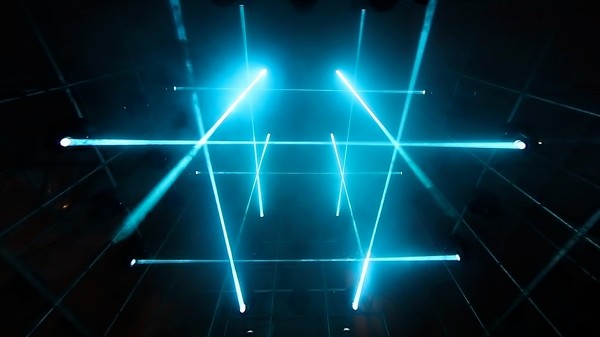 1024 Architecture - TESSERACT aka HYPER Cube, 2013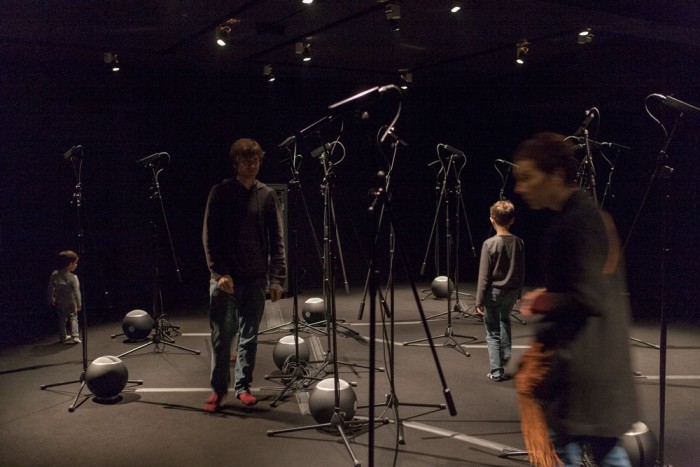 Thierry Fournier - "Sous Ensemble", 2015
From April 28 to May 7, for the 3rd time, the Ososphère Festival will be hosted by La Coop, in Strasbourg (France)

For more than ten years, the festival has invited musicians, visual artists, photographers, designers, architects to build and share their messages with the rhythm of the urban evolution of the city of Strasbourg. This year, the Ososphère Festival will open a unique public space for an exceptional party, with two dance-floors in an immersive architecture and will open an in situ artistic itinerary.  A "Pop-Up District" made of containers and domes will welcome visitors to discover more than 30 artworks that transcend technology to offer emotion and a journey that is both contemplative and interactive.
For this new edition, the festival offers a very rich artistic programming with artists such as 1024 Architecture that will present HYPER Cube, a monumental architectural structure, Cécile Babiole, David Burrows, LAb[au], Nonotak Studio, Universal Everything… The group of artists LAb[au] will present "What Hath God Wrought", a work inspired by the book "Utopia" by Thomas More.
More information about the festival and its complete program here
In addition to the festival's artistic program at La Coop, the festival will present "Sous Ensemble" by Thierry Fournier at the Opéra National du Rhin, from 28 April to 7 May 2017. This initiative allows the artwork created in 2015 to evolve in an "unconventional" space that the Opera's scene represents.
About the installation: In a space similar as a recording studio, the presence of the visitors makes appear, one by one, the sounds of the instruments of a symphony orchestra during its tuning – until a complete reconstitution when a group is present. However, this warm-up never stops: the sound is held in a perpetual suspense, appearing and disappearing according to the visitor's behaviors.