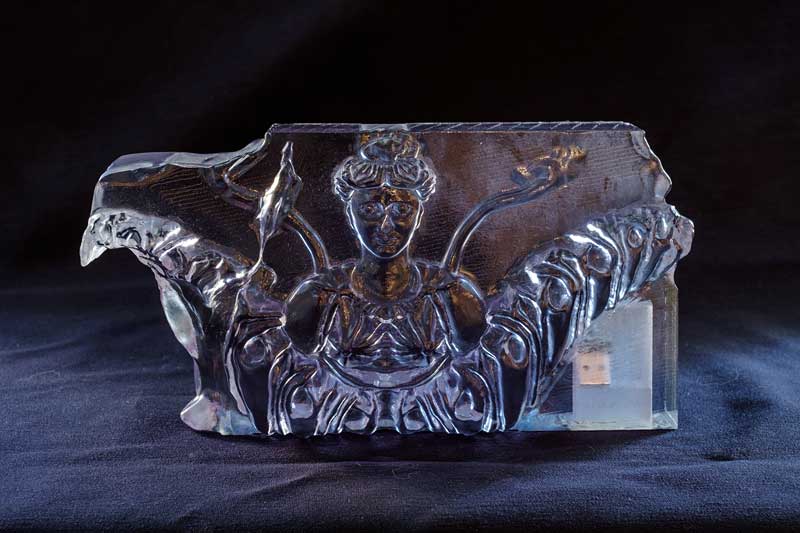 Morehshin Allahyari - "Material Speculation : ISIS Marten" (2015-2016)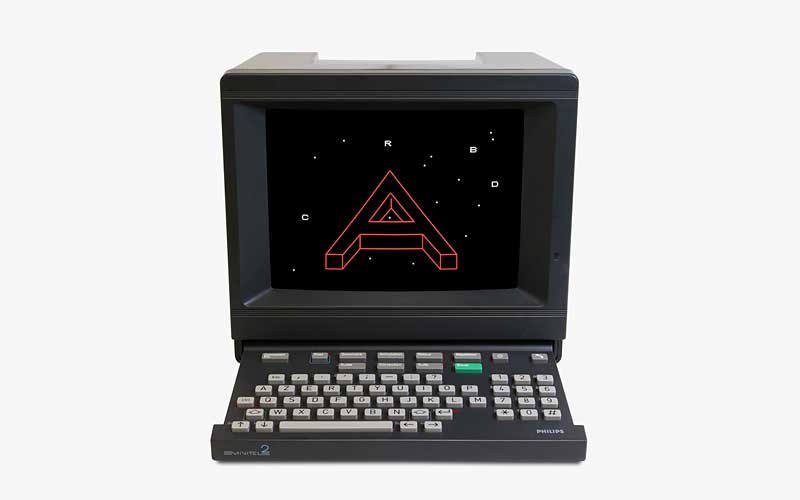 Eduardo Kac - "Reabracadabra" (1985)
From April 27th 27 to June 03 2017, the exhibition  "Archeonautes" will present for few days artworks from Morehshin Allahyari, Quayola, Evan Roth, Eduardo Kac, Nicolas Maigret, Maria Roszkowska, Clément Renaud, Laurent Mignonneau & Christa Sommerer.
Against this backdrop, the exhibition « Archeonauts » attempts to bring together a group of artists who are also activists, theorists, and visionaries. Out of sync with the present, like beings from a distant future confronting the artistic and technological ruins of a lost civilization, they delve into a global pre-and post- internet material and immaterial culture.
The exhibition welcomes the work «Material Speculation: ISIS»  from Morehshin Allahyari who make 3D modeling, and 3D printing project focused on the reconstruction of 12 selected (original) artifacts that were destroyed by ISIS in 2015. Material Speculation is a digital fabrication and 3D printing project by Morehshin Allahyari that inspects Petropolitical and poetic relationships between 3D Printing, Plastic, Oil, Technocapitalism, and Jihad.
Quayola presents "Iconographies" as an ongoing project focusing on the analysis of Renaissance and Baroque paintings via computational methods. Religious and mythological scenes are transformed into complex digital formations.
Exhibition Curated by Valentina Perri at Galerie Charlot -47 rue Charlot – 75003 Paris