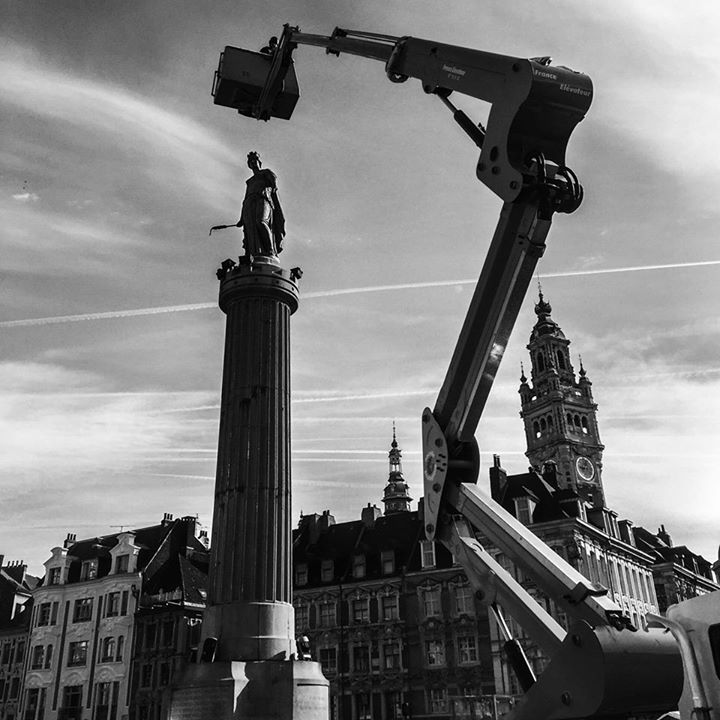 Quentin Carnaille - "Identité"

Hiroaki Umeda - "Split Flow et Holistic Strata"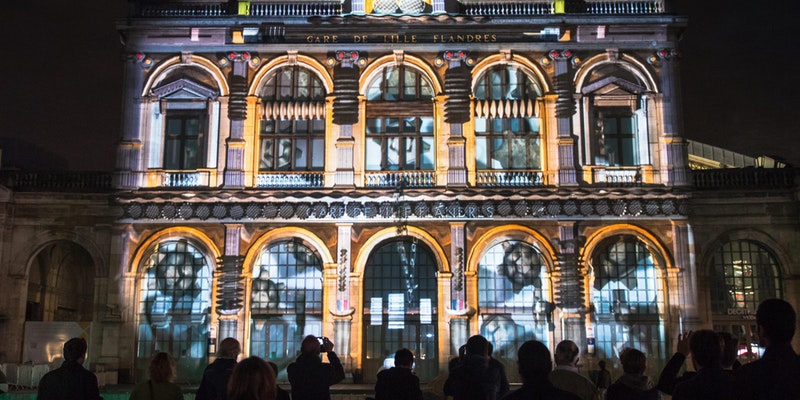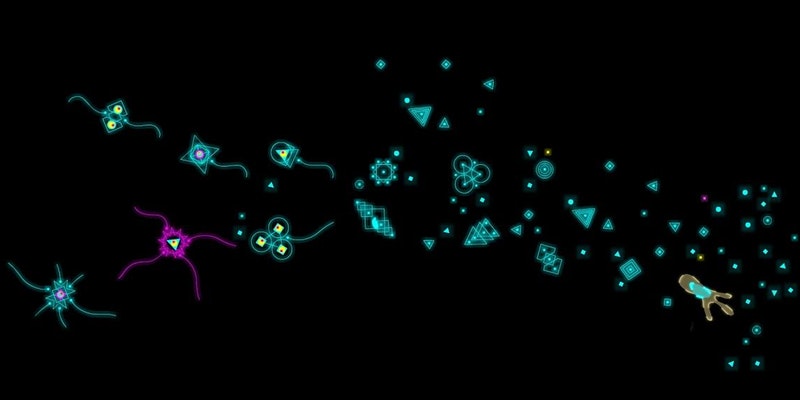 Ludovic Burczykowski - "Ediacara"
ArtJaws announces its partnership with the first edition of the festival BEAU dedicated exclusively to the digital arts, which will be held from September 15 to 22, 2017. Organized by the FAIREWAY association, BEAU presents through various projects digital technologies in what they have the more beautiful to offer.
BEAU makes a call: to be useful, to reconcile with our technological environment, to meet and to make vibrate exceptional points of view on the region by inviting its creators, artisans, regenerated lungs of creativity to combine – emerging and confirmed talents – for a double, year-round, collective and unique celebration.
BEAU wants to collaborate with accompanying artists and partners of the creation and culture of the territory: Le Fresnoy, Les Rencontres Audiovisuelles, Le Flow, La Maison folie Moulins, Espace le carré, Lille Museum of Natural History, TechShop and Le Manège – Maubeuge. Between performances, workshops, conferences, and exhibitions.
The urban installation "Identity" created by the artist Quentin Carnaille, in partnership with the city of Lille, will be visible from 14 September to 8 October 2017. On the occasion of the Journées du Patrimoine, Lille will wake up in surprise this September 14th: The faces of seven emblematic statues, including the goddess on the Grand Place, will be covered with faceted cubes of mirrors. The city of Lille will illuminate with the "Video Mapping Contest" on September 15 and 16. This 4th edition of the Video Mapping competition organized by the Audiovisual Meetings on the occasion of the Les "Journées Européennes du Patrimoine" (European Heritage Days) will bring to life the Porte de Paris' facade with the creations of selected artists.
Japanese artist Hiroaki Umeda will present on September 20th at FLOW, two exceptional shows mixing precisely video and light and western classical dance, hip-hop and bûto. In this global experience, the spectator will witness the meeting between the living and the digital artifice in connection with these projections. Artist Ludovic Burczykowski will explore biological ecosystems and mineral environments with an extraordinary audiovisual performance in the incredible setting of the Lille Museum of Natural History. This performance will be followed by an Amikal Sonic DJ / VDJ Set.
The Festival BEAU aims to give the city of Lille and its metropolis an incredible artistic tool for the exploration of these arts and participate in their democratization.
More information about the festival here