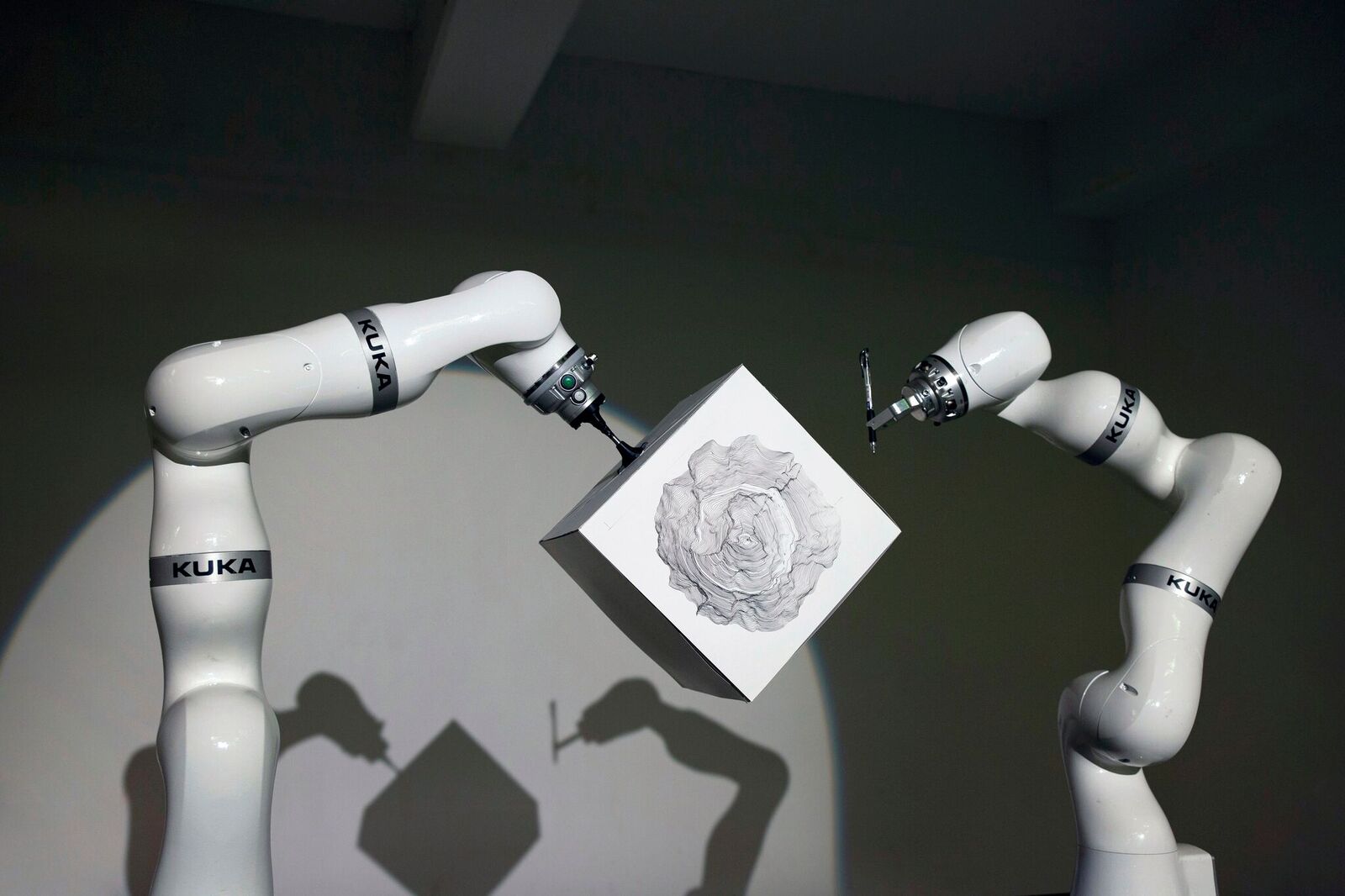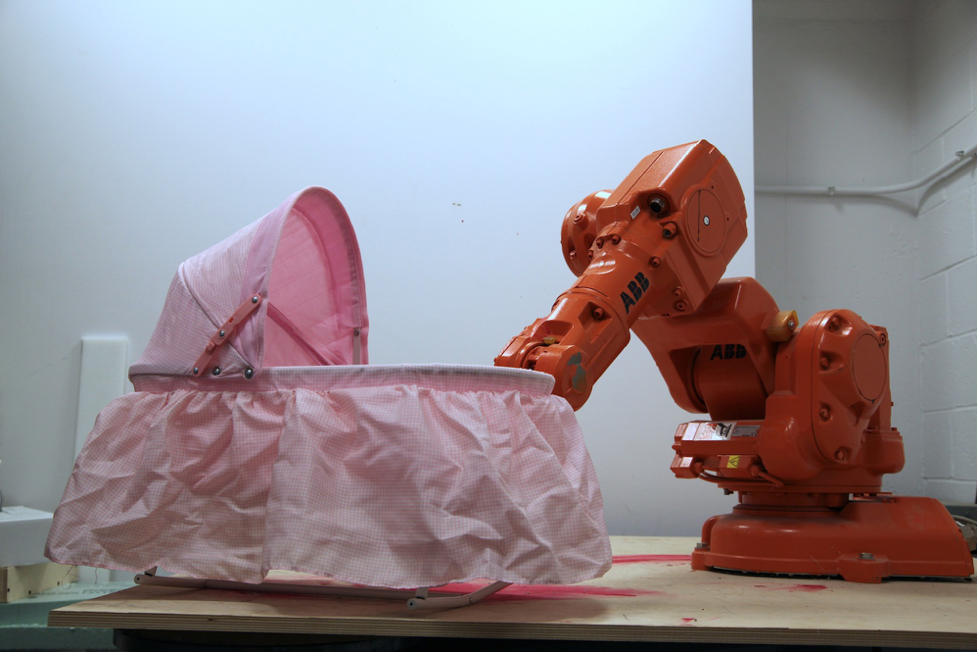 The BIAN and the 19th edition of the ELEKTRA festival, taking place from June 26 to August 05 in Montreal, are entitled AUTOMATA: Sing the Body Electric. The BIAN and the ELEKTRA festival will propose a series of events entirely dedicated to contemporary digital art and a series of artistic performances. ArtJaws is thrilled to announce its partnership with these two cultural events.
 For its 19th edition, ELEKTRA offers a series of unique audiovisual performances. Audiences will have the exclusive opportunity to discover from 26 to 30 June, the performances by Alex Augier (FR) & Alba G. Corral (ES) – end(O), and Chikashi Miyama (JP) – Trajectories in the dome of the Société des Arts Technologique (SAT).
This year, the BIAN presents its major exhibition AUTOMATA – Sing the Body Electric at Arsenal Contemporary Art. The program features an eclectic selection of works by Canadian and international artists. The Biennial will be an opportunity for the public to discover a new Korean creation at its world premiere: Over the Air from TeamVoid & Youngkak Cho (KR). The guest of honour for the 2018 BIAN will be Germany, and they will welcome guest curator Peter Weibel, artist and director at the ZKM – Zentrum für Kunst und Medientechnologie Karlsruhe (Karlsruhe Center for Art and Media). A dozen German artists will join up with over 30 international artists from North America, Asia, and Europe to present their robotic, immersive, virtual- and augmented-reality works, sculptures, and digital video for Montreal audiences.
The 12th edition of the International Marketplace for Digital Art (MIAN) will also take place as part of the ELEKTRA festival on June 28-29 at Centre Phi. This year, the MIAN will propose an innovative format with a series of roundtables dealing with current themes of contemporary digital arts: Exhibiting Contemporary Digital Arts, Producing Contemporary Digital Arts, Art and Science, Digital Creation and Contemporary Art: "L'art numérique n'existe pas"?, Contemporary art and economic strategies. On this occasion, Anne-Cécile Worms (ArtJaws Founder) will attend the roundtable "Digital Contemporary Art and its economic strategies".
More information here
1/ TEAMVOID & Youngkak Cho – Over The Air, 2018
2/ Addie Wagenknecht, Optimization of Parenthood, Part 2, 2012