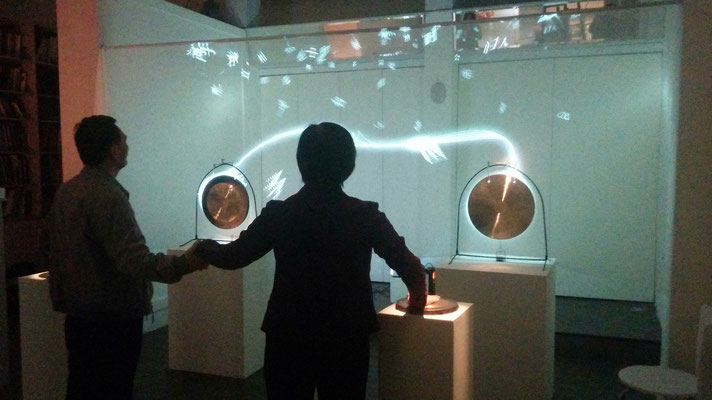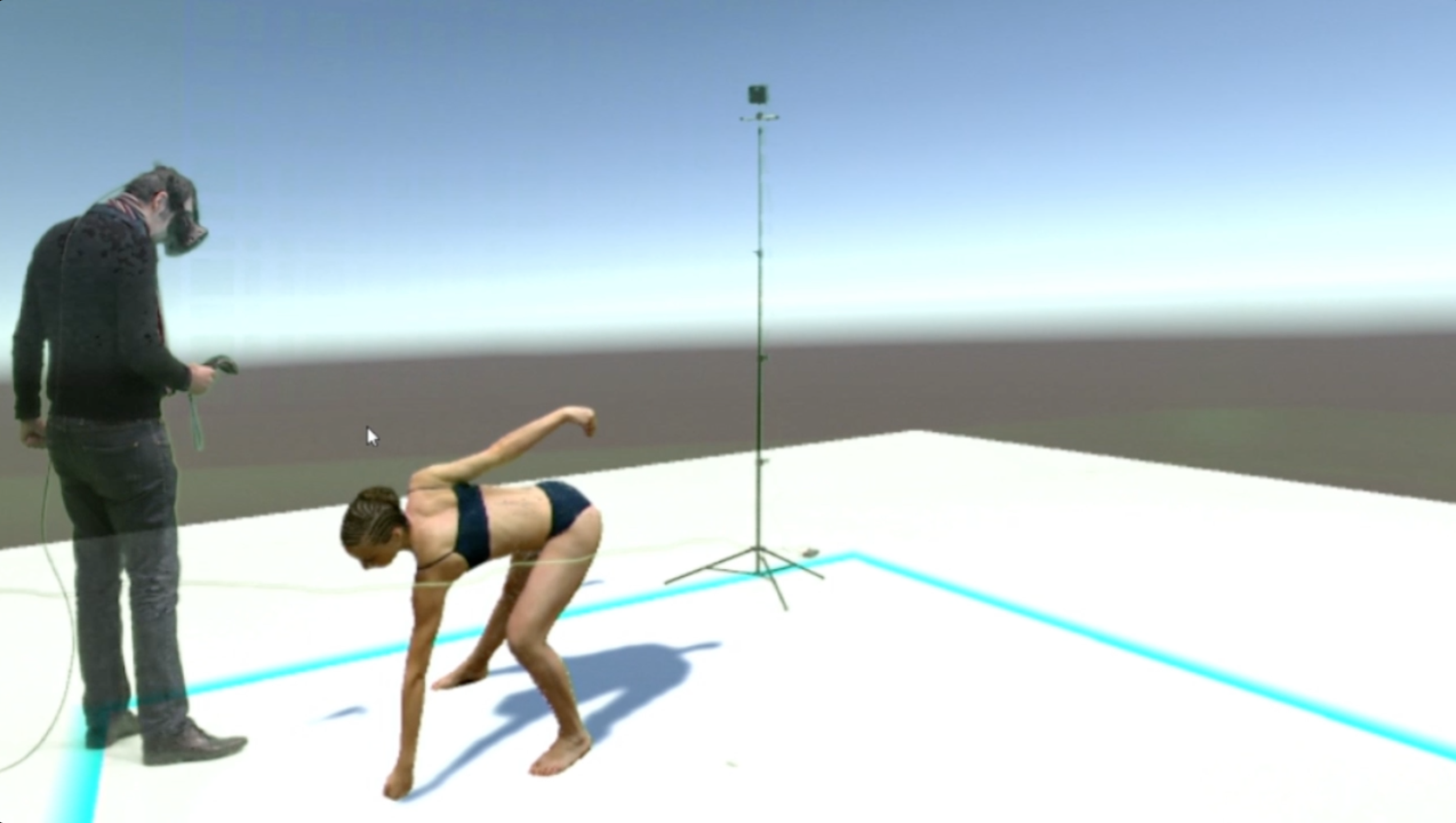 Until April 8, 2018, the Laval Virtual presents "Recto VRso" in the Art & VR Gallery on the theme "Real Matter / Virtual Matter" showcasing artists using the virtual and mixed reality as an artistic medium. ArtJaws is pleased to announce its media partnership with this large-scale VR art exhibition.
The Art & VR Factory aims to explore the virtual and mixed reality of new forms of expression and to facilitate and federate researches and creations around innovative and hybrid themes. In close collaboration with Laval Virtual, this VR cluster explores the latest trends in the field of VR and hybrid reality to propose a synergy between different artistic, academic and industrial organizations.
On this occasion, Laval Virtual proposes a real spotlight on well-known and emerging artists whose practices with virtual reality open new perspectives. Presented by the artist-researcher Judith Guez, Recto VRso focuses on a continuity between the scientific, technological and artistic history of the field and the digital innovation. This exhibition presents new artistic forms at the frontier between real and virtual and highlights the related explorations and observations.
This event consists of one part IN, the Art & VR Gallery of Laval Virtual that presents fourteen artworks by renown and emerging digital artists selected by an international jury from the art and technology world. Gwendoline Bachini presents an interactive, immersive and choreographic VR installation. The installation "A#3 MOTU" combines dance, digital art as well as computer research and is mainly inspired by the theories of evolution.
In parallel of the Recto VRso IN, the Recto VRso OFF propose a path throughout emblematic places of the city of Laval of free artistic exhibitions. This second part showcases the artistic diversity of the field by inviting recognized artists, students, researchers, and collectives.
More information here
1/ Chia-Chi Chiang / Raphaël Isdant, "Corps Raccord", 2015
2/ Gwendaline Bachini, "A#3 MOTU", 2016-2018