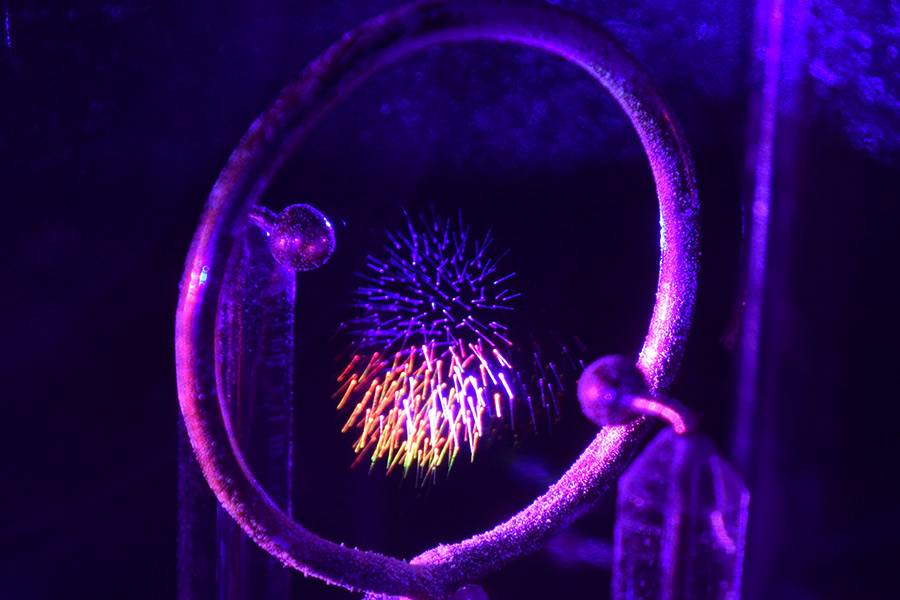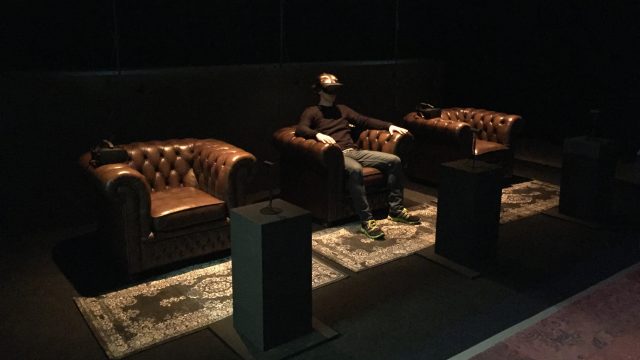 Athens Digital Arts Festival (ADAF), the Greek representative in the international digital art scene, presents its 14th edition that will take place from 24 to 27 of May. ADAF 2018 will take place at Megaron – The Athens Concert Hall, with the collaboration of the Bridges Cycle. ArtJaws is thrilled to announce its partnership with the new edition of the festival.
Under the thematic, Singularity Now, ADAF 2018 explores the unknown future of the upcoming Technological Apocalypse through art, science, and technology. Singularity is a notion that has different definitions in the various fields of science. It is the tendency toward infinity, the core of a black hole, the zero point of space and time. It is a scenario where artificial intelligence surpasses humanity, the technological boom becomes infinite and the outcome is unpredictable.
More than 300 artists from 50 countries will present their artworks through an impressive and manifold program that consists of interactive audiovisual installations, audiovisual performances, web art, digital image, video art and animation screenings, participatory workshops and talks.
The Athens Digital Arts Festival will present to the visitors of Megaron – The Athens Concert Hall immersive, interactive installations, taking them on a trip to the mysterious worlds of space and new technologies. Based on a ring-shaped Paul trap, the artwork Ion Hole by Dmitry Gelfand and Evelina Domnitch probes the subtle interactions between coherent light, electrodynamically suspended matter, and nearly negligible gravitational forces. In addition, the VR artwork Fight by Memo Akten, will challenge reality, a reminder that vision (and perception in general) is an active process guided by our drives, aspirations and intentions.
More information here
1/  Dmitry Gelfand / Evelina Domnitch, Ion Hole, 2016 © Dmitry Gelfand / Evelina Domnitch
2/ Memo Akten – "Fight", 2017 © Memo Akten