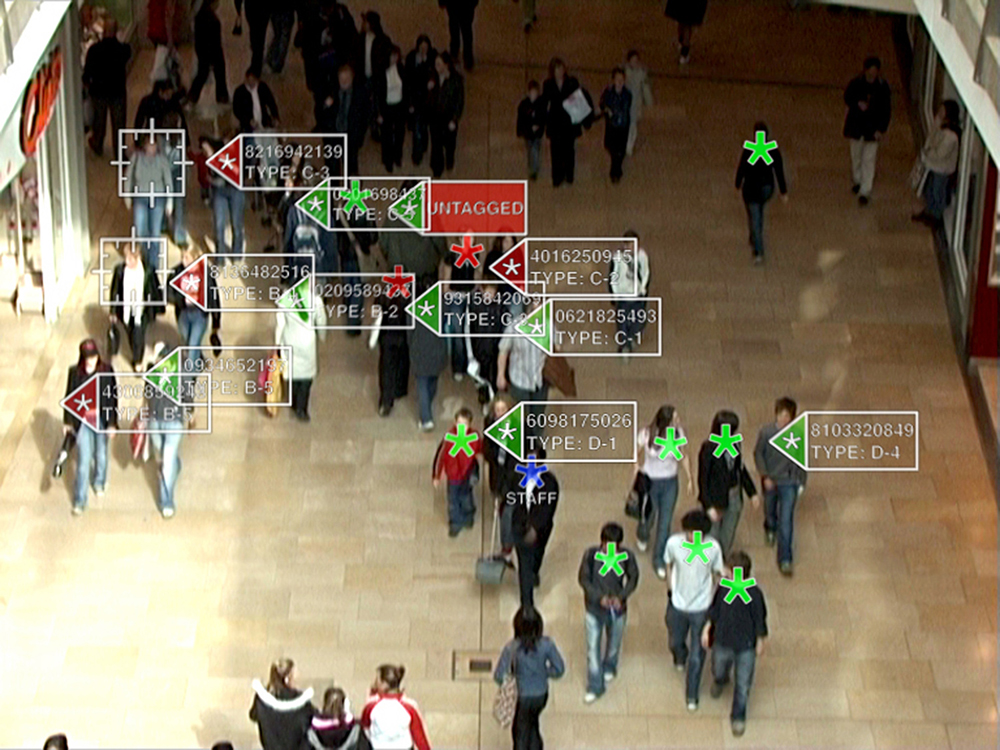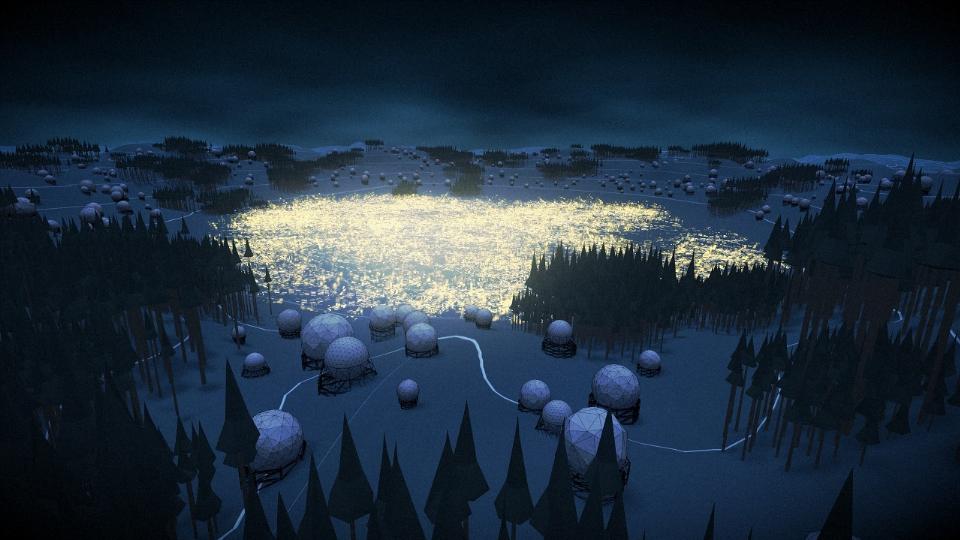 From January 25 to March 1, 2018, the "Global Control and Censorship" exhibition, previously displayed at the ZKM from late 2015 to July 2016, opens in the Polish Arsenal Gallery. This exhibition investigates the inexorable penetration of surveillance and censorship into our everyday lives.
This exhibition is based on the collaboration between a network of scientists, journalists, activists, and artists coming from some twenty different countries all over the world.  Interactive exhibits stand alongside video works, paintings, drawings, photographs, installations, and sculptural objects, and films are next to Sound art, performances, and workshops. The exhibition owes a great debt of thanks to all the whistle-blowers who had, have, and will have the courage to reveal the undemocratic practices of states and commercial enterprises to the general public.
The exhibition's aim is to expand public debate about the ever-present surveillance and censorship methods, which is an urgent priority not only due to constant new reports in the media, but especially because of the extensive obstruction of the investigation of these practices.
"Daten|Spuren" by Alex Wenger and Max-Gerd Retzlaff records the electronic fingerprints of the visitors and adds further data from other sources to achieve comprehensive information about every museum visitor and to render the power of data experienceable – data whose authority is often not questioned at all.
More information here
1/ Chris Oakley – "The Catalogue", Video stills. Digital video, 5′ © Chris Oakley 2004
2/ Alexander Lehmann – "Radom", Stopklatka Wideo  © Alexander Lehmann 2014