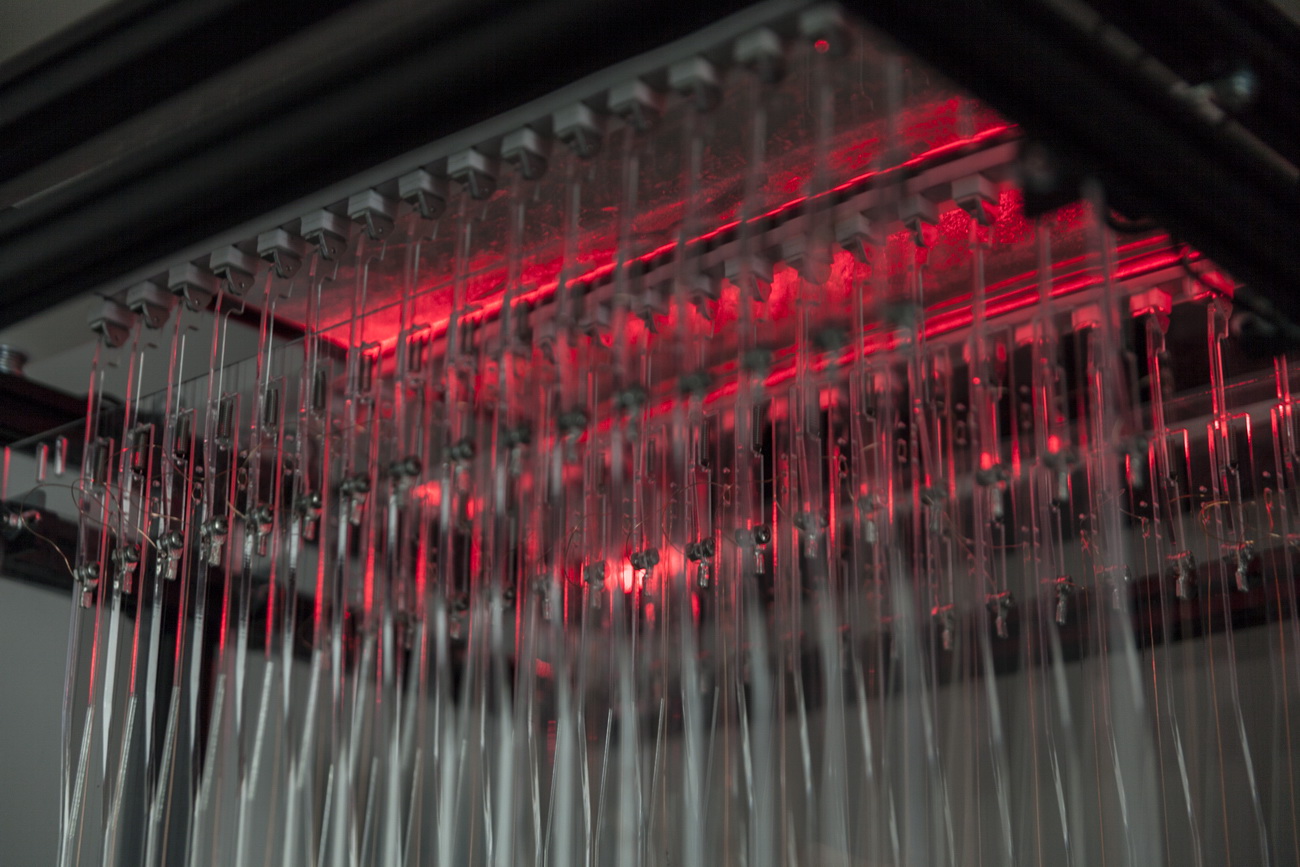 Ralf Baecker, Mirage Crédit: © Ralf Baecker 2014/2015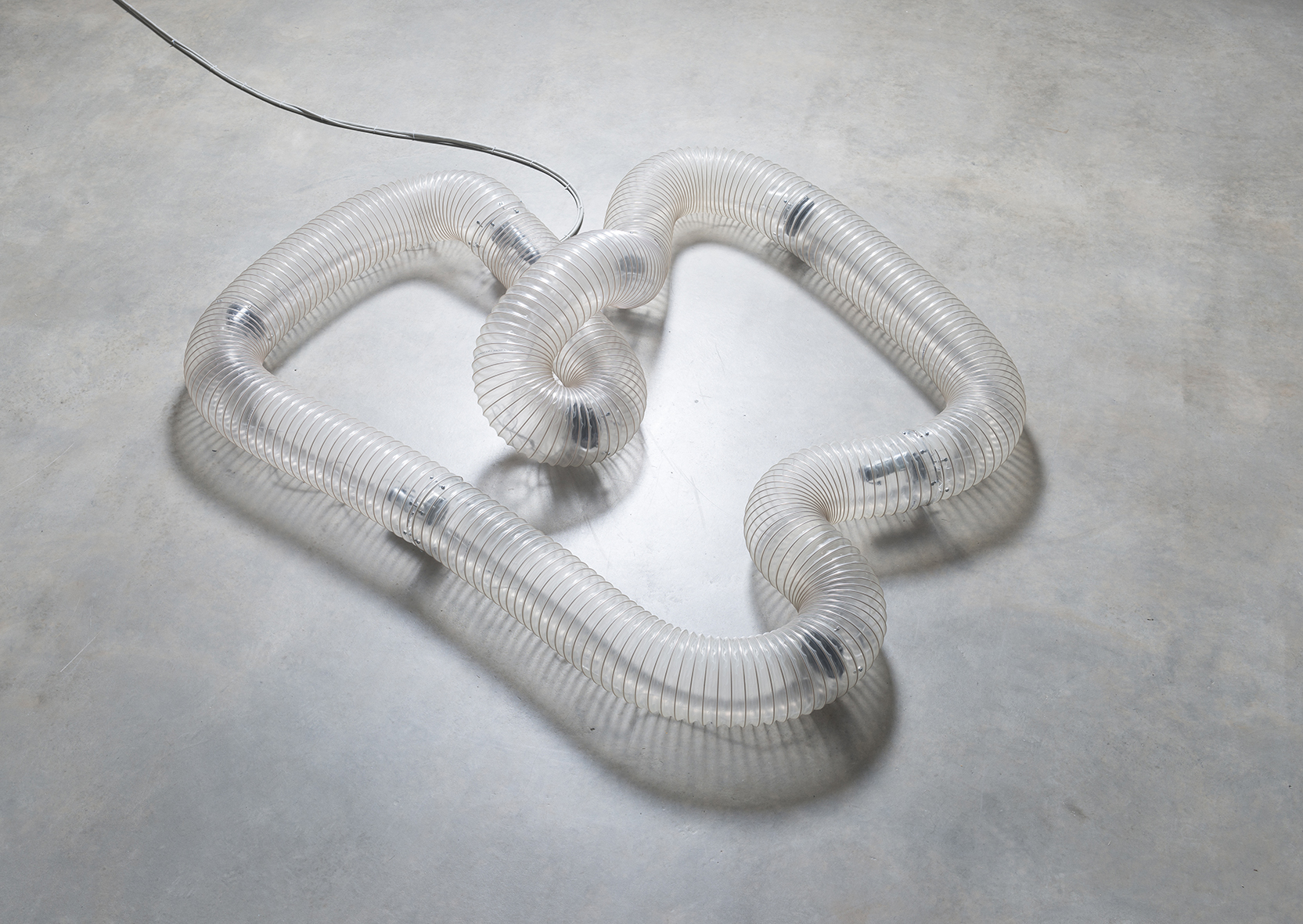 Cod.Act πTon/2 Crédit: © Matthieu Spohn
Until August 20, the HeK of Basel presents the exhibition unREAL, the present algorithmic. The exhibition examines the complexity of our digital age and presents the often hidden materiality of bits with 24 works.
Co-produced with the Chronus Art Center and under the supervision of Sabine Himmelsbach and Zhang Ga, the exhibition will be also shown in Shanghai from 12 November 2017 to 28 January 2018. unREAL is an exhibition that attempts to confront the digital present through the very means of technological intervention both as critical examination as well as alternative prospects. The twenty-four works in the exhibition by international artists underscore the often-hidden materiality of bits and bytes, bringing to the fore the algorithmic processes that constitute our digital present.
The exhibition is made up of many international artists working in different disciplinary fields but with a common vocation for the study of the digital field. On the program of unREAL, artists like aaajiao, AES+F, LaTurbo Avedon, Ralf Baecker, Daniel Canogar, Cod.Act, Heather Dewey- Hagborg, Kerstin Ergenzinger, Claudia Hart, Pe Lang, Rollin Leonard, Rosa Menkman, Lorna Mills, Harvey Moon, Carsten Nicolai, Eva Papamargariti, Zahra Poonawala, Sabrina Ratté, Fito Segrera, Rick Silva & Nicolas Sassoon, Phillip David Stearns, Daniel Temkin, Wang Yuyang.
Some of the works have been specifically realized for the context of the exhibition, such as the new kinetic work πTon/2 by Swiss artist duo Cod.Act and the light installation Untitled — Plato's Cube by Chinese artist Wang Yuyang, which modulates itself almost imperceptibly over the course of the exhibition. The Swiss artist Pe Lang expands his series Modular in three dimensions reality; Swiss artist Zahra Poonawala presents for the first time her interactive sound installation The Fool's Ballad.
More information here