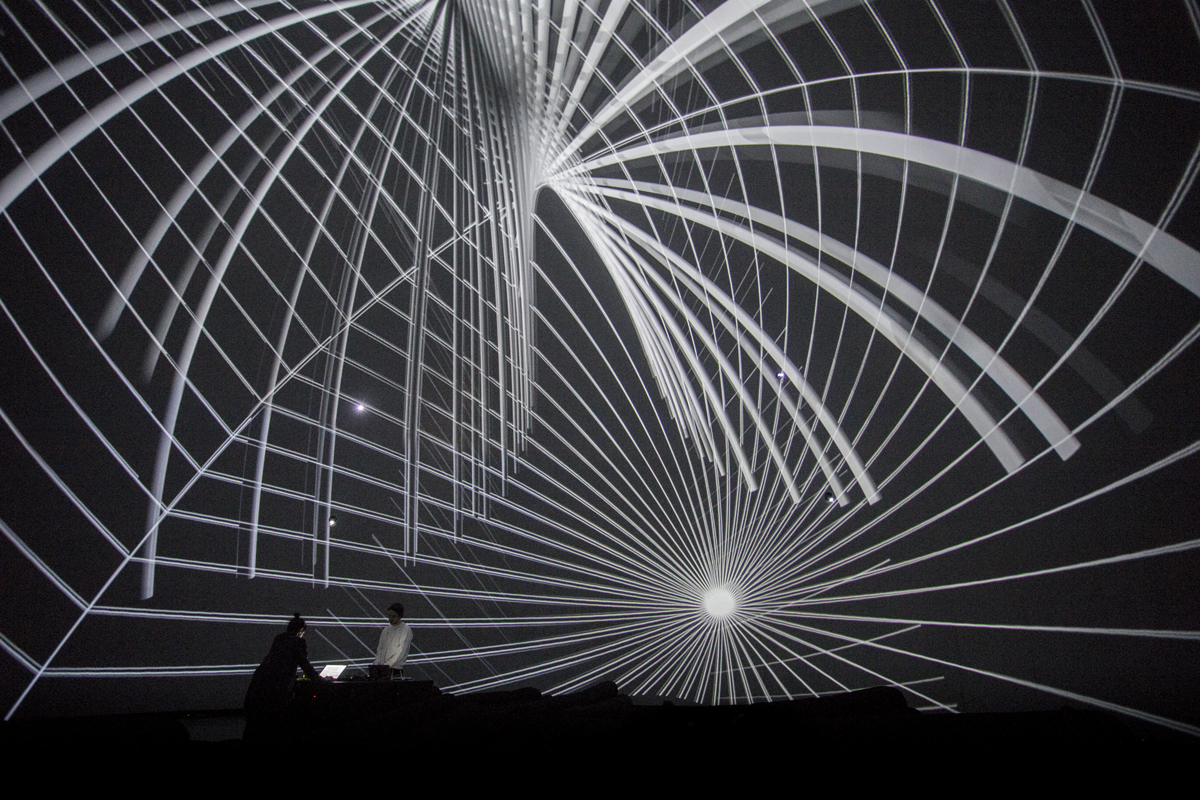 Cadie Desbiens + Greg Debicki, Interpolate Live, Photo by Sébastien Roy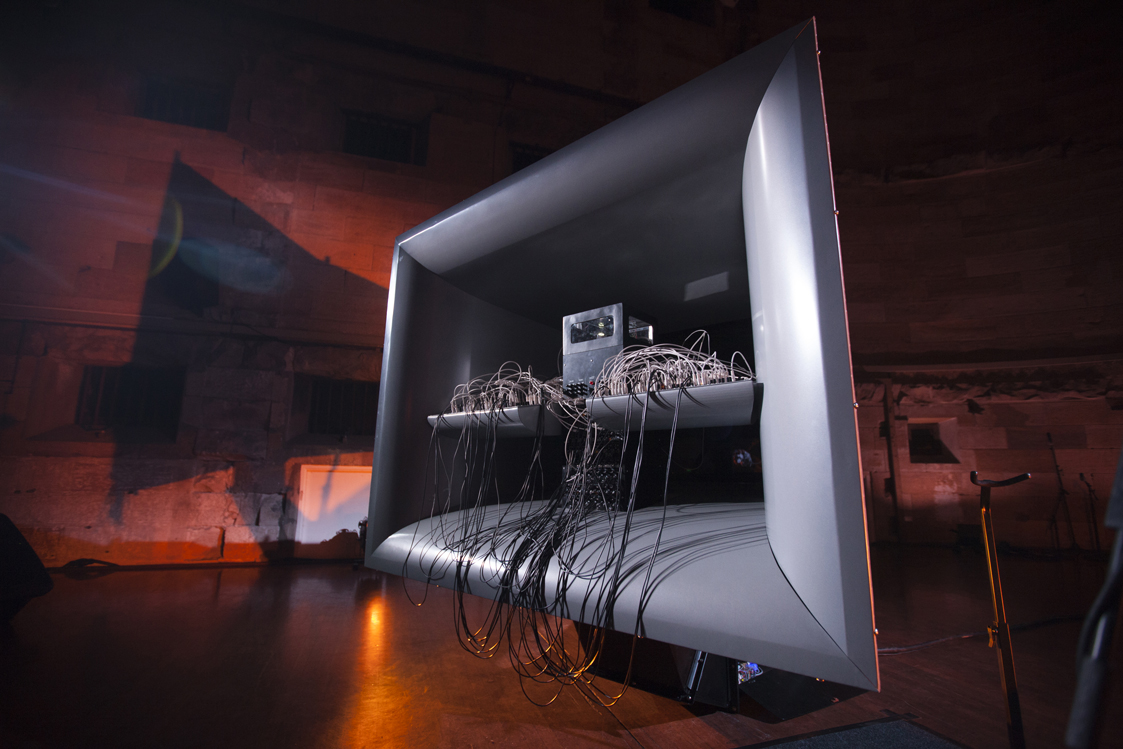 Guy Ben Ary, "cellF", 2017
From September 21 to September 23, Todays Art will present its newest edition in The Hague. Known for discovering and showcasing the most current in contemporary creativity, Todays Art hits the city center with a 72-hour madness of A/V performances, live sets, large-scale installations and more. ArtJaws is thrilled to announce its media partnership with the Netherland's longest running festival for art, music and technology.
TodaysArt is known for showcasing the latest works of artists, which cannot always be placed in one box. Art that is relevant, because it reflects on our current relationship with new technology. The festival is always embedded in a larger narrative. It is synonymous with the current cultural condition, reflecting the most up-to-speed sentiments and technology/culture discourses before others put words to them. While last year, the frame revolved around algorithms and complexities, this year the festival looks at the multiple parallel worlds each one of us is part of, both virtual and physical, and those in which humans are increasingly missing due to invisible systems of automation.
Apart from 12 festival stages in the city centre, TodaysArt will also bring a very special venue to The Hague: the Fulldome, an immersive 360-degree projection environment by Society for Arts and Technology (SAT) of Montréal. With a diameter of about 14 meters, the dome structure hosts five state-of-the-art immersive live performances developed in SAT's research and creation program for digital artists. The five shows include works by Nonotak, Fraction & LP Starnault in collaboration with Nature Graphique & Ex Nihilo, Alex Augier and Alba G. Coral' Desaxismundi & Terminal Wolf and Woulg & Push 1 Stop.
Another national premiere presented at TodaysArt is that of the biotechnological work cellF by Guy Ben-Ary, Nathan Thompson, Andrew Fitch and Darren Moore. The work represents the world's very first neural analog synthesizer. It consists of an actual neural network, controlling a body of analog modular synthesizers that respond to human-made music.
More information here