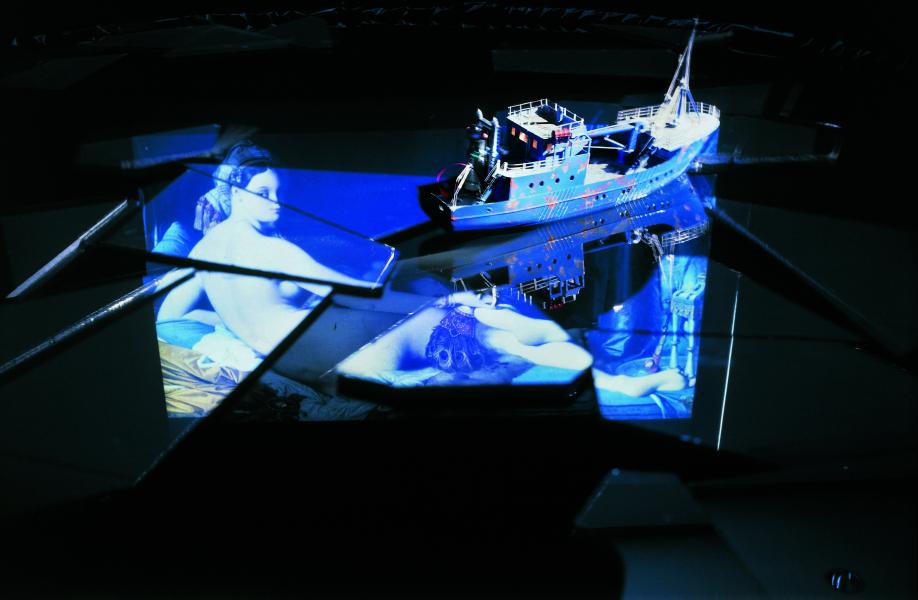 Alain Fleischer - "Le voyage du brise-glace"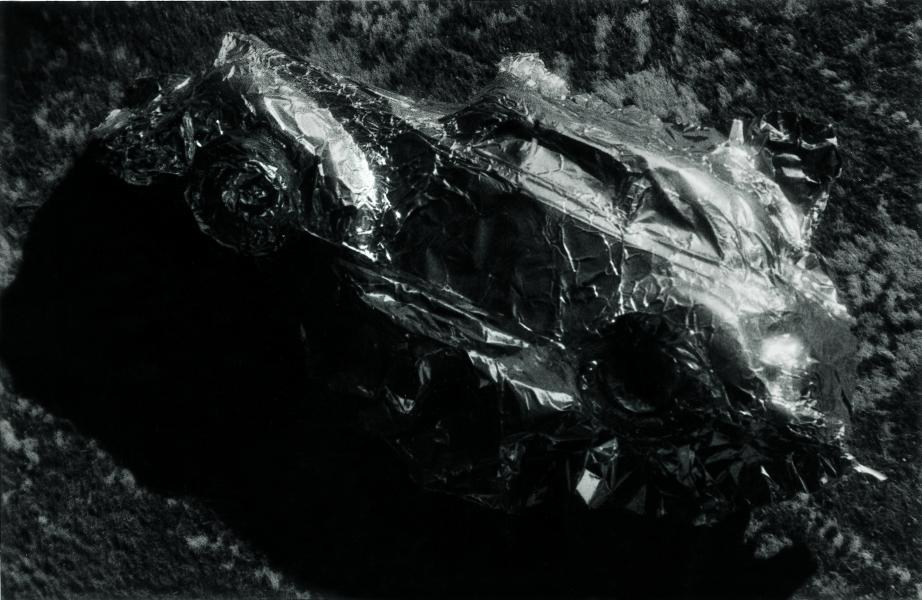 Alain Fleischer - "Papier d'argent"
From September 22 to end of december, 2017, the Enghien-Les-Bains Arts Center (CDA) presents the work of Alain Fleischer, renowned artist and director of the Fresnoy-National Studio of Contemporary Arts, in Tourcoing. The personal exhibition "Clandestine Passages" highlights the notions of persistence and conservation when a changeover of the same form or the same deformation occurs.
Writer, filmmaker, visual artist and photographer, Alain Fleischer directs the National Studio of Contemporary Arts, Le Fresnoy in Tourcoing (France). He pursues a unique and singular quest, moving from one discipline to another in order to experience its limits, to break through the boundaries. With Alain Fleischer's exhibition, the CDA inaugurates its artistic season with research on the medium, on the consistency of materials and supports such as video, paper, clay, computer graphics, 3D scanning … or the light rays or the sound waves.
This exhibition extends the artist's interest for the trace, the imprint, the transfer, the transfer of forms, passing from one material reality to another – from image to sound, from flat to three-dimensional volume, from manual to mechanical, from analog to digital.
Cover picture: Alain Fleischer – "L'apparition du monstre"
More information here