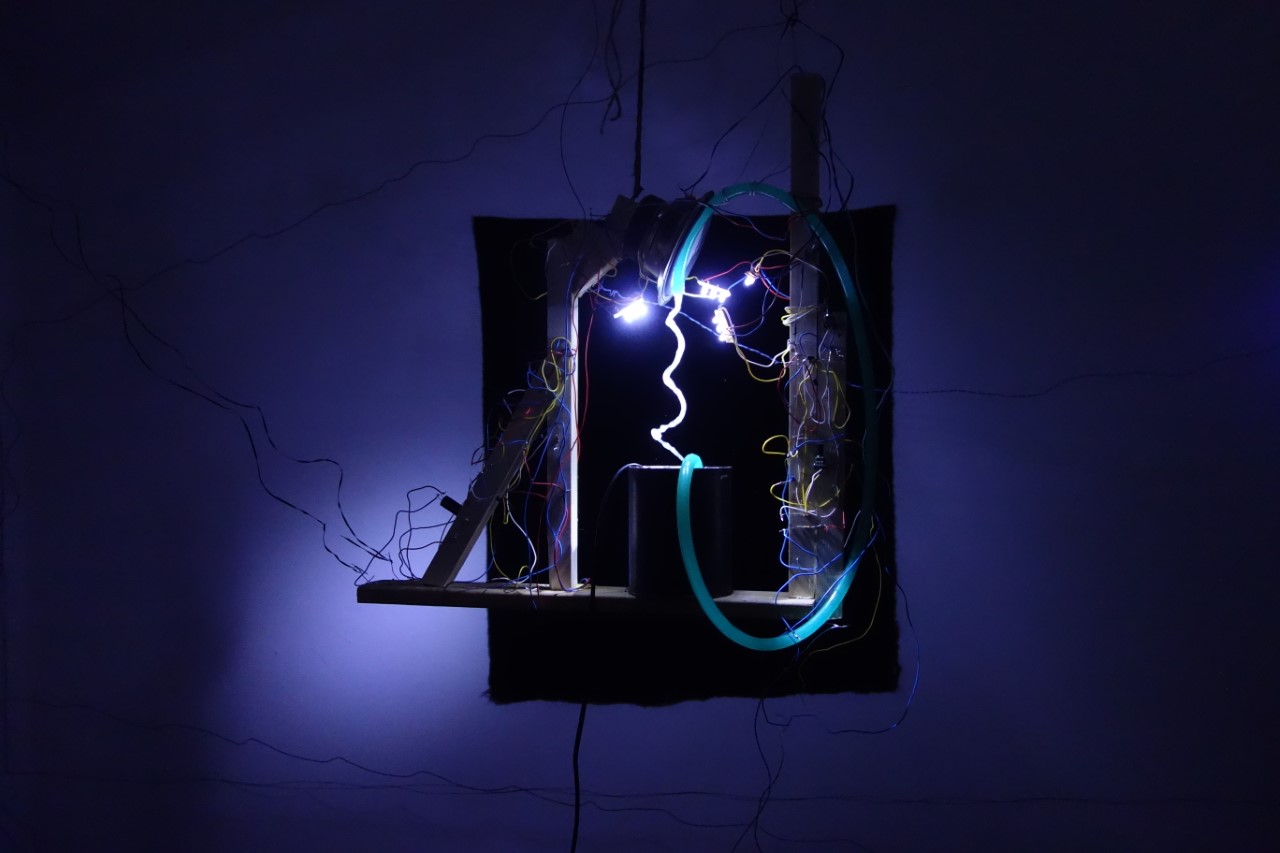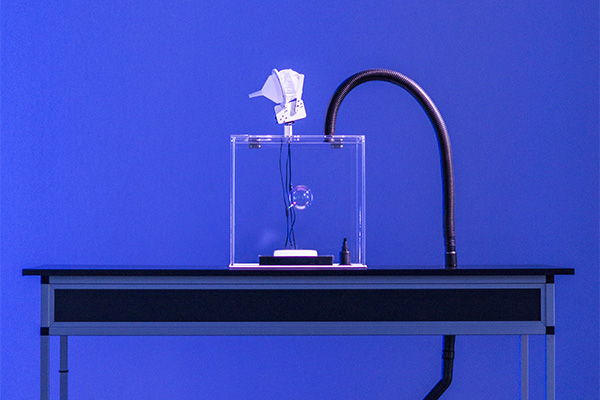 Until May 13, 2018, Transcultures presents "Transnumériques 2018", the 6th edition of its Biennale of Digital Cultures and Writings, including a program with Belgian and international artists who explore in a singular, political and committed way, the mutations of arts, technologies and society.
This cultural manifestation, unifying and itinerant, is dedicated to the diversity of new hybrid scripts (in the broad sense and in a resolutely transversal vision) and digital creative emergence. While recalling the seeds of transdisciplinary aspects of (post) digital art, it is a matter of prioritizing projects – whether finished or in progress – that offer poetic, offbeat features, and who are dedicated… in addition to what could be perceptively inspiring… rather than products formatted for the techno-cultural industries, or from hyper-spectacle and self-proclaimed innovation of which too often the digital is made into a complacent instrument.
DISNOVATION.ORG working group tries to answer the globalized propaganda of innovation and is thus their artistic-subversive proposals and reappropriations. Those works that comprise a unique or unusual Cabinet of digital curiosities is in contrasting opposition to the standardization of digital "wallpaper" works. The other part of the « Digital Writings » exhibition is presented at the Museum L. It includes some twenty pieces of Belgian and international artists. In addition to this exhibition, there are hybrid performances, a geolocated itinerary in the city and workshops.
These events are like free zones for the "plural singularities", meaning the artists, designers, and researchers of an immediate future, who have opted for an otherness rather than conforming, and creative/reflexive/fluxes/convergences/divergences that put into perspective the mutations and disruptions that shake us.
More information here
1/ Alexis Choplain, "Unvinvisible", 2017
2/ Verena Friedrich, "The Long Now", 2015 © Victor S. Brigola
Cover: Verena Friedrich, "The Long Now", 2015 © Victor S. Brigola