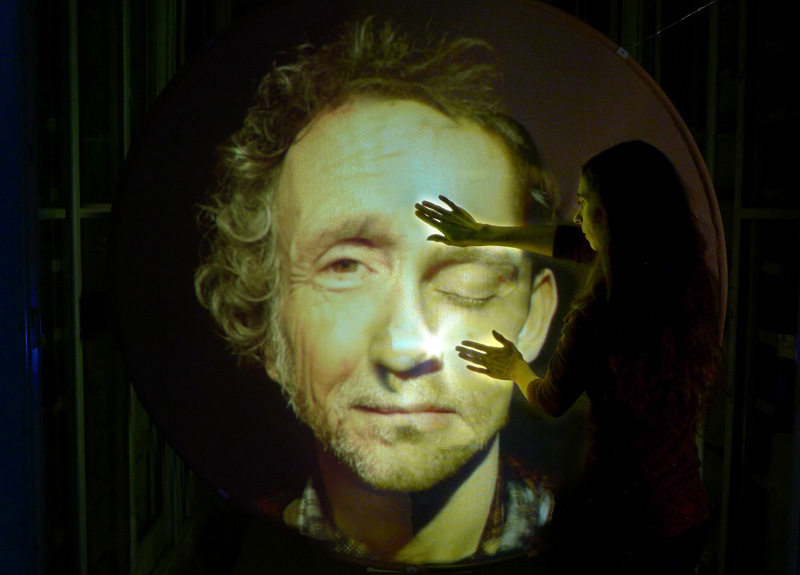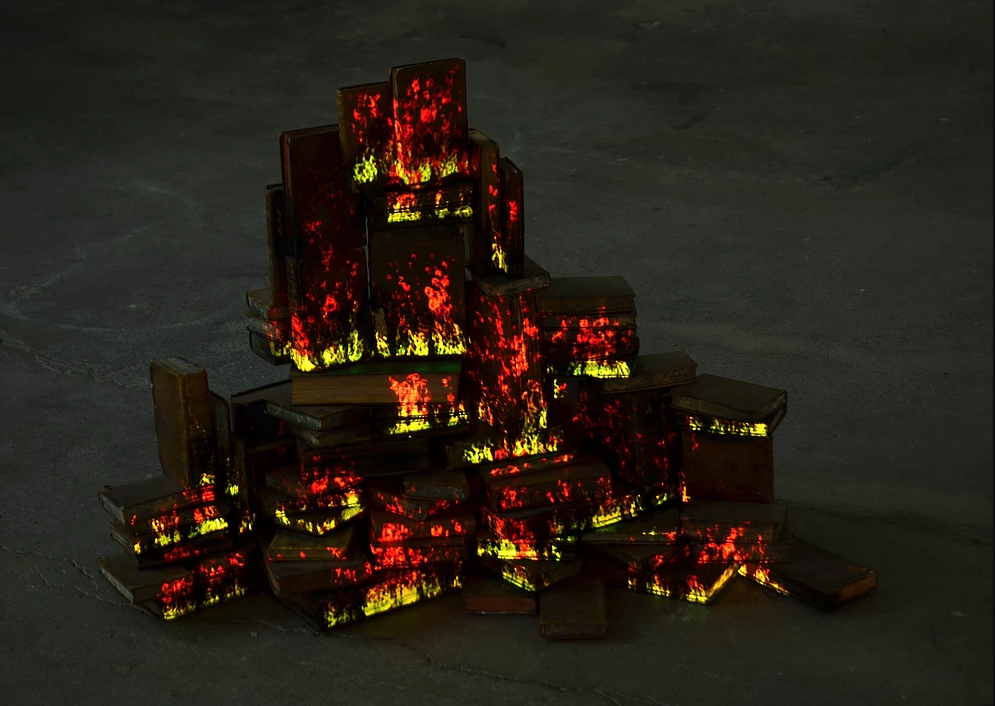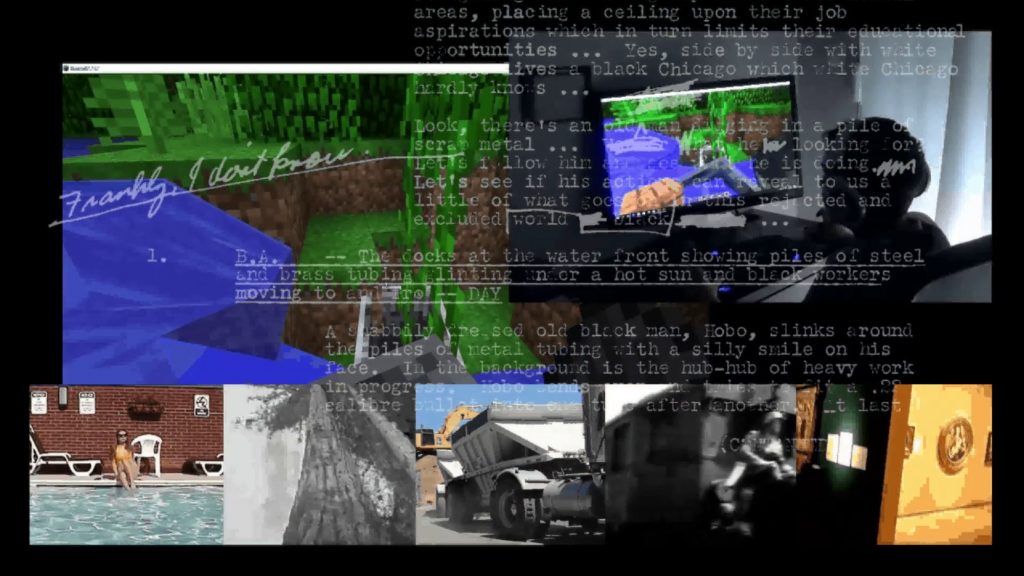 From March 14 to 31, VIDEOFORMES 2018 will present in Clermont-Ferrand a heterogeneous selection of works that try to reflect the many facets of digital creation from projected videos to hybrid installations, performances, moments of reflection, debate and events for young audiences. ArtJaws is happy to announce its partnership with the VIDEOFORMES 2018.
For this edition, the VIDEOFORMES festival offers a rich program between the Digital Lounge, the festival and the exhibitions. In the Salle Gilbert-Gaillard, Scenocosme will present "The Hundred Faces", an interactive artwork installation composed of a multitude faces from different people.
The VIDEOFORMES 2018 AWARD will reflect the diversity of writing, of artistic worlds and innovative forms of today's digital video with a selection of 41 videos distributed in 8 programs, from 15 countries. A jury made up of international professionals, Maurizio Tozzi (Over The Real Festival), Eirini Olympiou (Athens Digital Arts Festival) and Majid Seddati (International Art Video Festival of Casablanca), will award the prizes.
Curated by Eirini Olympiou, the Athens Digital Art Festival (ADAF) video compilation will explore our blurry future through the work of artists 'transcending' the digital culture and will exchange opinions and thoughts under the theme #PostFuture and the categories #PostDigital, #PostEconomies, #PostHumanities, #PostNature.
The elusive transition of digital culture is shaping a future 'beyond digital', where the physical and the digital are merging. In the late 90's Negroponte stated that "the digital revolution is over". Almost two decades later and having accepted that the digital culture has been stabilized into our everydayness, we are now moving forward to a most abstract creation. The necessity of innovation and excess of limits has been a primary goal imposed by the ever-evolving technological fetish.
The body will be also put to the digital test with fiction and experiments in virtual reality at 360° in the Digital Lounge or with the encounter of technology and artificial intelligence questioning the erotic dimension as well as new practices during the Sex 3.0 roundtable discussion.
More information here
1/ Scenocosme, Les Cent Visages, Installation interactive, 2017
2/ Samuel Rousseau, Autodafé, Installation Video, 2016
3/ Maria Tsiroukidou, Minecrafted Waste Land, Video, 2017