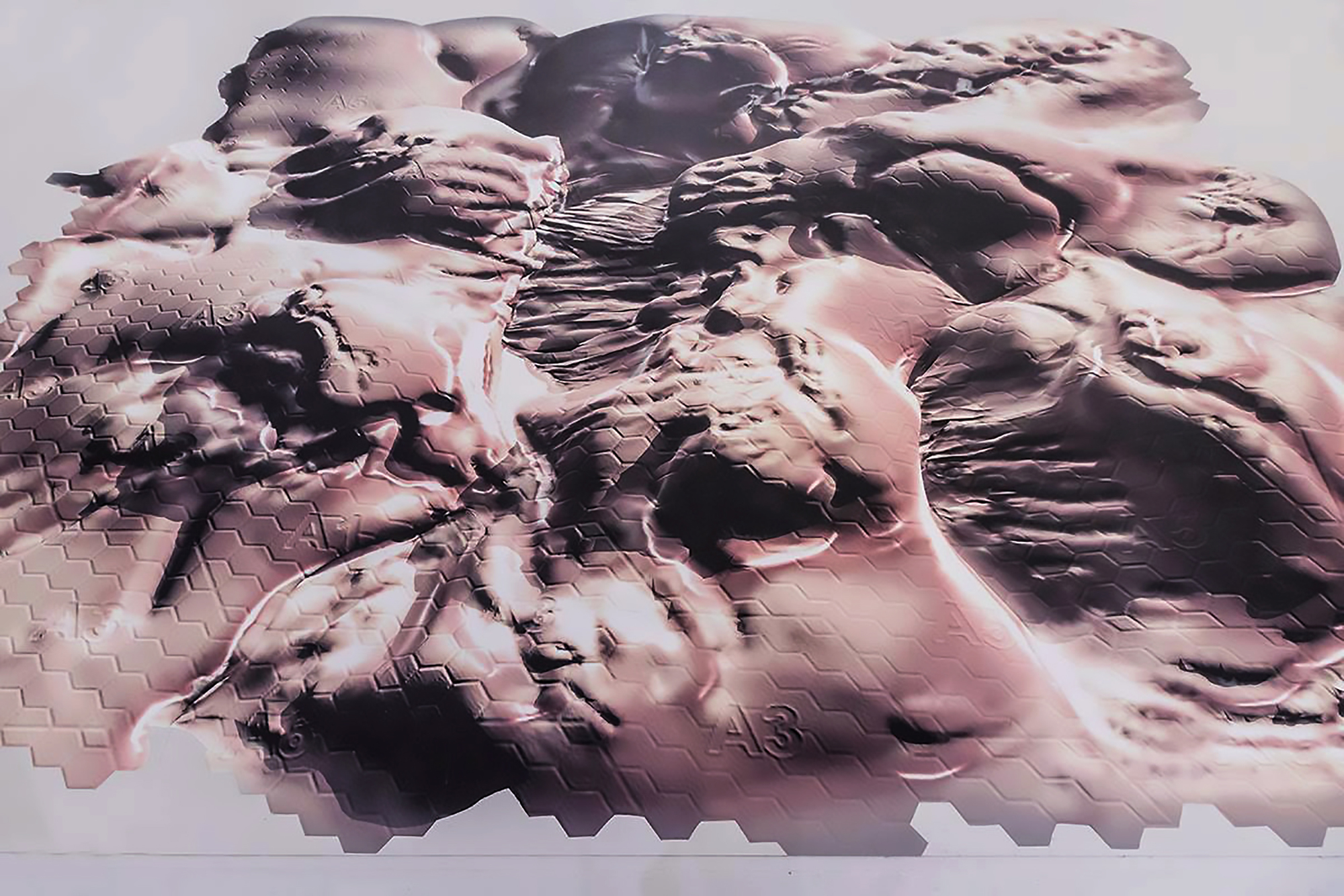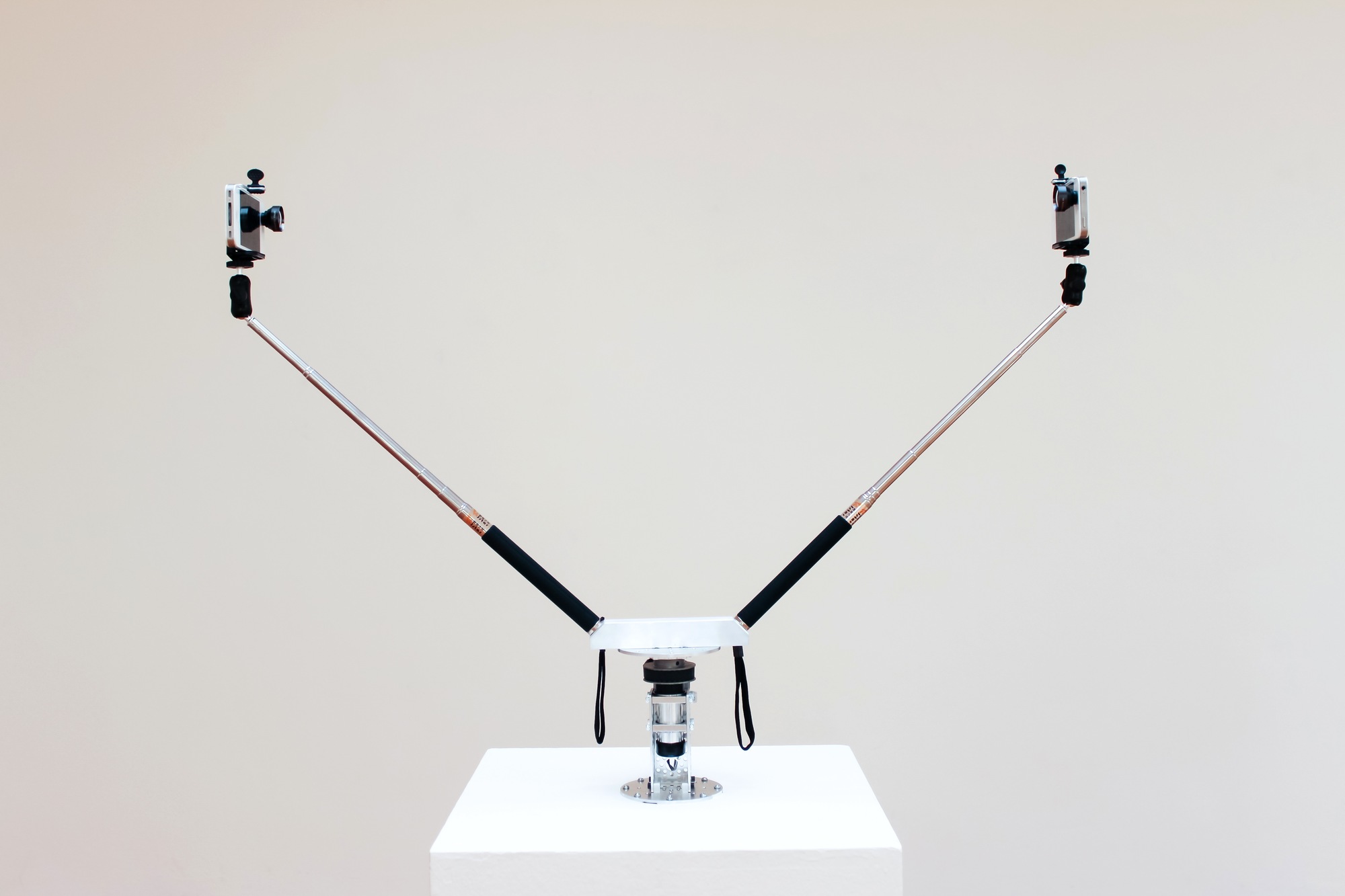 Until February 4, 2018, the Fotomuseum Winterthur in Zurich presents an exhibition called "SITUATIONS/Post Fail". As a research lab, SITUATIONS examines photographic processes in a wide visual and cultural context and challenges our understanding of photography.
"SITUATIONS/Post Fail" offers a clear and cruel representation of a world in which both utopian and dystopian narratives disappoint and the idea of "future" itself has failed, leaving the field clear for a much more complex and contradictory understanding of our present condition. This representation has bid farewell to the realist paradigm of photography, searching instead for new ways to capture and express the reality of our "post fail condition" through post-photographic practices.
Starting from the global economic crisis and the cultural and social contradictions it revealed, the artworks exhibited investigate visual stereotypes, the peculiar urban and architectural landscape surrounding us and the rhetoric it fosters, internet culture and subculture, as well as our everyday relationship with image production.
The show will feature works by Adam Basanta, Discipula, Peter Halley, Felicity Hammond, Joey Holder, IOCOSE, Michael Mandiberg, Jon Rafman, Harm van den Dorpel and a video contribution by the art critic Joanne McNeil.
SITUATIONS/Post Fail is guest-curated by Matteo Cremonesi, in cooperation with the Link Art Center, Brescia.
More information here
Photo n°1: Feldspar – Hadal Zone, vinyl print on floor, 2015 © Joey Holder
Photo n°2: A Truly Magical Moment, interactive kinetic sculpture, 2 iPhones 4s, selfie sticks, aluminum, electronics, Bluetooth chips, 2016 © Adam Basanta