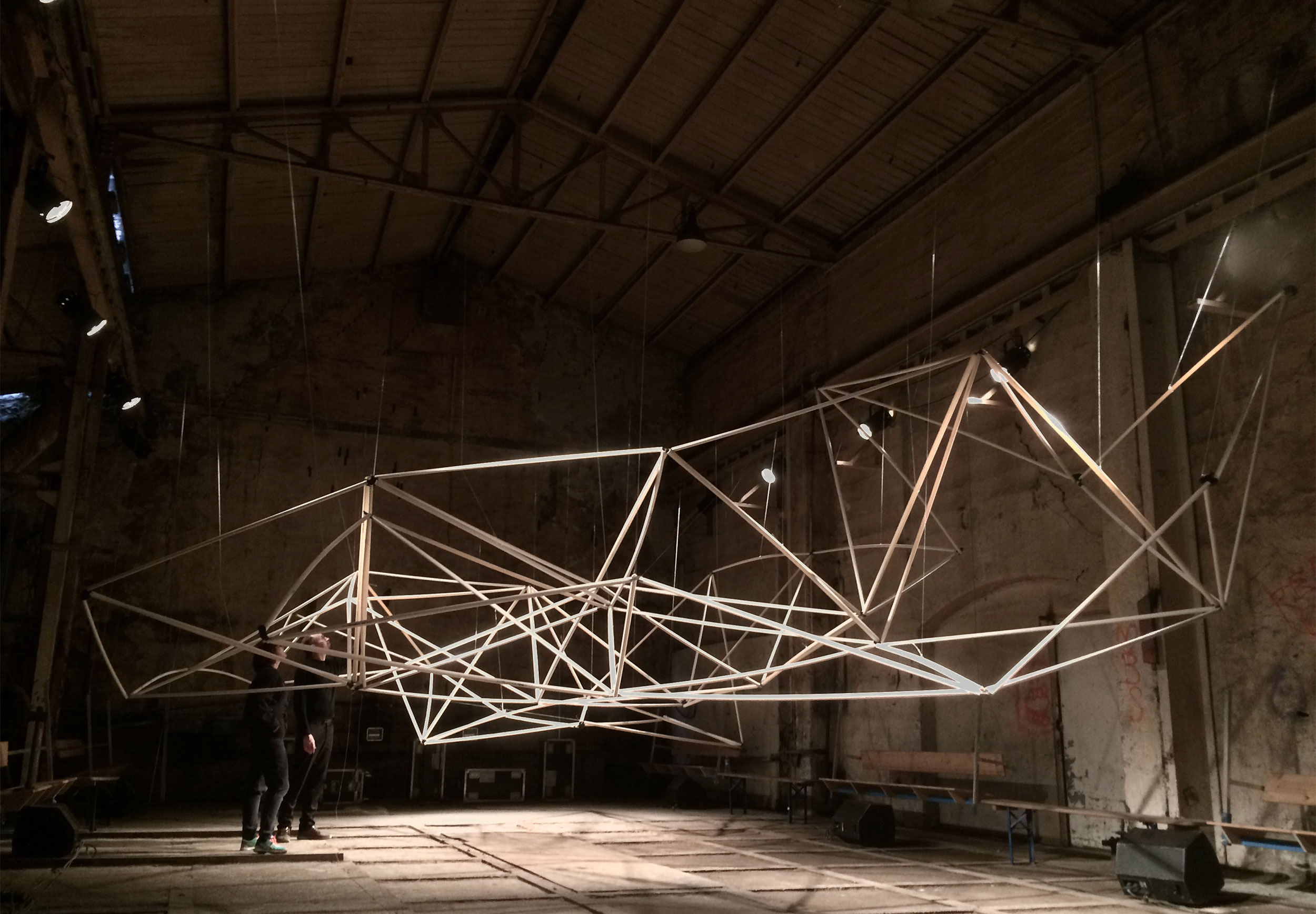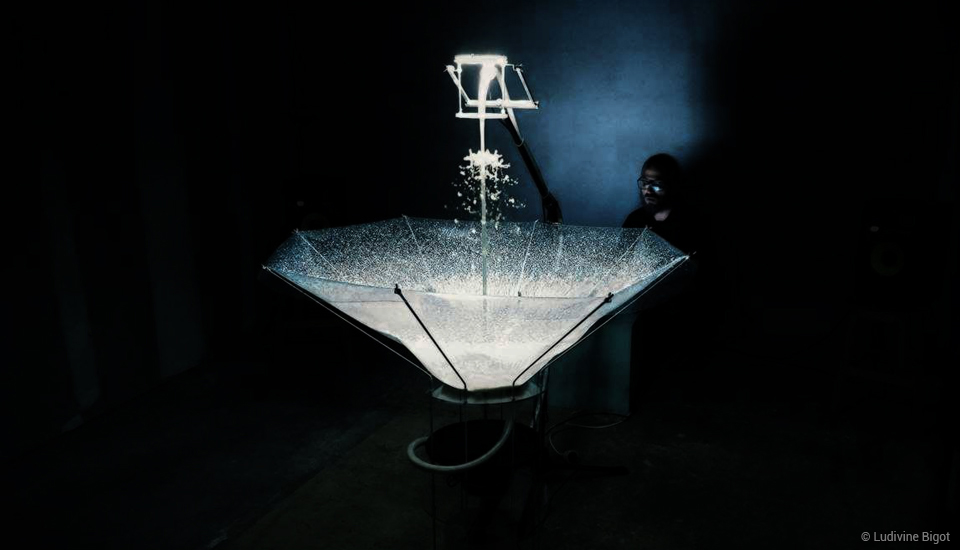 From October 5 to 14, 2018, the Maintenant festival invites you to (re)discover the city of Rennes and its surroundings through emerging artistic practices: sophisticated but accessible, monumental or intimate, aural and visual, occasionally unusual and often surprising. ArtJaws is thrilled to announce this second collaboration with Maintenant.
Showcasing emerging new disciplines since 2001, Electroni[k] works to offer public access to emerging cultures and innovative art practices through various events that promote arts, music and new technologies.
Maintenant, the latest festival produced by Electroni[k], will explore and occupy 21 different venues around Rennes to highlight unique moments in art. Discovering new forms, mixing electronic experiments and inventive machinery, artists will deploy their creativity in a playground of heritage sites and unique spaces in Rennes. Through talks, immersive experiences, participative installations and electronic atmospheres, Maintenant invites everyone to hear, see and understand current trends in new media art—from Rennes, Europe and around the world.
Now in its 17th edition, Maintenant once again offers all visitors an artistic and monumental journey. Lawrence Malstaf's "Polygon 02016", a kinetic installation made of articulated tubes suspended from thin metal wires, will be subtly set into motion by a mechanism of motors and counterweights. Who hasn't dreamed of seeing the shapes of sounds? Bloom, by Rennes artist Tristan Ménez, makes otherwise intangible movements and forms visible. After presenting his "Seventeen" artwork at Maintenant 2016, Nils Völker returns to Rennes with two giant inflatable sculptures. Known for his living kinetic installations, large-scale air cushion choreography and hanging plastic bags in motion, he will present one of his latest works at Grand Cordel Mjc.
More information here
1/ Lawrence Malstaf, POLYGON 02016, Credits: Lawrence Malstaf, Tallieu Art Office – Brussels
2/ Tristan Menéz, Bloom, Crédit : Ludivine Bigot