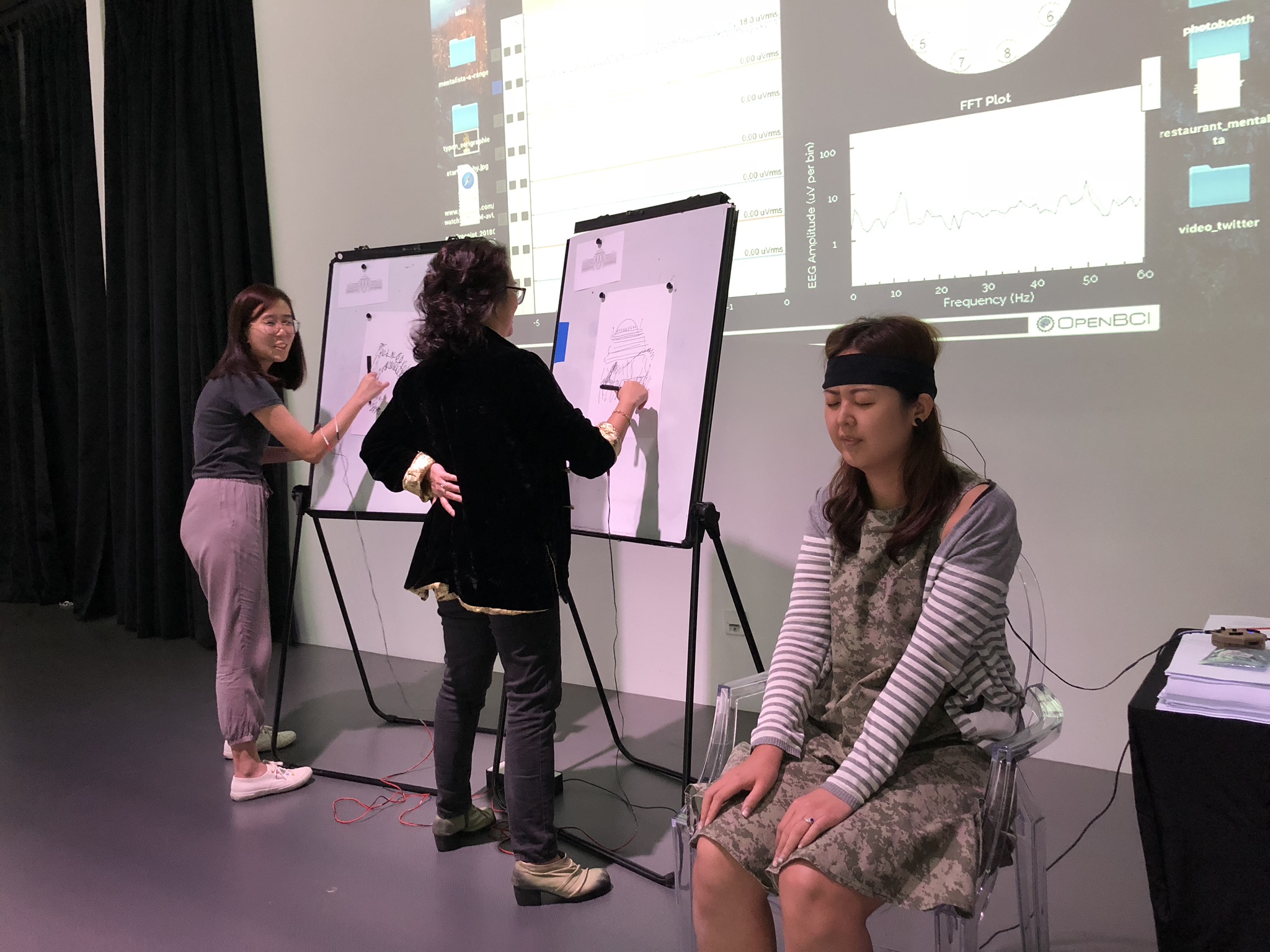 Cosa Mentale Workshop/Performance © Mentalista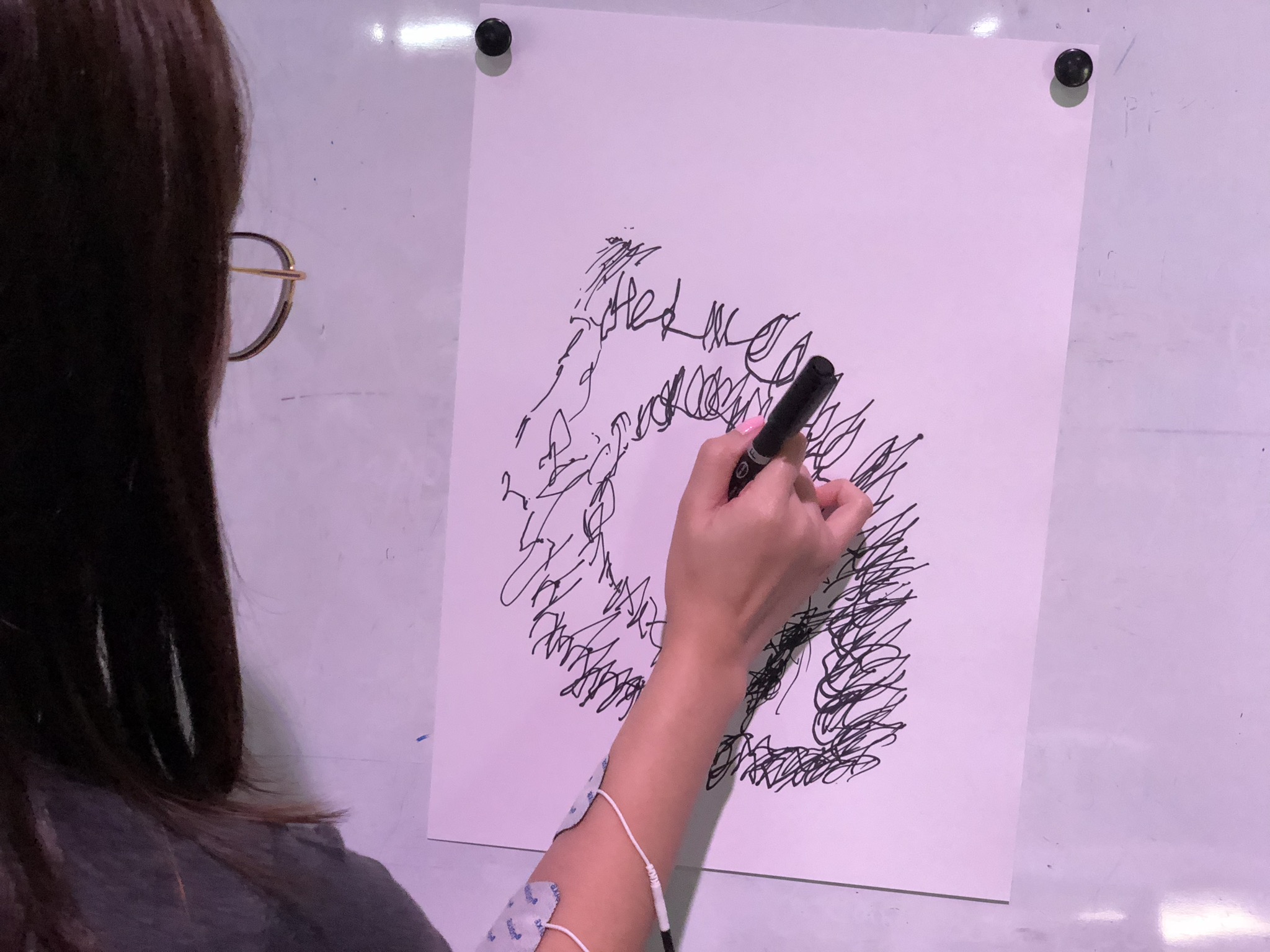 Cosa Mentale Workshop/Performance © Mentalista
From January 29 to 30, the National Museum of Singapore presented "Digital Conversations", a series of talks and workshops, organized in conjunction with The Digital Showcase. Anne-Cécile Worms (ArtJaws Co-Founder and Founder Makery.info, media for all labs) presented a keynote and a panel discussion about art and technology.
"Digital Conversations: New Technologies" featured a panel of international experts with Anne-Cécile Worms who hosted a keynote about "Art & Technologies: evolution of artistic practices with the rise of new technologies" and took part of a panel discussion named "Technology as an expression in institutions" with Honor Harger from the ArtScience Museum of Singapore and Angelita Teo from the National Museum of Singapore.
As part of this event, Anne-Cécile Worms invited Gille de Bast, founder of Mentalista.fr and Cristina Hoffmann from Mentalista for several workshops/performances entitled " How brain-machine interfaces will change the museum experience " focusing on new interfaces such as human to human interfaces and OBCI (open brain-computer interfaces). On February 2 and 3, these workshops/performances, named Cosa Mentale, will explore how brain-computer interface technologies now allow the brain to communicate and interact directly with the environment.
More information here