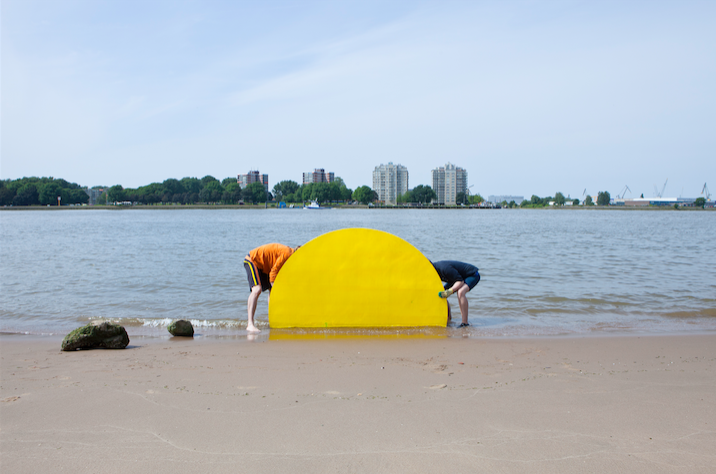 Helmut Smits - "Sunset", 2016, time-lapse video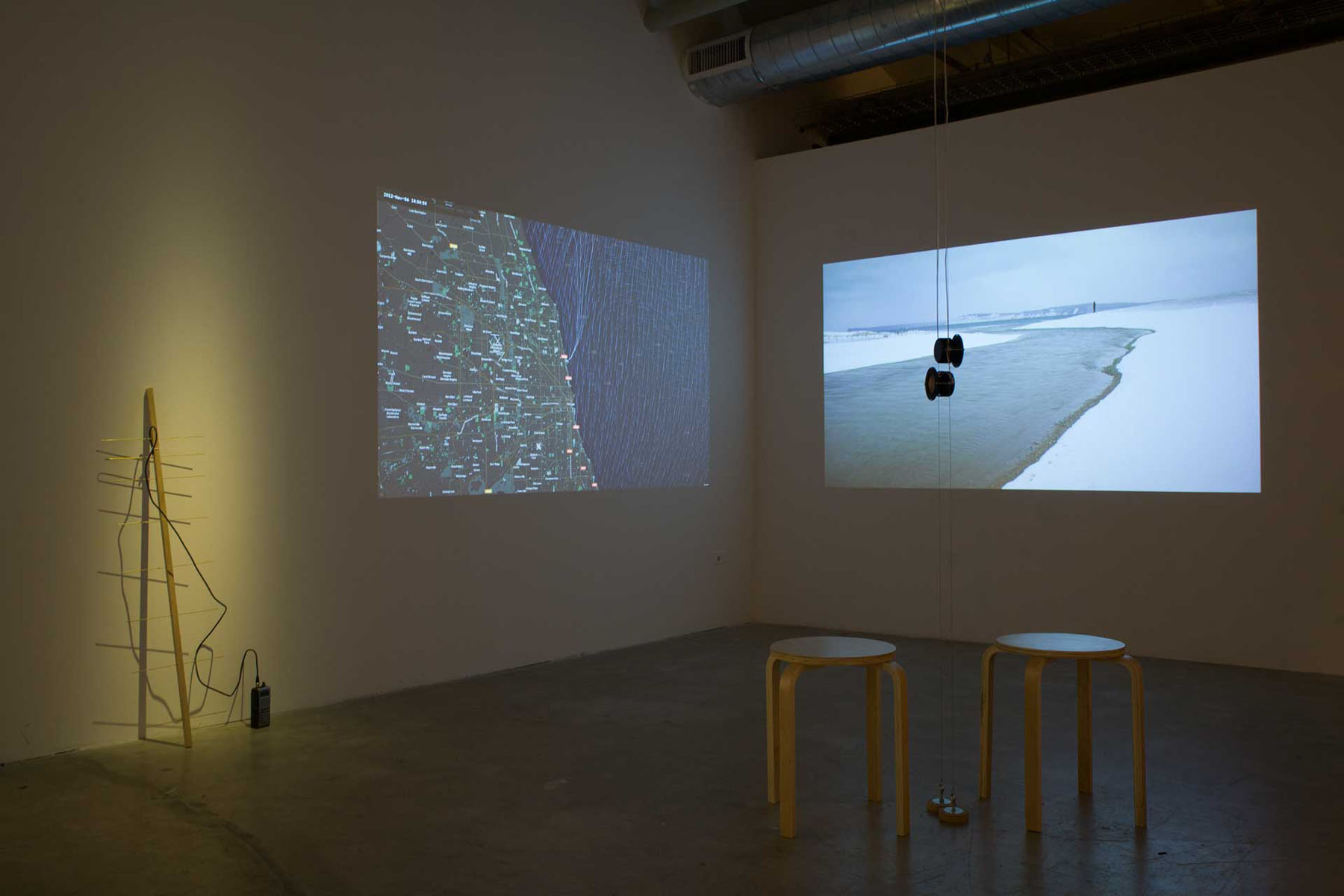 David Rueter - "Drift", 2013, two-channel video installation
Until March 4, 2018, The Minneapolis College of Art and Design (MCAD) presents « Stream Capture », an exhibition curated by Ben Moren that explores the role and position of the landscape and natural environment within a world shaped by technology and digital media.
The exhibition takes its title from a section of John McPhee's book, Annals of the Former World (1998). The book chronicles the geological makeup of the fortieth parallel over 4.6 billion years and the style of language used by the geologists he traveled with which was filled with metaphor and depth.
The artists featured in the exhibition work in a range of media, including prints, installation, projection, video, software, video games, sculpture, plants, and electronics.
Through the use and lens of digital tools and technology, « Stream Capture » asks how we might engage with a reimagining of the natural environment if we cannot physically enter it. The work in the exhibition explores human perception, simulation, mapping, time and scale shifts, and historical study and preservation. The exhibition offers a sense of the future and the possibility of movement from place to place (here to there) and from time to time (present to future).
Artists: Aram Bartholl, David Bowen, Tega Brain, Nicky Case, Gottfried Haider, Claudia Hart, Catarina Lee, Jan Robert Leegte, Sara Ludy, Martin O'Leary, Eva Papamargariti, Katie Rose Pipkin, David Reuter, Helmut Smits, Clarissa Tossin, and Mark Tribe.
More information here