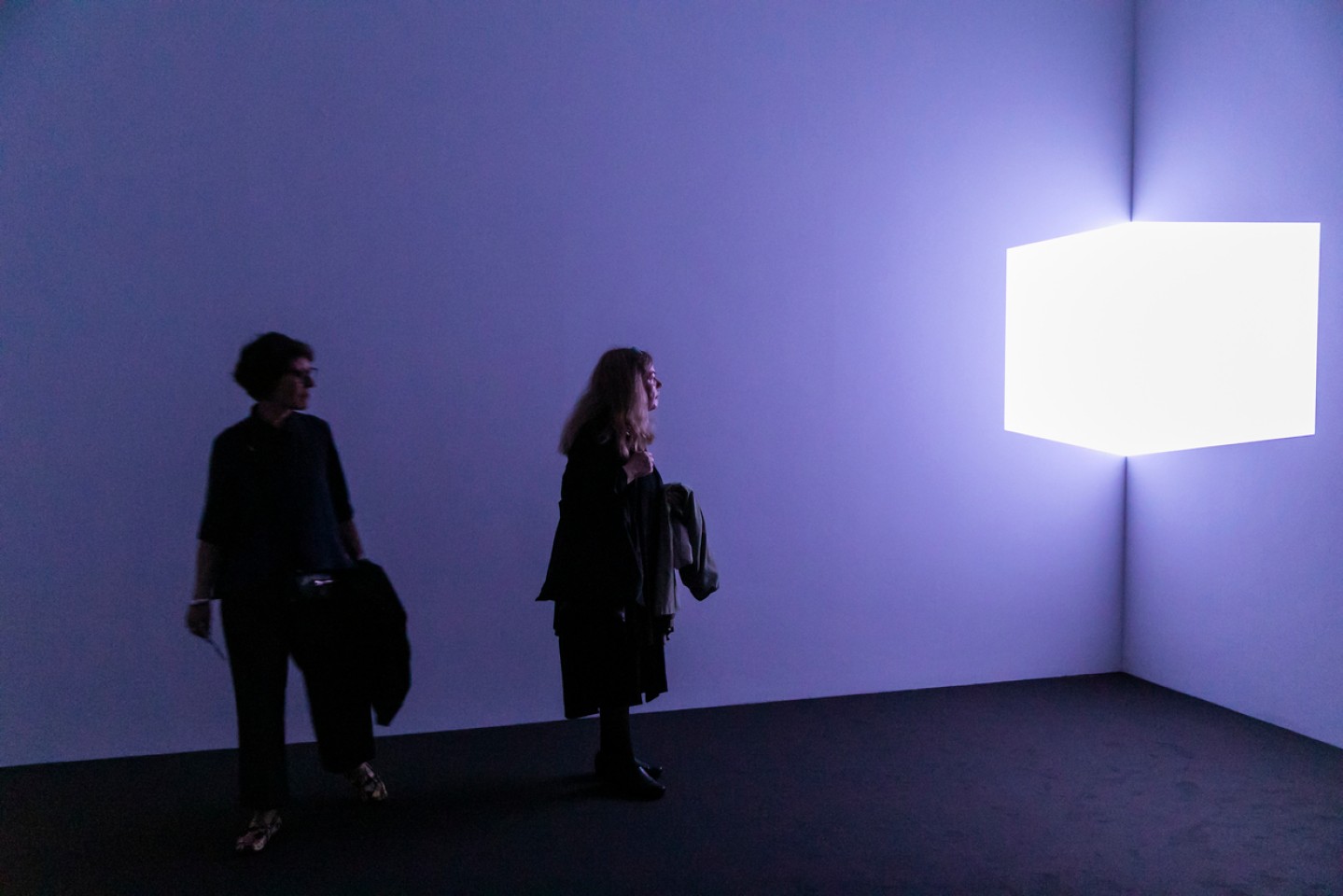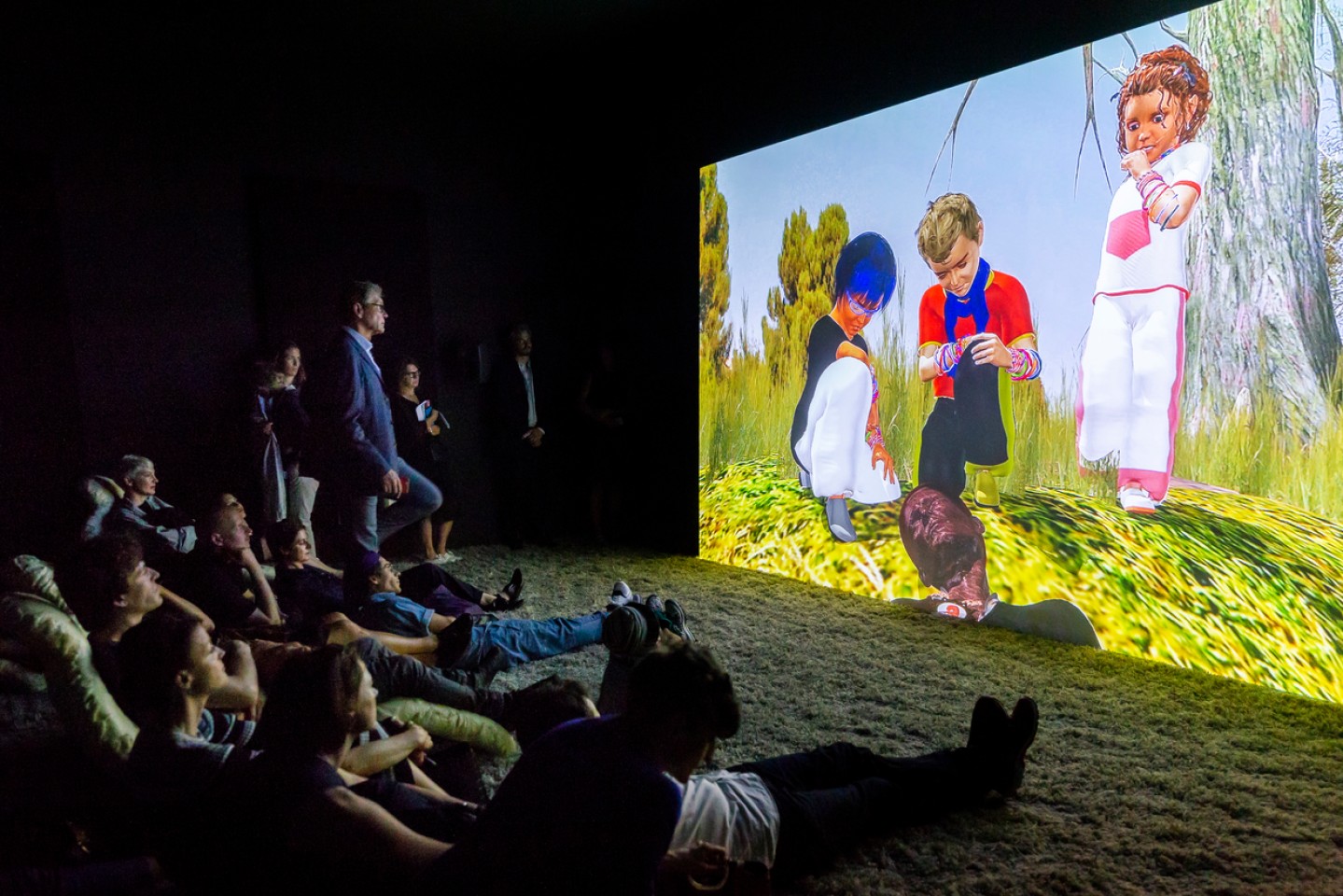 From June 14 to June 17, 2018, Art Basel presents Unlimited, a section that consists of 72 large-scale projects, presented by galleries participating in the fair. Curated for the seventh consecutive year by Gianni Jetzer, Curator-at-Large at the Hirshhorn Museum and Sculpture Garden in Washington D.C., the sector will feature a wide range of presentations, from seminal pieces from the past to work created especially for Art Basel.
Founded in 1970 by gallerists from Basel, Art Basel today stages the world's premier art shows for Modern and contemporary art, sited in Basel, Miami Beach and Hong Kong. Defined by its host city and region, each show is unique, which is reflected in its participating galleries, artworks presented, and the content of parallel programming produced in collaboration with local institutions for each edition.
Unlimited, Art Basel's unique platform for large-scale projects, provides galleries with the opportunity to showcase installations, monumental sculptures, video projections, wall paintings, photographic series and performance art that transcend the traditional art-fair stand.
ArtJaws selected three important artworks that you can see and appreciate at Unlimited – Art Basel. Jon Rafman presents « Dream Journal 2016-2017 », a video installation that explores the effects of technology and information overload on the contemporary psyche. The project initially arose from the artist's daily practice of animating his dreams using hobbyist 3D software. In the work « Catso Violet », James Turrel created what appears to be a blue violet cube mounted in a corner of a specific space, free-floating, its source of light from a projection diagonally across the room. Neon Forms (after Noh I) by Cerith Wyn Evans is the first in a series of seminal 'neon drawings' the artist conceived in 2015. Taking inspiration from the choreology and codified, precise movements of traditional Japanese Noh theater, the work lyrically maps the notations inherent to movement, giving rise to their physical form.
Renowned as well as emerging artists will participate, including: Matthew Barney, Yto Barrada, Daniel Buren, Horia Damian, Camille Henrot, Jenny Holzer, Mark Leckey, Lee Ufan, Inge Mahn, Lygia Pape, Jon Rafman, Michael Rakowitz, Nedko Solakov, Martine Syms, Barthélémy Toguo and Yu Hong.
More information here
Cover: Cerith Wyn Evans, Neon Forms (after Noh I), Galerie White Cube © Art Basel
1/ James Turrell, Catso Violet, 1967, Galerie Berner/Eliades © Art Basel
2/ Jon Rafman, Dream Journal 2016-2017, 2016-2017, Galerie Sprüth Magers © Art Basel