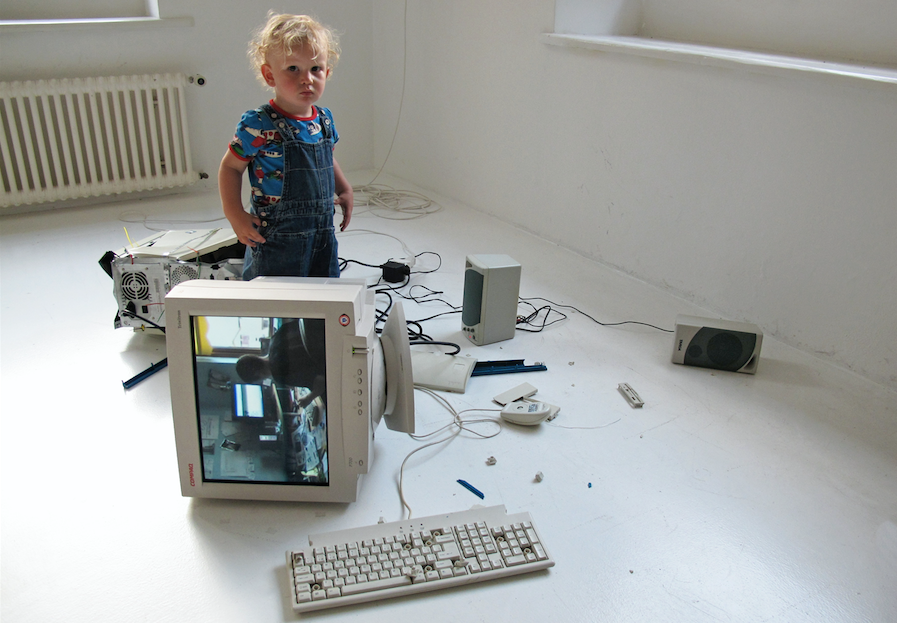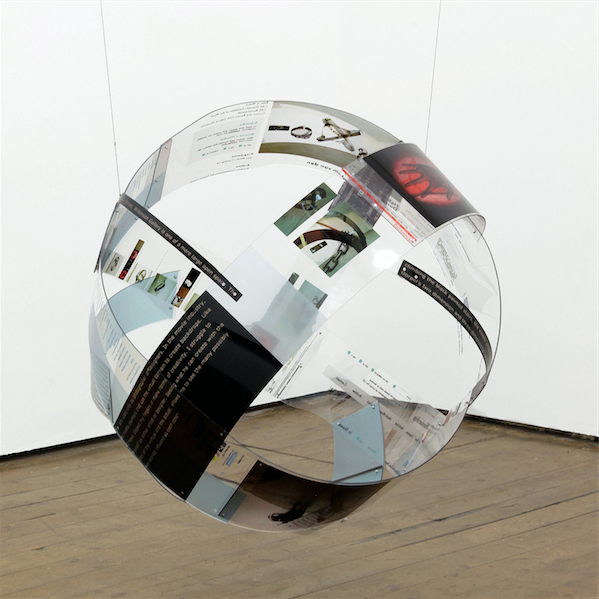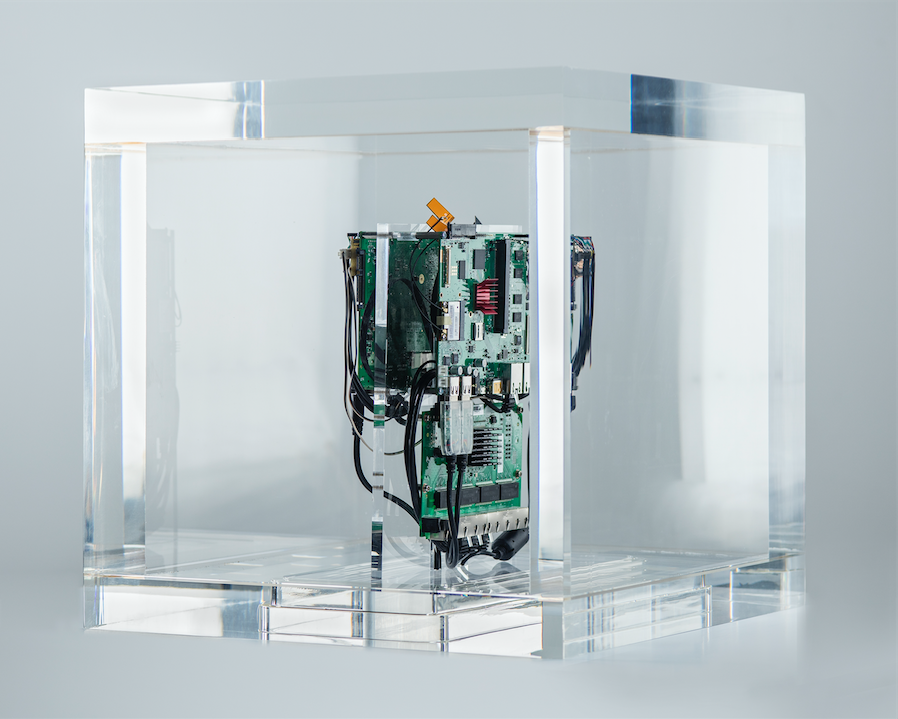 From June 23 to October 14, 2018, the Museum of Contemporary Art Chicago presents the landmark exhibition «I Was Raised on the Internet», an immersive and participatory show examining the impact of the internet and how it has changed the way we experience the world. This exhibition is organized by Omar Kholeif, former Manilow Senior Curator and Director of Global Initiatives, with Nina Wexelblatt, Curatorial Assistant, and Jared Quinton, Marjorie Susman Curatorial Fellow.
With nearly 100 interactive artworks from 1998 to the present, I Was Raised on the Internet spans photography, painting, sculpture, film and video, as well as emerging technologies, interactive computer works, and virtual reality. I Was Raised on the Internet presents a global range of artists working in new media such as Oculus Rift and platforms like Facebook and Snapchat, looking at culture and 'trending' content and how interacting with the world has shifted through constant exchange on the internet.
I Was Raised on the Internet examines the influence of gaming and entertainment, as well as social media and smartphones, on everyday life. Taking 1998 as a starting point, the exhibition decodes a generation of artists and viewers who have come to speak a unique vocabulary that has emerged with the new millennium. In addition to the idea of a millennial, the exhibition explores terms such as 'post-internet' and 'post-digital,' used by artists to imply a new, instant culture. Throughout the exhibition, the viewer becomes an active agent, engaging in new forms of technology and participating with the works both in the galleries and the digital works hosted online.
The exhibition is organized into five sections, each describing a different mode of interaction between the viewer and the art object: Loot at Me, Touch Me, Control Me, Play with Me, Sell me Out. The exhibition also features prominent commissions from some of the most important artists working with art and technology today as Jeremy Bailey's commission. I Was Raised on the Internet plays with the dystopic connotations of our online multiverse but also is a direct reaction to the utopic beginnings of the world of computing.
Sophia Al-Maria, American Artist, Anna Anthropy, Cory Arcangel, Jeremy Bailey, Zach Blas, Nate Boyce, Ingrid Burrington, Cao Fei, Antoine Catala, Jon Chambers, Shu Lea Cheang, Ian Cheng, Chris Collins, Petra Cortright, Douglas Coupland, Simon Denny, DIS, Aleksandra Domanović, Stan Douglas, Constant Dullaart, E. Jane, Lizzie Fitch & Ryan Trecartin, John Gerrard, Goldin+Senneby, Óscar González-Díaz*, Matthew Angelo Harrison, Erin Hayden, Porpentine Charity Heartscape, Mashaun Ali Hendricks, Femke Herregraven, Shawné Michaelain Holloway, Joel Holmberg, Juliana Huxtable, Oliver Laric, Rafael Lozano-Hemmer, Sara Ludy, Rachel Maclean, Eva and Franco Mattes, Takeshi Murata, Jayson Musson, Mendi + Keith Obadike, Laura Owens, Trevor Paglen, Heather Phillipson*, Angelo Plessas, Jon Rafman, Sean Raspet, Tabita Rezaire, Tabor Robak, Evan Roth, Jacolby Satterwhite, Ben Schumacher, Bogosi Sekhukhuni, Elias Sime, Daniel Steegman Mangrané, Hito Steyerl, Christopher Kulendran Thomas in collaboration with Annika Kuhlmann*, Thomson & Craighead, Josh Tonsfeldt, Francis Tseng, Amalia Ulman, Harm van den Dorpel, Artie Vierkant, Andrew Norman Wilson, YOUNG-HAE CHANG HEAVY INDUSTRIES.
More information here
Cover: Jeremy Bailey, Nail Art Museum, 2014. Courtesy of Pari Nadimi Gallery.
1/Eva and Franco Mattes, My Generation, 2010. Installation view, Plugin, Basel.
2/ Harm van den Dorpel, Assemblage ('About' press and reviews), 2012. Courtesy of the artist.
3/ Trevor Paglen, Autonomy Cube, 2015. Courtesy of the artist and Metro Pictures, New York.