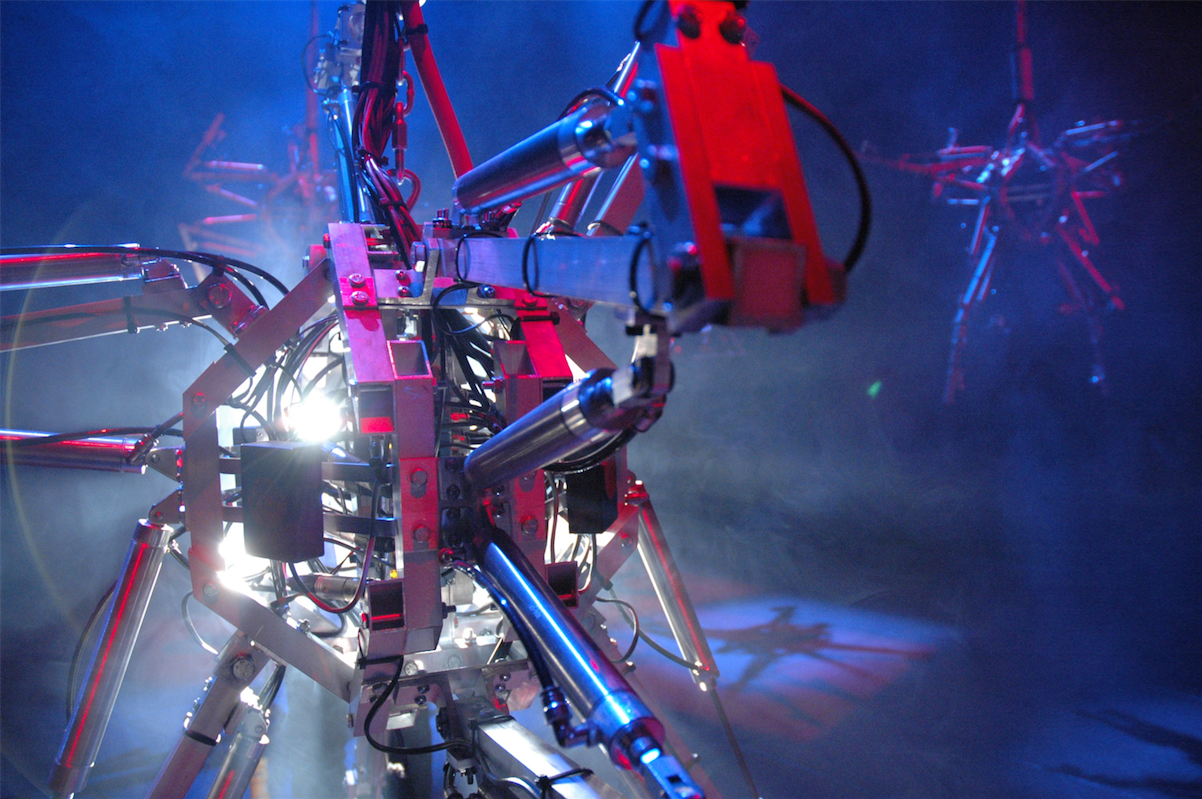 Bill Vorn - Hysterical Machines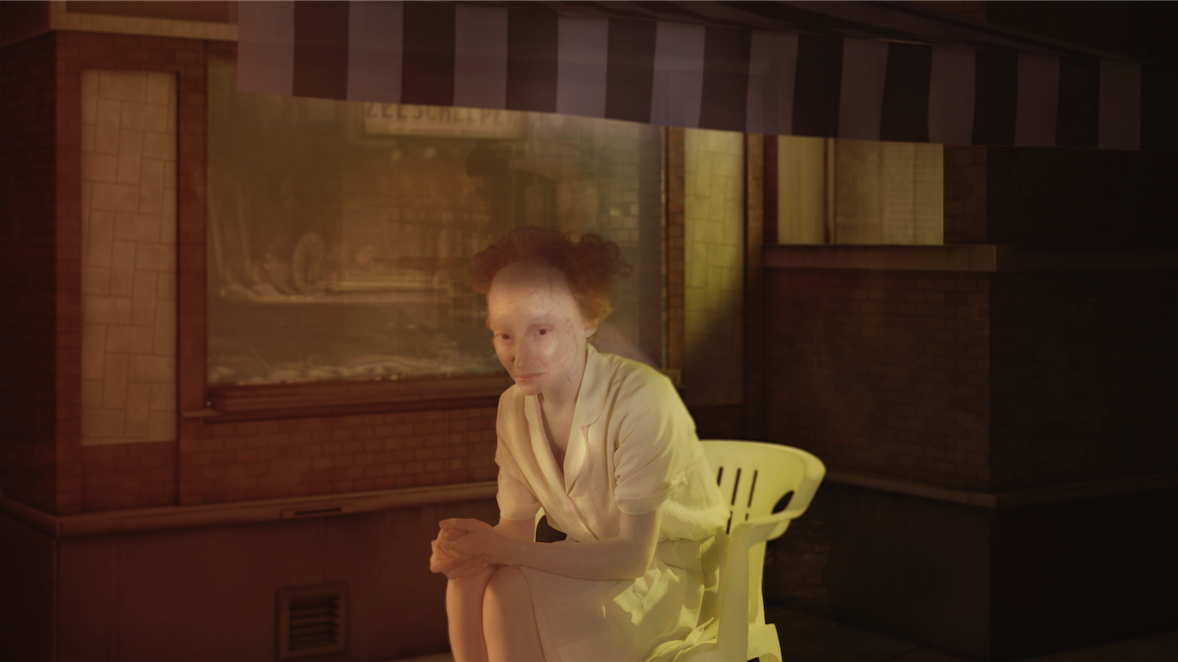 Alex Verhaest, Ad Hominem
From June 13 to 16, 2018, the Bains numériques Biennale is celebrating its 10th edition. With an immersive trail taking over every corner of Enghien-les-Bains, the five-day international event features a rich mix of concerts, shows, performances, installations, international competitions, talks and roundtables as well as an innovation and digital art exhibition. ArtJaws is thrilled to announce its partnership with the 10th edition of the Bains numériques Biennale.
How can we imagine and envision humanity in tomorrow's urban society? From artificial intelligence to robotics to Big Data, the fourth industrial revolution is ushering in a profound transformation to our societies by endowing us with tools for creating innovative but also sustainable production models.
With a recent report estimating that 85 percent of future jobs has yet to be invented, how can the artistic dimension of our digital world embody an in-depth perception of knowledge? These are the questions that have prompted Bains numériques to create an immersive experience at the juncture of art, science, and society.
How can creativity be used to leverage sustainable development? "Art is everywhere where there is no place to go." These words from Arthur Danto encapsulate the pivotal role of digital art in the value chain for society and humankind in tomorrow's world. What opportunities can we foresee on the horizon?
An integral part of the Biennale, the international competition was established to unveil, support and accompany art projects at the juncture between digital arts, dance, music, and theatre. The competition encourages emerging as well as experienced artists to submit proposals to its call-out. After the close of the international competition on June 16, the Bains numériques Prize will be awarded for each category by the jury's president Alain Fleischer alongside fellow judges Iman Ismail (National Museum of Singapore), Takuya Nomura (Knowledge Capital), Philippe Franck (Transcultures), Alain Thibault (Elektra) and Thierry Danet (L'Ososphère).
Artists: Yoichiro Kawaguchi, ORLAN, Catherine Ikam, Alex Verhaest, Miguel Chevalier, Maurice Benayoun, Stelarc, Bill Vorn, Eduardo Kac, N+N Corsino, Stéphane Simon, Phillipe Boisnard.
More information here