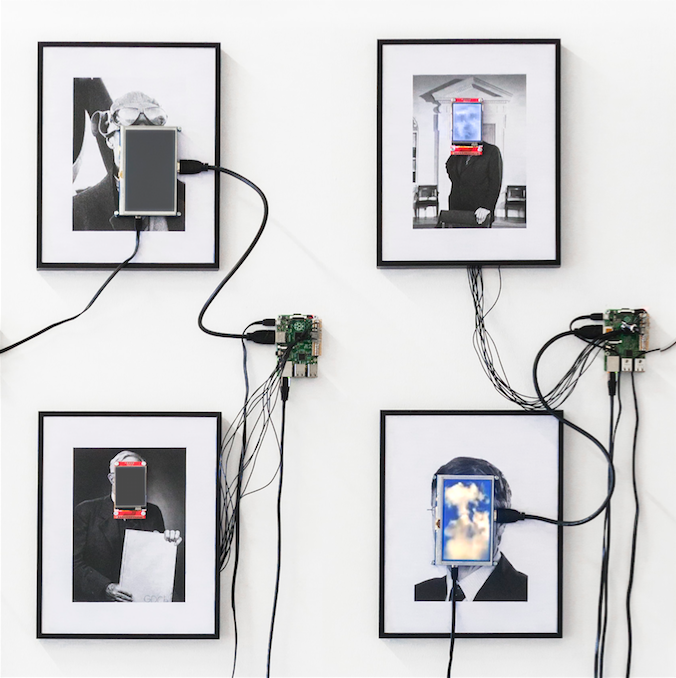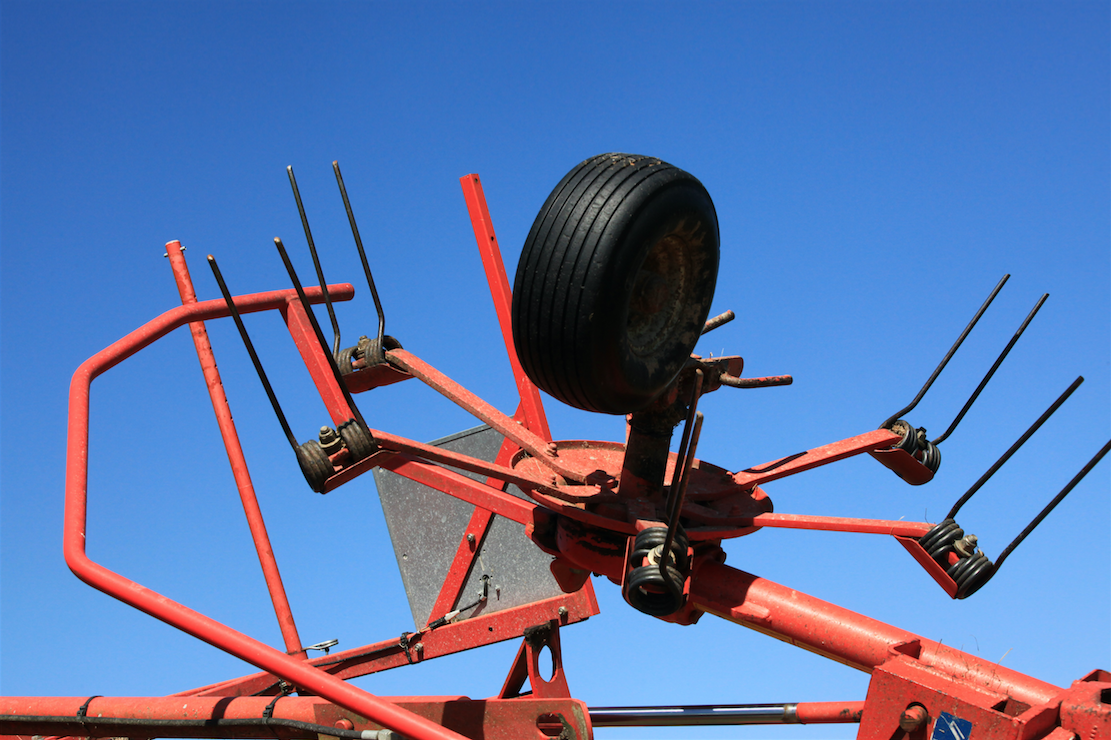 From May 18 to August 2, 2018, the Maif Social Club presents the exhibition "Attention Intelligences!" and invites through the experimentation of eight artworks to explore the way in which our attentions participate to build our intelligence and to discuss this construction at the age of artificial intelligence.
It's the intelligence as a human ability that is at the heart of this artistic and experiential proposition for a three months time. The exhibition "Attention Intelligences!", in free access, questions our capacities of attention, of presence to oneself and the others, at a time of a digital over-solicitation.
The work of the photographer Jean Frémiot, "Under the base of the world" (2013), questions the way in which the relation to the machines transforms the attention to the world. Frédéric Deslias invites to manipulate Ƭi (2018), an artwork that will react according to the attention that is paid to it. If you are concerned by the machines, Joris Mathieu's Artefact, AI-Kô (2017) from the "Théâtre Nouvelle Génération" will immerse you in a world of anticipation where it is assumed that humans have disappeared.
The Maif Social Club is a 1000 m2 space set in a former 19th-century industrial building in the historic Marais district of Paris. As a real societal innovation laboratory, Maif Social Club is a place for meetings and exchanges in favor of a collaborative society.
Artists: Yann Nguema, Lionel Palun, Jean Frémiot, Nicolas Gourault et Antoine Chapon, Frédéric Deslias, Joris Mathieu, Lucie Conjard, THEORIZ Studio et Frédéric Ravatin.
More information here
Cover: Yann Nguéma assisted by Arnaud Doucet, Soleidoscope, 2018 © Yann Nguema
1/ Nicolas Gourault and Antoine Chapon, Faces in the Mist, 2017 © Antoine Chapon and Nicolas Gourault
2/ Jean Fremiot, Sous le socle du monde, 2013 © Jean Fremiot