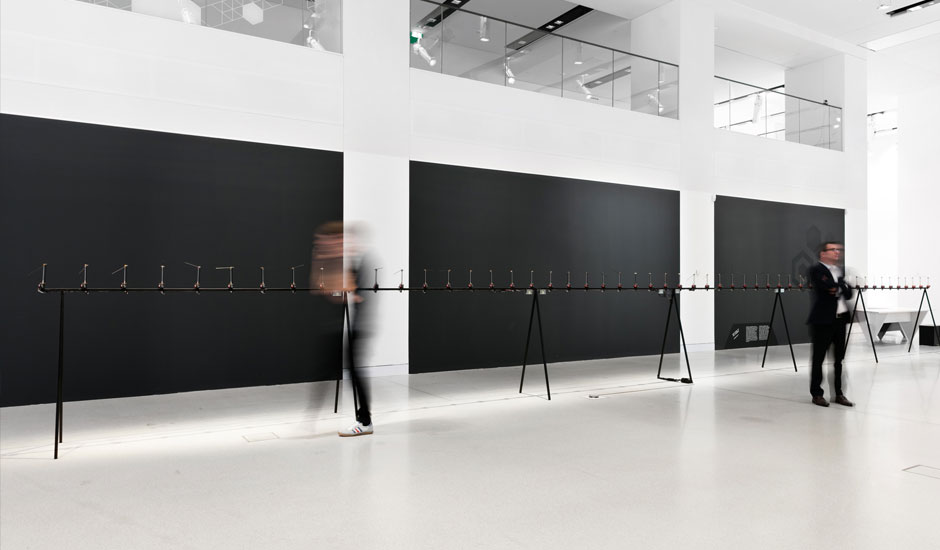 © Quadrature - "Positions of the Unknown"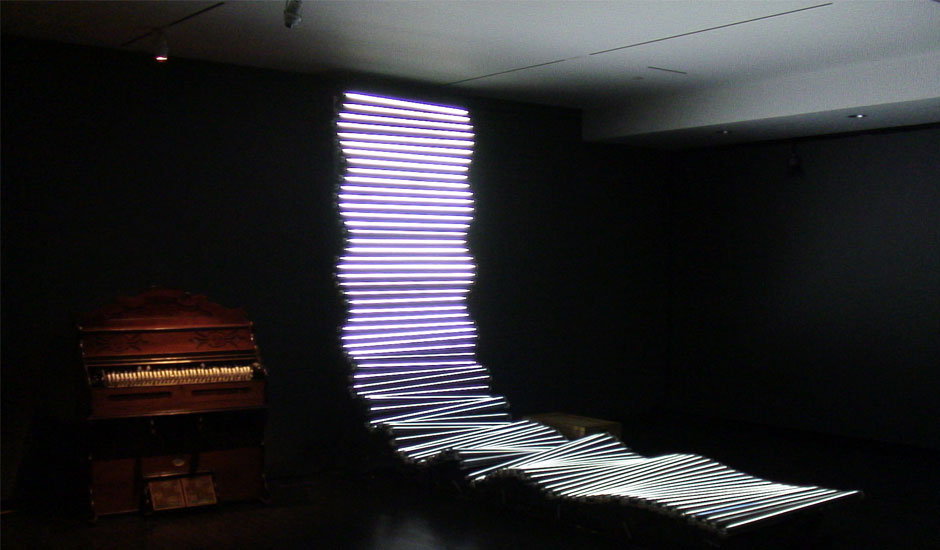 © Robyn Moody - "Wave Interference"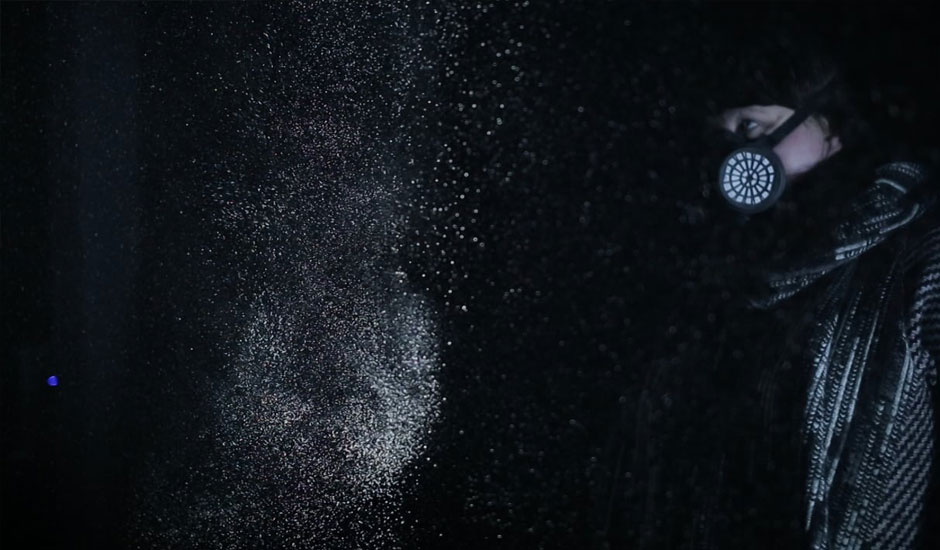 © Lawrence & Vincent Malstaf - "Event Horizon"
From 2 to 4 November 2017, the 7th edition of the KIKK Festival explores the world of "invisible narratives". The KIKK Festival is set up in Namur and Liège to highlight the digital and creative cultures of Belgium and elsewhere. Between poetry and technology, the artists will tell the invisible, awakening the senses and letting us see all the possibilities. ArtJaws is proud to be a partner of this new edition of the KIKK Festival.
The desire of the KIKK Festival is to mix domains, genres, generations. The festival offers a wide variety of activities: digital art exhibition, innovation market, conferences, digital sandbox, practical workshops, performances, festive and musical evenings.
The KIKK invades contemporary art galleries in Namur, including the Galerie du Beffroi, the Galerie Belge and Rive Gauche. The last one welcomes Joanie Lemercier and Superb thanks to the support of the City of Namur. Robyn Moody, Benoit Felix, Lola Meotti will be present too.
The artist Robyn Moody will present "Wave Interference", a kinetic sculpture consisting of 88 fluorescent tubes mechanically animated as an undulating waterfall of light. With "Position of the unknown", the collective of artists Quadrature locates the current whereabouts of mysterious objects by simply pointing at them as they revolve around Earth. Quadrature's 52 small machines constantly follow their paths and serve as silent witnesses of the unknown. In "Event Horizon" by Lawrence et Vincent Malstaf, dust particles are suspended in a light beam which is slowly scanning a dark room. Visitors can enter wearing a protective gas mask and witness the silent complexity of matter with millions of fragments forming a temporary micro-universe.
This year, the festival supplements its programming of nearly 40 conferences highlighting many societal topics but also contemporary creation. During KIKK Festival 2017, the artist Memo Atken will speak about the future and the learning of new intelligent machines.
More information here