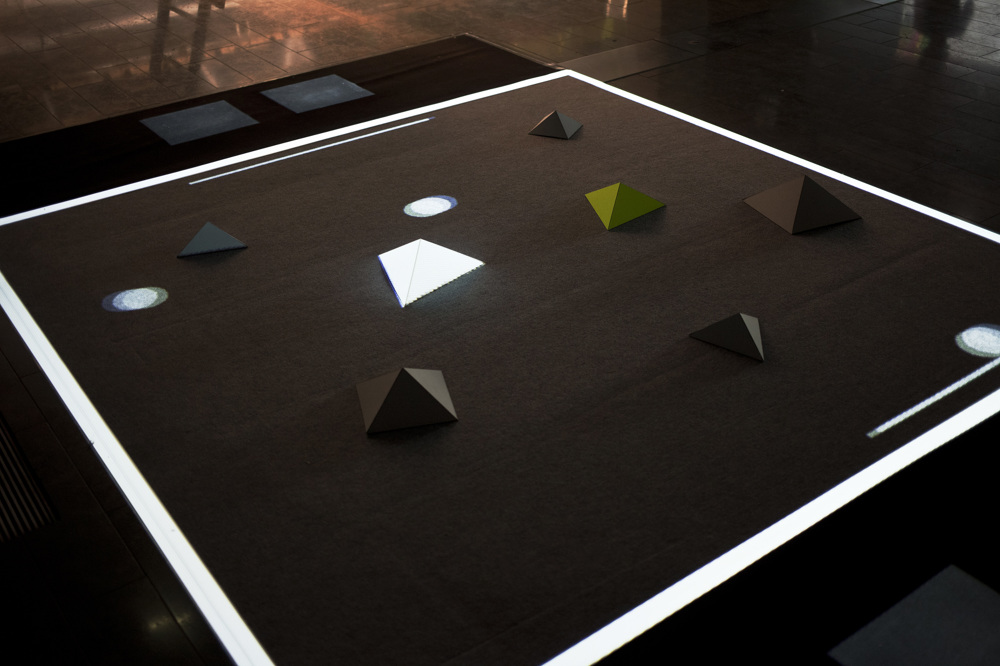 © Barthélemy Antoine-Loeff & Antoine Meissonnier - "Vaus"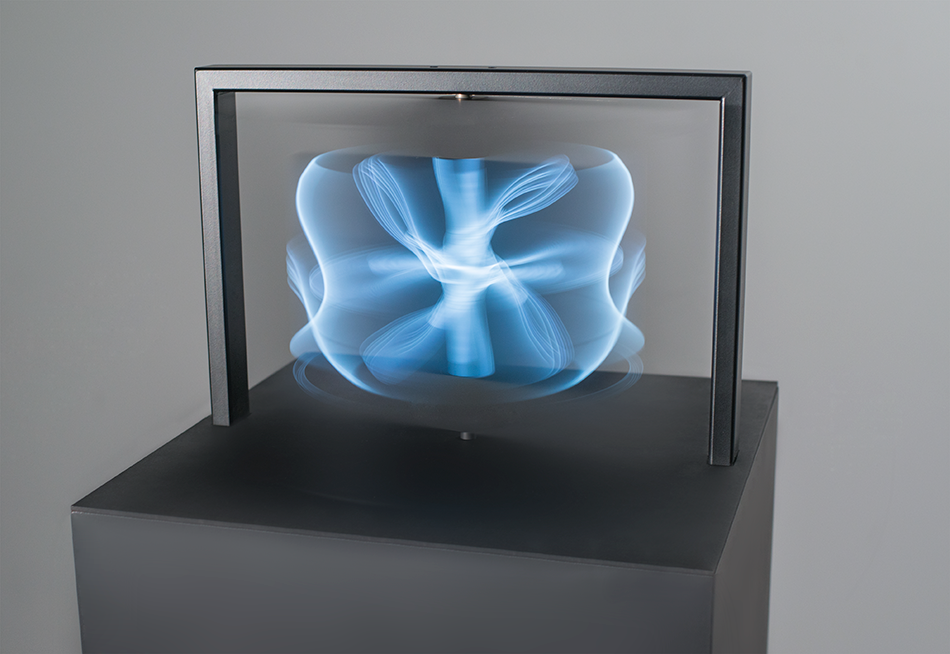 © Benjamin Muzzin - "Full Turn"
From October 20/21 with the BAM Festival, the heart of Liège and its Manège Fonck becomes an attractive center for new media arts. As a new theme "New Era", the festival mixes original installations, exhibition, innovative performances and workshops and more than fifteen artists will transform this former barracks and atypical place into a digital playground.
Since its creation, the BAM Festival's Liège team has embarked on a process of sharing and disseminating digital art to its audience. The programming is intended to be accessible with a real desire to introduce to Liège a varied and uncomplicated approach to the digital arts. Every year, Belgian and international artists from different backgrounds come together, offering visual exploration and sound experiments in turn.
With the aim of proposing a laboratory of sensory discoveries and attracting the curiosity of the public; visual explorations and sound experiences will be combined with this international program, the choice of which has been made on the aesthetic diversity but also on the paths and techniques used. A tangible and totally free view of the digital art world around the world. Michela Pelusio & Glenn Vervliet, Patrik Lechner and Gauthier Keyaerts will open the festival on October 20, 2017 with performances combining electronic and visual music.
For this new edition, the team of the BAM Festival offers an exhibition, performances, and workshops. On the program, Olivier Ratsi will present "Perspicere", a series of three sculptures that focus on the perception of space. The installation of Benjamin Muzzin "Full Turn" explores the notion of the third dimension. With the Swiss artist Camille Scherrer and his playful and interactive work "In The Woods", the viewer is placed as an actor in an artistic activity. Barthélemy Antoine-Loeff & Antoine Meissonnier presents "Vaus", an installation revealing the artisanal dimension of prototyping in the arcade video game industry and highlights the abundant experimentation of the independent scene of this sector.
More information here