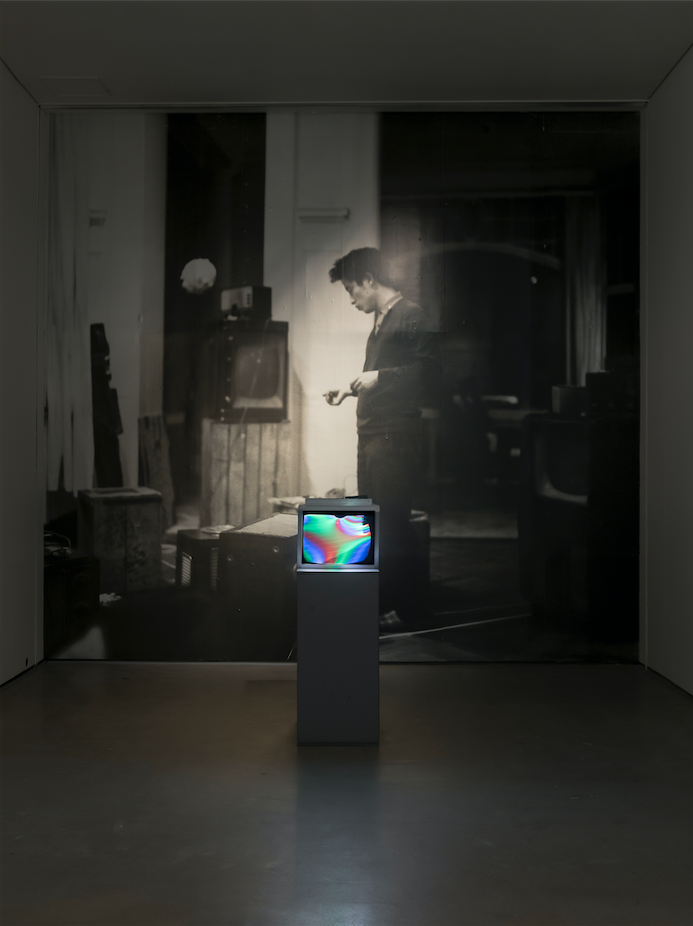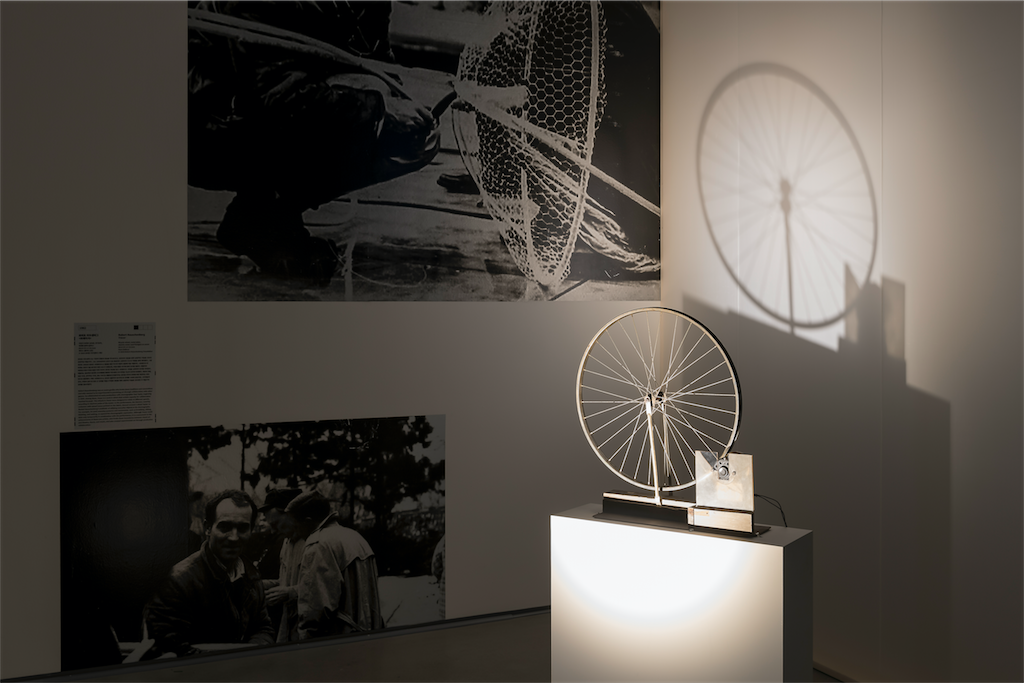 Until September 16, The National Museum of Modern Contemporary Art, Korea presents the exhibition "E.A.T. (Experiments in Art and Technology): Open-ended" in Seoul. The exhibition introduces the works of E.A.T., a non-profit organization founded in 1966 for the establishment of better collaborative relationships among artists, engineers, and industries.
This exhibition highlights the major activities of Experiments in Art and Technology (E.A.T.), a cooperative founded by New York-based artists and engineers in the 1960s, and elicits contemplation of the potential of convergence art in the age of the Fourth Industrial Revolution.
The exhibition is divided into four sections. The first section, titled "Era of Collaboration," reflects on the 1960s, when artists blurred the boundaries between fields and collaborated actively. The second section, "Development of E.A.T.," documents the launch of E.A.T. as a non-profit organization, the steps the group took to establish a system of collaboration between artists and engineers, and the ways they expanded the scope and influence of collaboration.
The third section presents 9 Evenings: Theatre & Engineering (1966), a demonstration of experimentation and a historic performance that substantiated the true potential of E.A.T. This event, which comprised ten performances that embraced contemporary dance, fine art, multimedia, music, film, and theater, marked the beginning of multidisciplinary art. The final section, titled "Expanded Interactions," documents the evolution of E.A.T. activities, from initial collaborations between artists and engineers to the fomentation of social change through projects that dealt with education, energy generation and distribution, and environmental issues.
Featured in the first section, "Era of Collaboration," is Homage to New York (1960) by Jean Tinguely, who is known as "the father of kinetic art." This piece was the result of a collaboration with Billy Klüver, Robert Rauschenberg, and Robert Breer. The exhibition presents also Magnet TV (1965) by video art pioneer Paik, is a television set topped with a magnet. The powerful magnetic field presents changing abstract patterns on the screen.
More information here
1/ Nam June Paik, Magnet TV, 1963, TV monitor, magnet, 50x90x120cm, MMCA Collection
2/ Robert Rauschenberg, Tracer, 1962, bicycle, wheel, metal plate, electric motor and plexiglas on wood, 69.9×572.2×15.2cm, Pace Gallery ⓒ 2018 Rober Rauschenberg Foundation