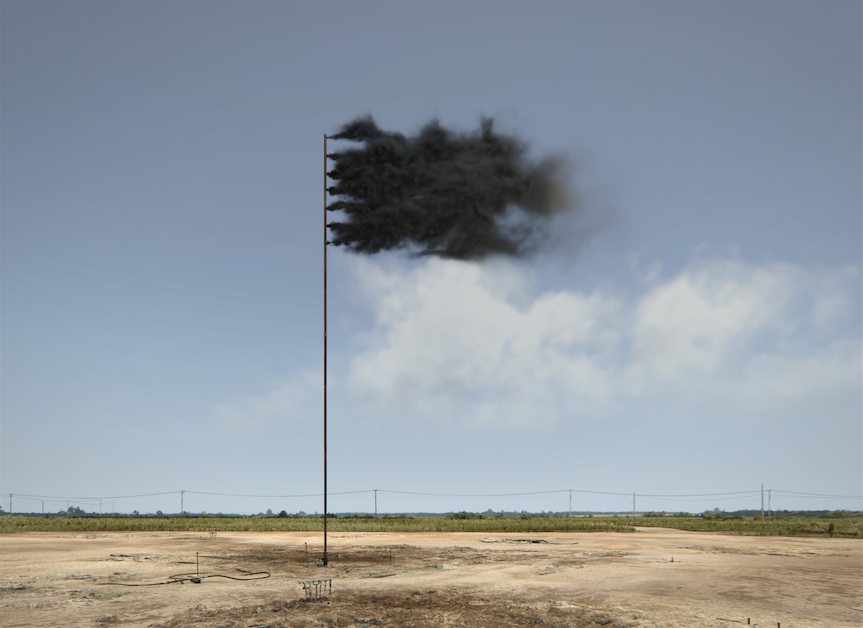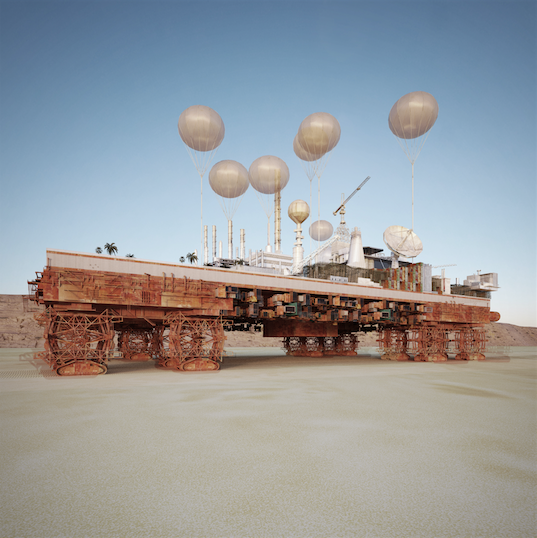 From April 11 to 08 October 2018, the Museum of Art, Architecture and Technology (MAAT) in Lisbon presents the exhibition "Eco-Visionaries: Art, Architecture and New Media after the Anthropocene" and explores the theme of climate change in its second international "manifesto-exhibition".
In the museum's first collaboration with several European museums, this multi-venue exhibition, curated by Pedro Gadanho and Mariana Pestana, invites artists and architects to reflect on the scenarios that await us in a moment of global transformation.
The "Eco-Visionaries" project is centred on current practices that propose critical and creative visions regarding to the environmental transformations that are affecting our planet. At a moment when climate change is more widely felt, this group show launches the debate on a vast array of questions associated to the Anthropocene – the recent designation for a geological period defined by the impact of human action.
With contributions from over thirty-five artists and architects, the show in Lisbon is the first and most wide-ranging of curatorial takes also appearing in three other venues: Bildmuseet (Sweden), HeK (Switzerland) and LABoral (Spain).
Participants in the MAAT's collaborative project are Daniel Arsham, BIG, Ursula Bienmann and Paulo Tavares, Carolina Caycedo, Design Earth, Diller Scofidio + Renfro, Dunne & Raby, John Gerrard, Alexandra Daisy Ginsberg, Tue Greenfort, HeHe, Andrés Jaque, Basim Magdy, Philippe Rahm, Superflex, Superuse, Territorial Agency, Ana Vaz & Tristan Bera, and many others.
More information here
1/ John Gerrard, "Western Flag (Spindletop, Texas)", 2017, Courtesy of the artist.
2/ Malka Architecture, "The Gree Machine", 2014, Courtesy of the artist.