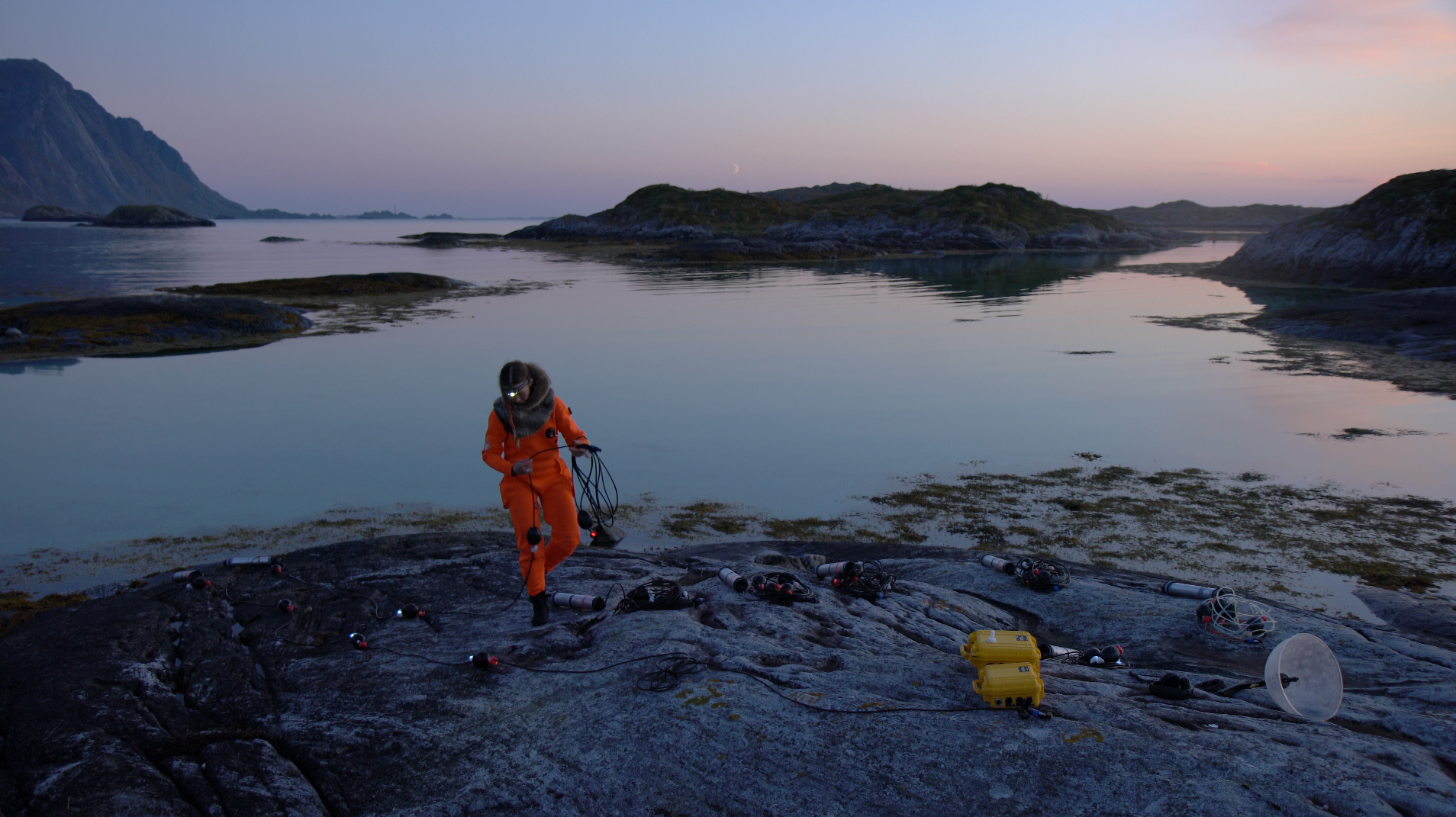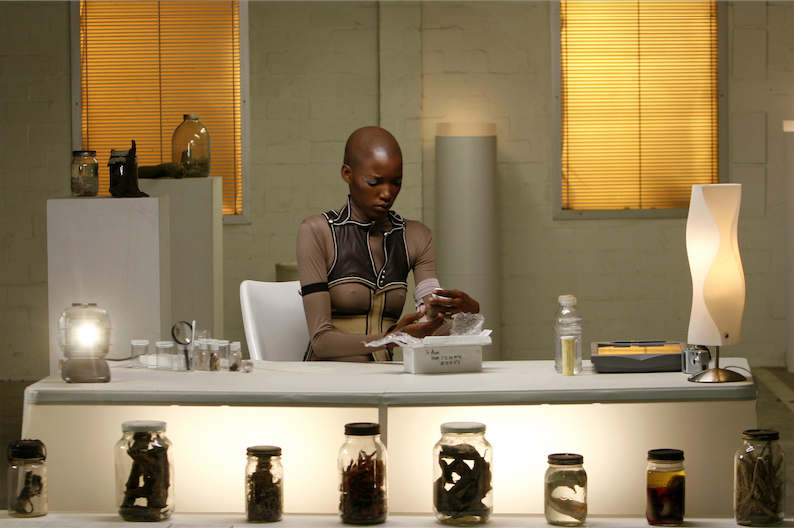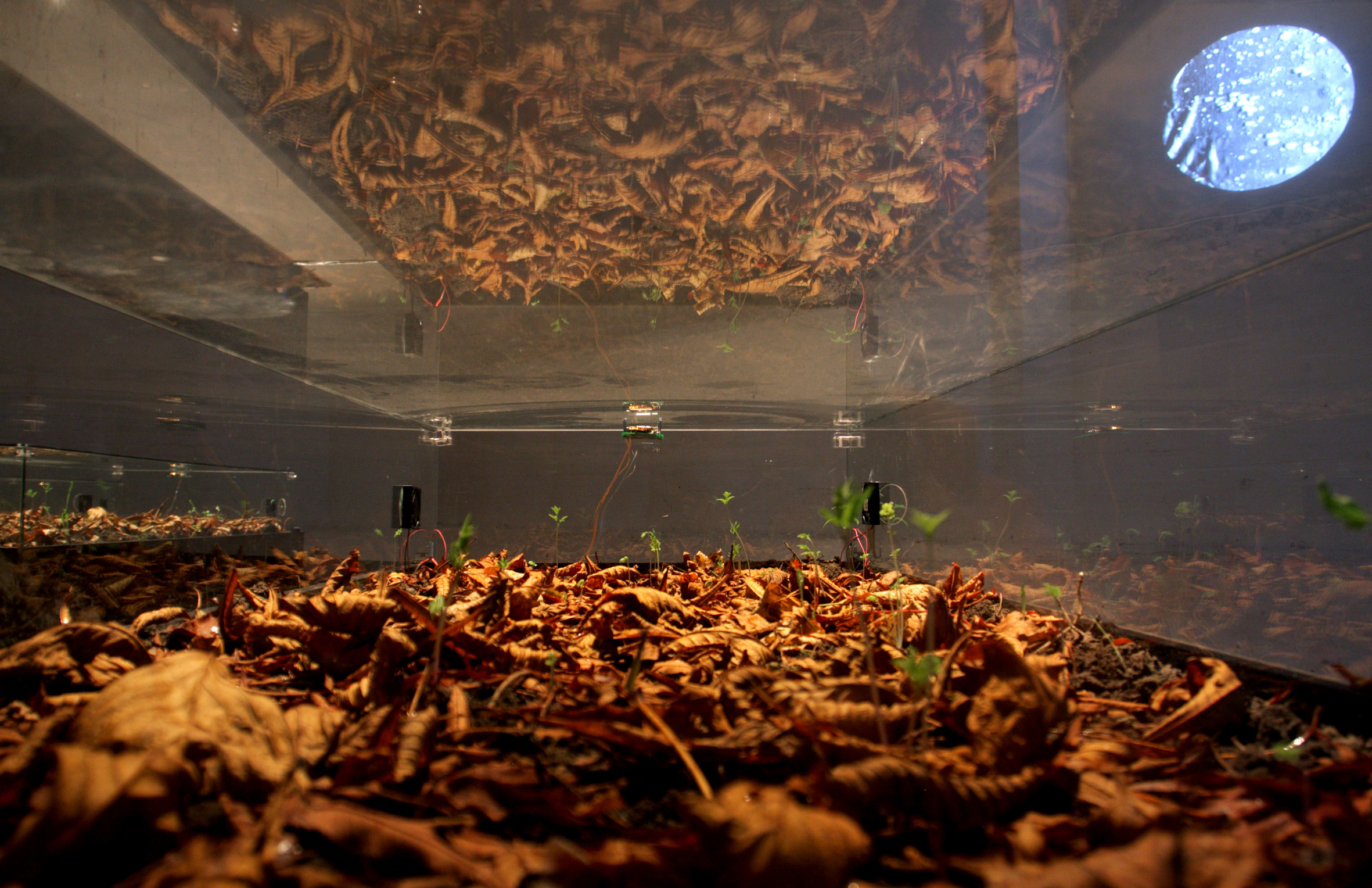 From August 30 to November 11, 2018, the HeK in Basel presents Eco-Visionaries, an exhibition dedicated to the topic of ecological change and presents artistic responses to current challenges. It investigates new media, technologies and techno-scientific methods in the arts and their significance for the perception and awareness of the "ecological."
How are new media, technologies and technology-scientific methods used in the arts to draw attention to pressing ecological issues? What visionary projects and ideas are emerging to tackle climate change, food shortage and resource depletion? Which solutions are worth pursuing?
Media technologies have proven important not only in the evaluation of valuable data, but also in raising public awareness. They negotiate technological-scientific methods and create aesthetic settings, experiences and stories that can be experienced.
Eco-Visionaries depicts that natural disasters are not simply "natural", but that they are uncontrollable effects of highly civilized and dominant living beings. Ecology and sustainability are understood as a communication system in which the relevant actors – from humans and animals to organic and inorganic substances – are constantly interacting. The environment is a bio-technosphere that we share, live in together and thus produce. A large part of the commitment of today's artists lies in creating awareness for what we occupy and destroy out of ignorance or complicity. Thereby media technologies and interdisciplinary cooperation challenge the conventional concept of art.
Artists: Baggenstos/Rudolf, Ursula Biemann, María Castellanos and Alberto Valverde, Fieldstations, Terike Haapoja, HeHe, Chris Jordan, Wanuri Kahiu, knowbotiq, Vanessa Lorenzo, Marcus Maeder, AnneMarie Maes, Joana Moll, Rasa Smite and Raitis Smits, Unknown Fields Division, Ana Vaz, Aline Veillat.
Source HeK – More information here
Cover: Baggenstos/Rudolf, Duckweed in Space, 2017
1/ Ursula Biemann, Acoustic Ocean, 2018, video still
2/ Wanuri Kahiu, Pumzi, 2009, video still
3/ Terike Haapoja, Inhale Exhale, 2008/2013, photo by Sandra Kantanen