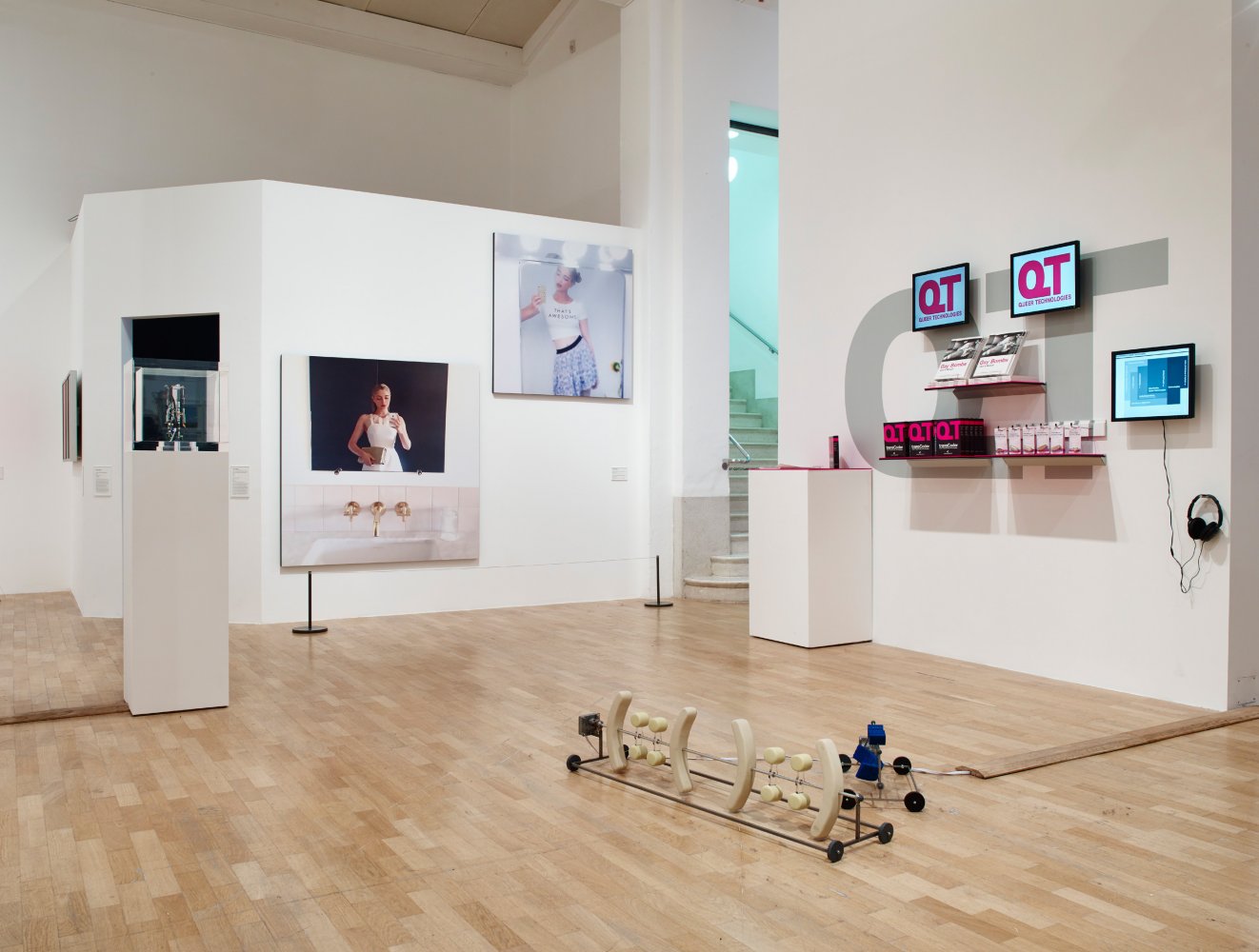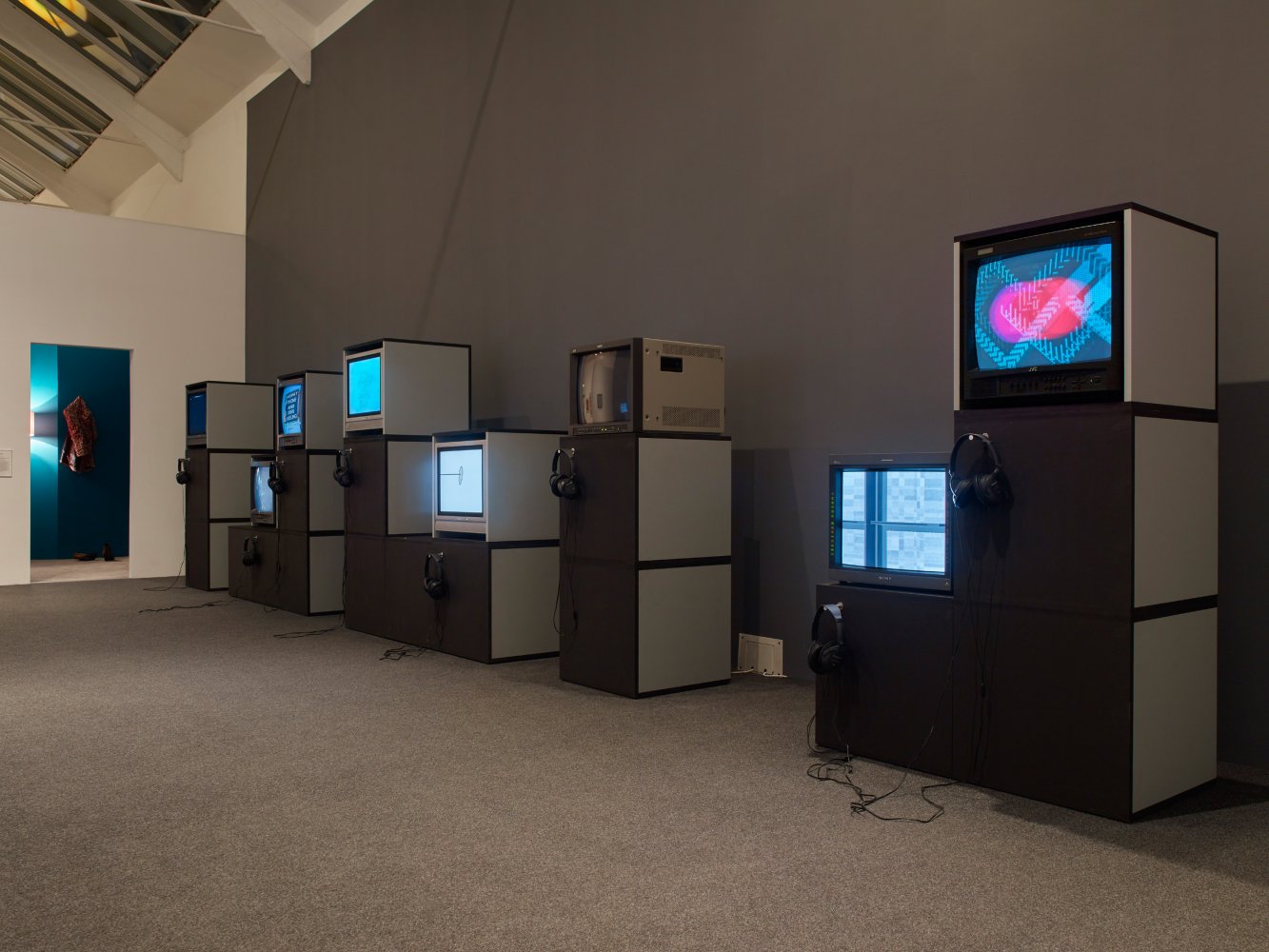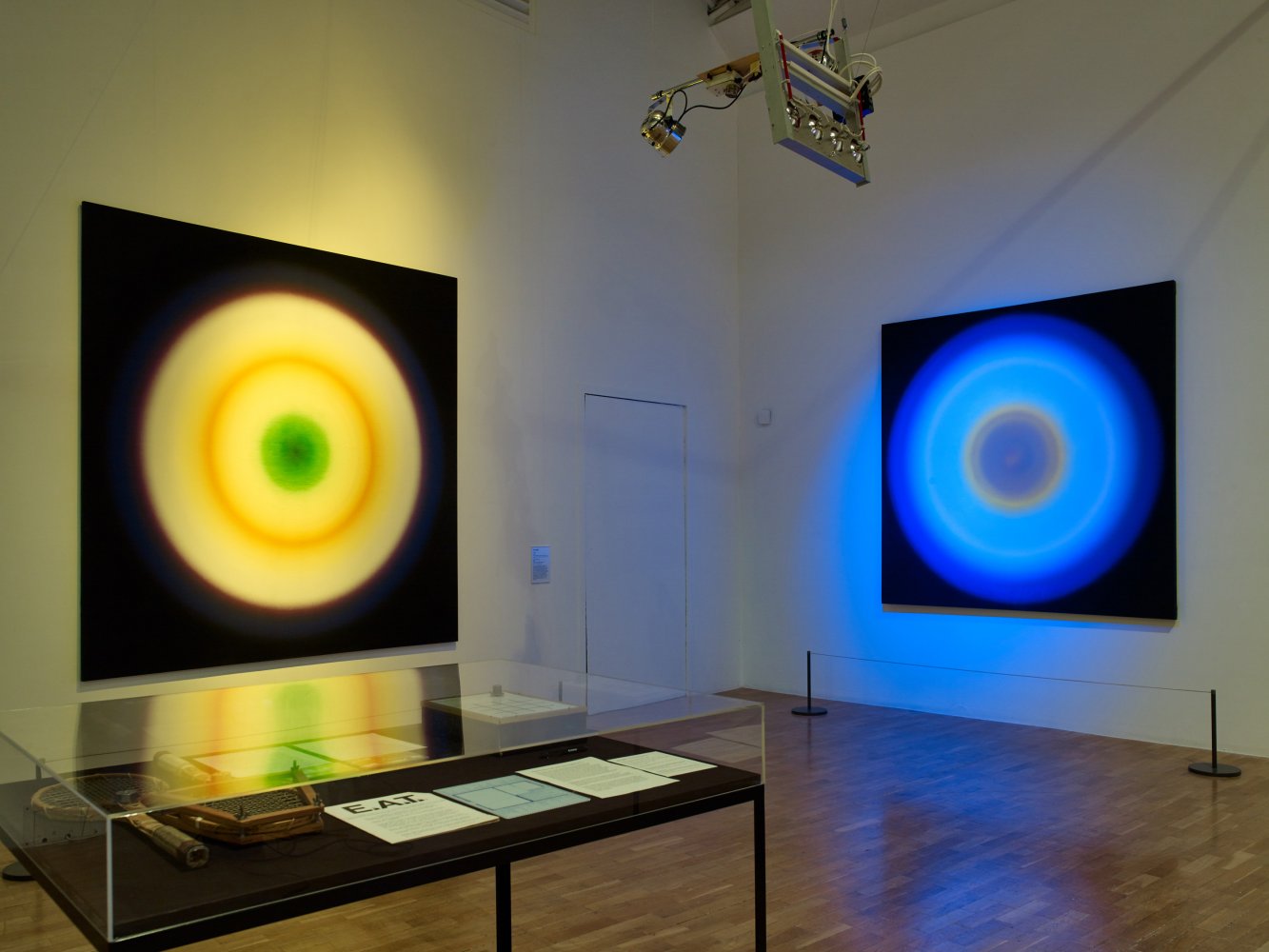 Until March 19, 2018,  the Museum of Art, Architecture and Technology brings to Portugal the exhibition « Electronic Superhighway », produced by the Whitechapel Gallery, London, in 2016. « Electronic Superhighway » gathers over one hundred pieces to show the impact of new technologies and the Internet on artists from the mid-1960s until today.
Curated by Omar Kholeif, Emily Butler with Seamus McCormack, the exhibition showcases multimedia works, alongside film, painting, sculpture, photography and drawing by over 70 artists.
The exhibition's title, Electronic Superhighway, is taken from a term coined in 1974 by South Korean video art pioneer Nam June Paik, who foresaw the potential of global connections through network technology. Arranged in reverse chronological order, « Electronic Superhighway » begins with works made at the turn of the millennium, and ends with Experiments in Art and Technology (E.A.T.), an iconic event that took place in 1966. From 2016 to 1966, key moments in the history of art and the Internet emerge as the exhibition travels back in time.
A proliferation of experiments from the 1960s – 70s pushed the boundaries of technology. Artists such as Manfred Mohr adopted computer programmes to create abstract and geometrical works while Roy Ascott, Allan Kaprow, Gary Hill and Nam June Paik used various new media to connect across multiple sites globally. As the exhibition illustrates, the Internet has provided material for different generations of artists. Oliver Laric's painting series Versions (Missile Variations) (2010) reflects on issues surrounding digital image manipulation, production, authenticity and circulation. Zach Blas' 'Queer Technologies' (2007-2012), is a mixed-media installation that displays an array of consumer products –computer components, coding manuals and software operating systems –'Queer tech'. 
Artists: Cory Arcangel, Judith Barry, James Bridle, Zach Blas, Vuk Ćosić, Douglas Coupland, Joana Hadjithomas and Khalil Joreige, Camille Henrot, Gary Hill, Ann Hirsch, JODI, Allan Kaprow, Oliver Laric, Rafael Lozano-Hemmer, Eva and Franco Mattes, Manfred Mohr, Lillian F. Schwartz, Richard Serra/ Nancy Holt, Taryn Simon, Stan VanDerBeek, Steina and Woody Vasulka, amoung others.
More information here
Cover: Electronic Superhighway 2016 – 1966 (2016). Installation view. Courtesy Whitechapel Gallery, London.
Photo n°1, n°2, n°3 : Electronic Superhighway 2016 – 1966 (2016). Installation view. Courtesy Whitechapel Gallery, London.