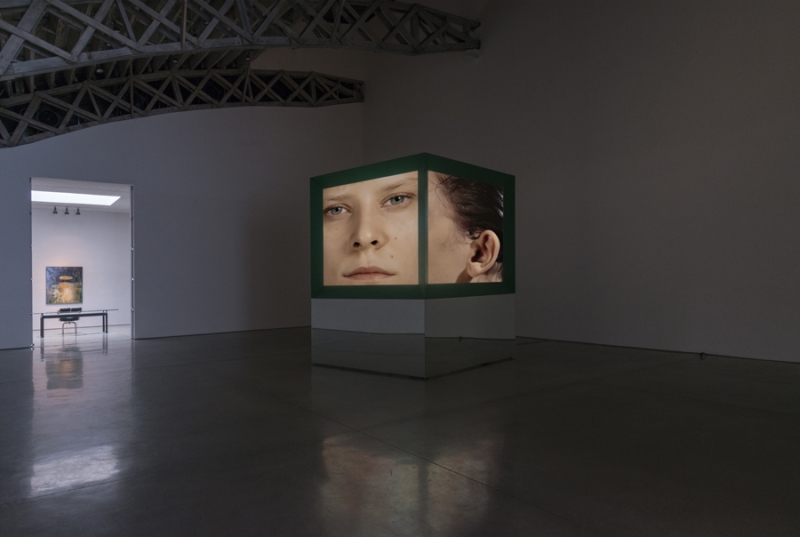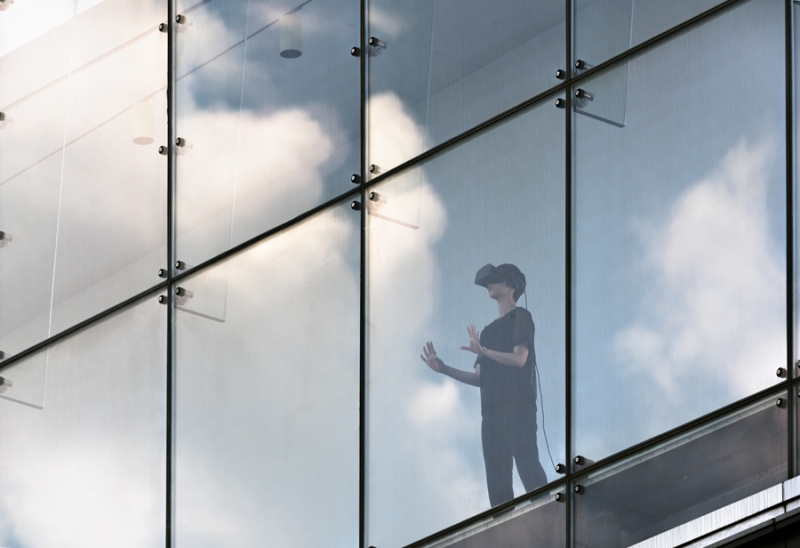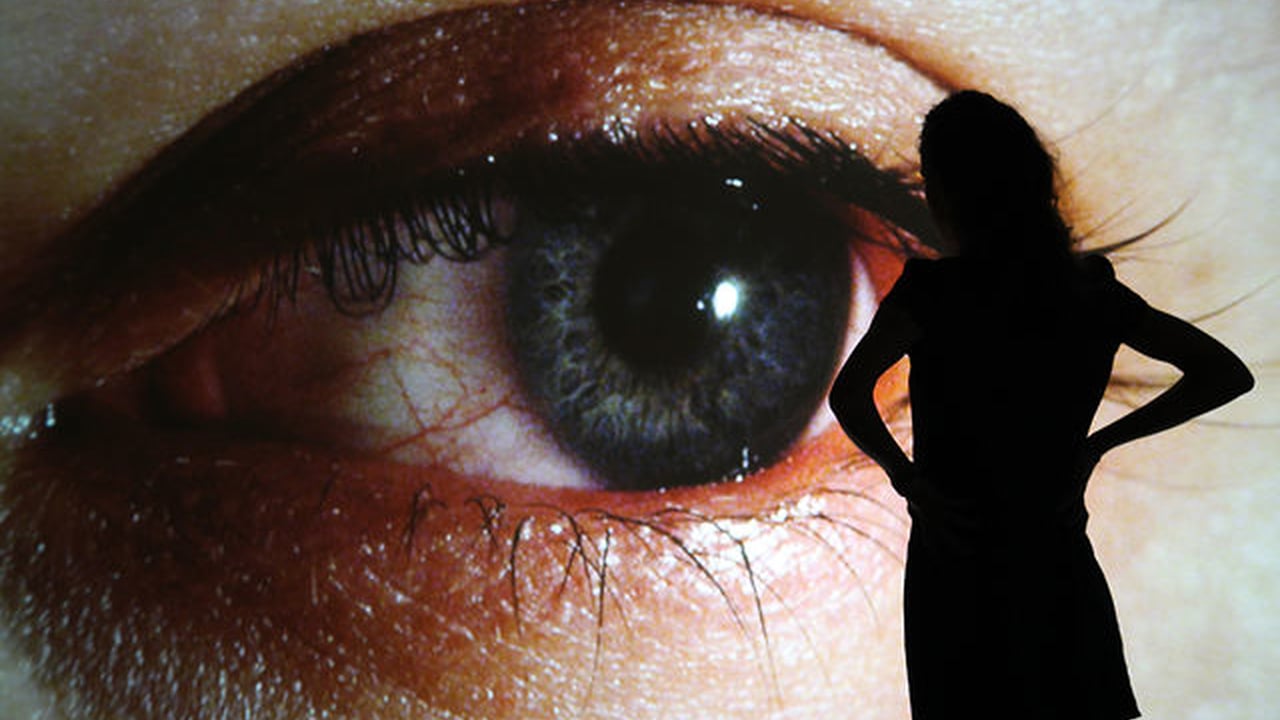 From February 7 to May 20, 2018, the Institute of Contemporary Art in Boston presents the exhibition "Art in the Age of the Internet, 1989 to Today" which examines the Internet's radical influence on how art – from painting to web-based work – is made, shared, and received.
"Art in the Age of the Internet, 1989 to Today" examines how the Internet has radically changed the field of art, especially in its production, distribution, and reception. The exhibition comprises a broad range of works across a variety of mediums—including painting, performance, photography, sculpture, video, and web-based projects—that all investigate the extensive effects of the Internet on artistic practice and contemporary culture. "Art in the Age of the Internet, 1989 to Today" is organized by Eva Respini, Barbara Lee Chief Curator, with Jeffrey De Blois, Curatorial Associate.
Themes explored in the exhibition include emergent ideas of the body and notions of human enhancement; the Internet as a site of both surveillance and resistance; the circulation and control of images and information; possibilities for new subjectivities, communities, and virtual worlds; and new economies of visibility initiated by social media.
Sound and video installation "Imagination, dead imagine" by Judith Barry is a reference to the cube, one of minimalism's most recognizable forms. Man's existence in the face of ecological disaster is called into question with VR works such as Jon Rafman's View of Harbour. "Surface Tension" by Rafael Lozano-Hemmer is an interactive installation where an image of a giant human eye follows the observer with orwellian precision.
"Art in the Age of the Internet" features work of an international, intergenerational group of artists, including Judith Barry, Dara Birnbaum, Harun Farocki, Josh Kline, Lynn Hershman Leeson, Trevor Paglen, Nam June Paik, Thomas Ruff, Frances Stark, Hito Steyerl, Martine Syms, and Anicka Yi.
More information here
1/ Judith Barry, Imagination, dead imagine, 1991. Five-channel video installation (color, sound; 15:00 minutes) with mirror, wood, and rear projection screens. Courtesy the artist and Mary Boone Gallery, New York. Photo by Adam Reich. © Judith Barry
2/ Jon Rafman, "View of Harbor
"

, 2017. Courtesy the artist. Photo by Matthew Monteith. © Jon Rafman
3/ Rafael Lozano-Hemmer, Surface Tension, 1992. Installation view, Rafael Lozano-Hemmer: Trackers, La Gaîté Lyrique, Paris, France, 2011. Courtesy the artist and bitforms Gallery, New York. Photo by Maxime Dufour. © Rafael Lozano-Hemmer