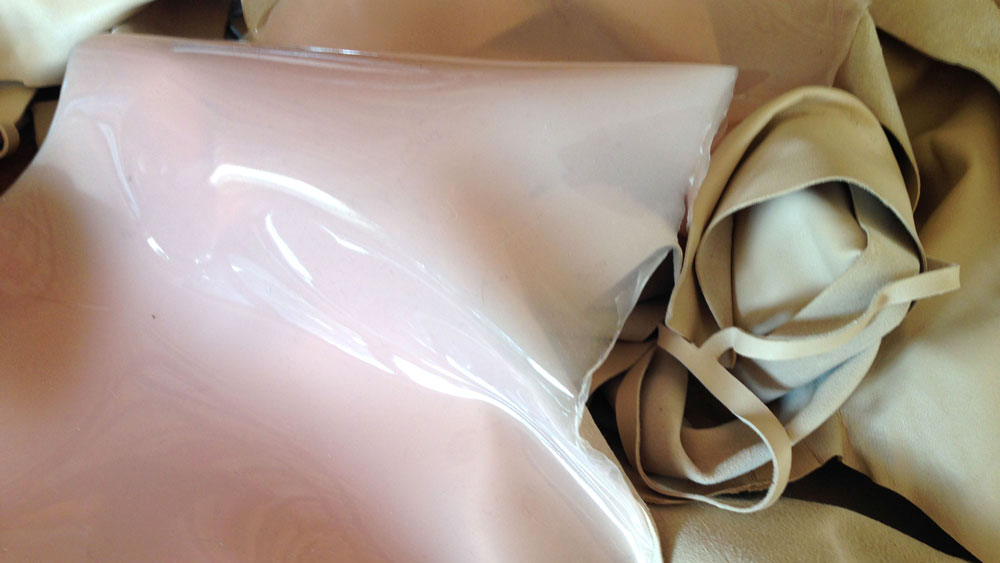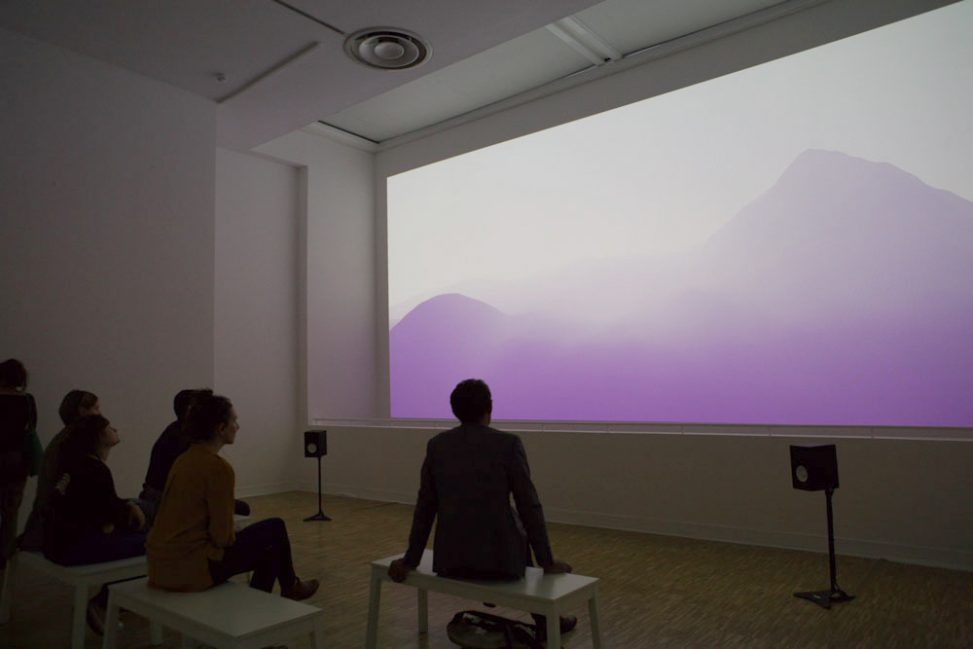 Thierry Fournier - Ecotone 2015
Syntheshésie presents a personal exhibition of Thierry Fournier at the Museum of Art and History in Saint-Denis from June 15 to August 7, 2017. With Heterotopia, Thierry Fournier invests the entire museum chapel with a network installation and a set of new works.
The exhibition "Heterotopia" highlights our experience of identity. This experience is deeply redefined by our permanent exhibition on the web and cohabitation with living entities. Thierry Fournier explores these issues in a speculative way, through a series of fictions that interact with each other.
The subjects, bodies and objects that make up this exhibition traverse multiple statuses: desires expressed on the internet are captured in real time and read by synthetic voices that generate an infinite landscape (Ecotone), a device projects in space (I quit), a program questioning the human nature of its spectators (Just in Case), smartphones produce autonomous texts (Oracles), a neon displays the wish to be hidden (Hide me), an installation forms a hybrid organ (Nude), hands are transformed by their gestures (Future moment).
Heterotopia invites us to explore the questions raised by the philosopher Paul B. Preciado – "pornotopy" as a space of social imagination, both transgressive and normative – and by the theorist Bernard Harcourt who calls it "an exhibition society" the permanent exhibition of oneself on the networks, which, through the means of desire and narcissism, achieves a control that totalitarian projects had never succeeded before.
Thierry Fournier's website here
Musée d'Art et d'Histoire de Saint Denis website here