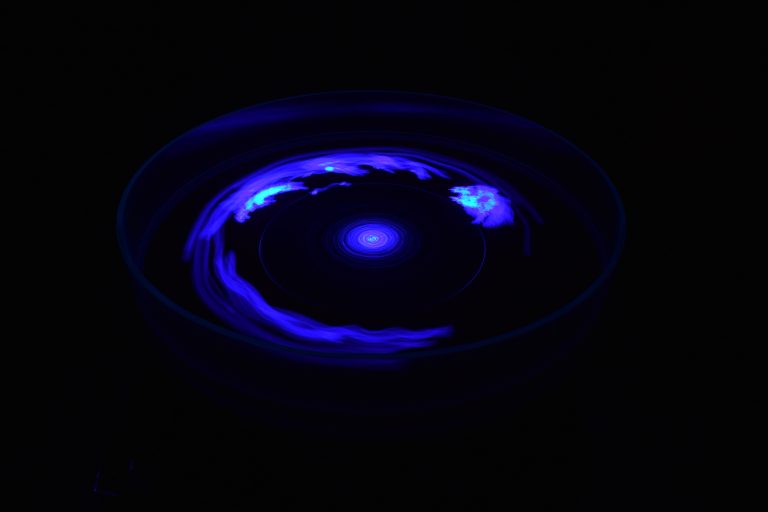 Evelina Domnitch / Dmitry Gelfand / Jean-Marc Chomaz, Luminiferous drift, 2017.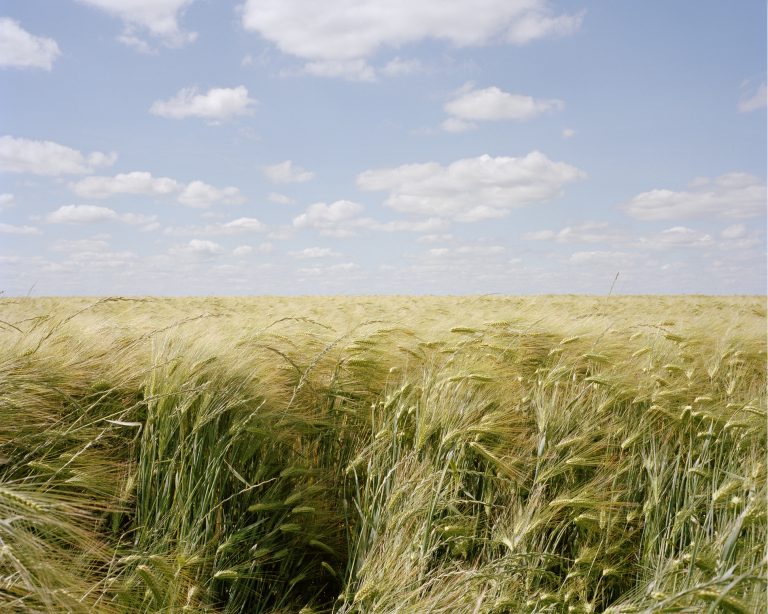 La verse, Boutigny sur Essonne, 2014. © Sylvain Gouraud.
From February 2 to 3, the "Arts & Sciences" Chair from the Daniel & Nina Carasso Foundation in partnership with the École polytechnique/ École nationale supérieure des Arts Décoratifs – PSL presents "We are not the number we think we are", a first open and public event at the Cité Internationale des Arts wich brings Arts, Sciences and Society in conversation to imagine the future. 
"We are not the number we think we are" offers a moment of dialogue between artists, scientists, thinkers and the general public. Through meetings, participatory workshops and shared experiments, it expresses a desire to go beyond the lines drawn between experts, specialists, creators and novices. "We are not the number we think we are" will offer a unique experience for 36 hours non-stop, involving hundreds of artists, researchers and thinkers from various geographical and disciplinary backgrounds.
At the heart of the arts & sciences project: within working spaces, focusing on heterogeneous groups of people and collectives, gathered temporarily around pressing issues of our contemporary world. They will take over multiple spaces within the Cité internationale des arts in Paris, a meeting ground open to the dialogue between cultures where visitors will be invited to reflect on the present and map together pathways for the future. The common thread of this boundless programme is the fictional world of The Compass Rose (1982) a book of short stories by science fiction writer Ursula K. Le Guin.
In the program, Studios, workshops and laboratories of research and creation, run by interdisciplinary collectives working on social questions linked to the environment, health or education. Continuous lectures around the theme "Converging Futurologies", attempting to sketch possible patterns to think of what is yet to be reclaimed for our future. Spectators will see artworks commissioned specifically for the event by Yaïr Barelli, Jochen Dehn, Otobong Nkanga and Koki Tanaka. Finally, the Discontrol Party produced by Samuel Bianchini is a dispositif which brings together two worlds: that of state-of-the-art surveillance techniques and that of partying. The dancefloor/live music venue/performance space will appear in the dual spotlight of a partying event and a data-driven control and surveillance system.
More information here