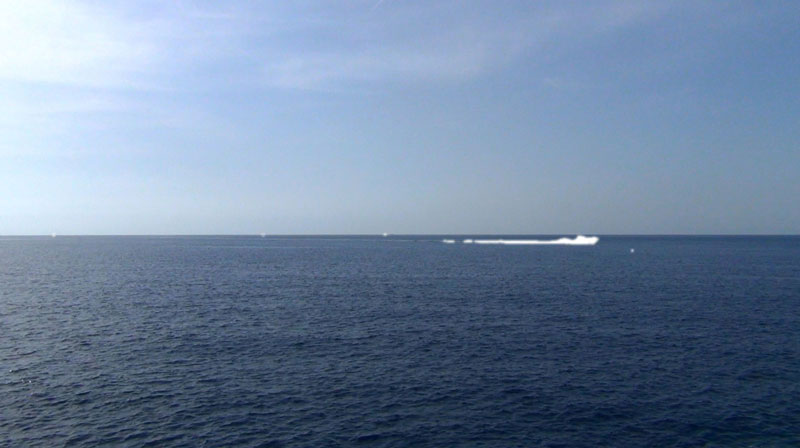 Thierry Fournier, "En Vigie - Nice", Vidéo générative, 2018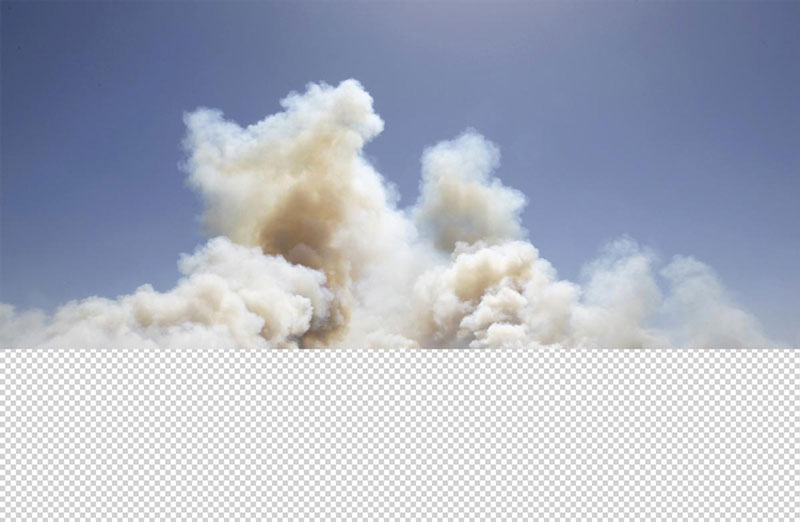 Thierry Fournier, "Non-Lieu", Impressions numériques, 2016
From March 24 to April 28, 2018, the exhibition "Machinal" will be presented at Villa Henry. This solo show follows his residency for the creation of the artwork "En Vigie" associated here with three other works.
Nowadays, many images are no longer produced in direct relation to the human eye but performed autonomously by machines and computer programs. Most of these " assisted visions" are deployed in the military field or on the web (Google, Apple, Facebook …), the detection and anticipation of behavior often use similar means for security or mercantile purposes. These "intelligent machines" analyze images but can also perform autonomous actions, as in the example of drones.
Aiming to question the limits of the human and the otherness, Thierry Fournier's approach postulates the fictional hypothesis that all things (objects, landscape, network, machines …) would have a life of their own, by introducing situations of displacement or confrontation with it.
"En Vigie / Nice" (creation, 2018) is a generative video where a program examines a landscape of horizon, by deploying a cinematographic suspense which invites us to embrace its logic. The artwork "Non-Lieu", a digital image series (2016), uses bombing images found on the web and replaces any details that could help identify its location using a wallpaper pattern. The installation "Just in Case" (2017) imagines ironically that a program would be legitimate to detect if we are a real human, keeping us stuck to the spectacle of its calculation and the expectation of its conclusion. Through this set of artworks, the exhibition opens a more general reflection on the links and the limits between the human and the machines, our responsibility, and our gaze.
More information here