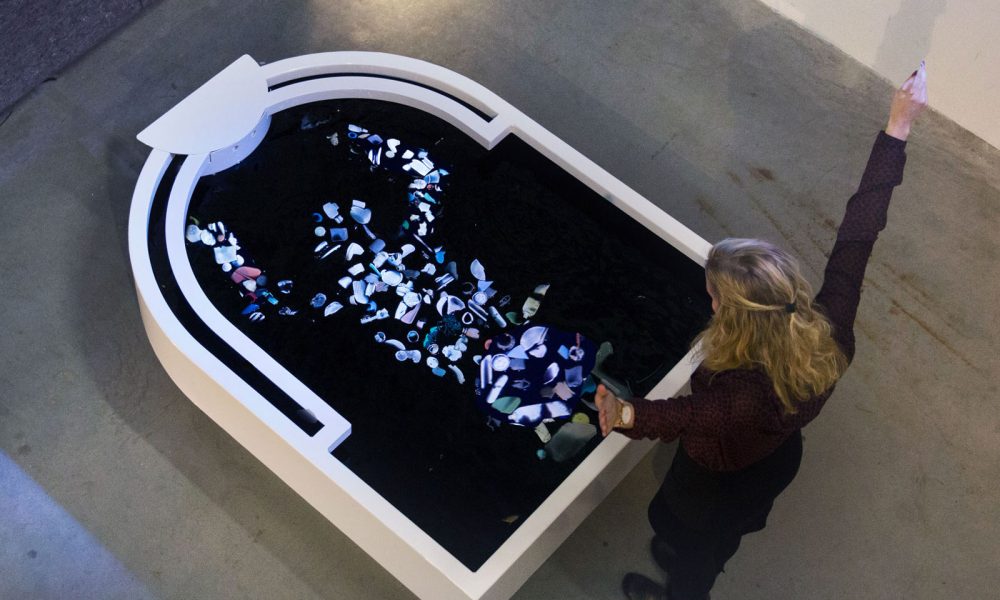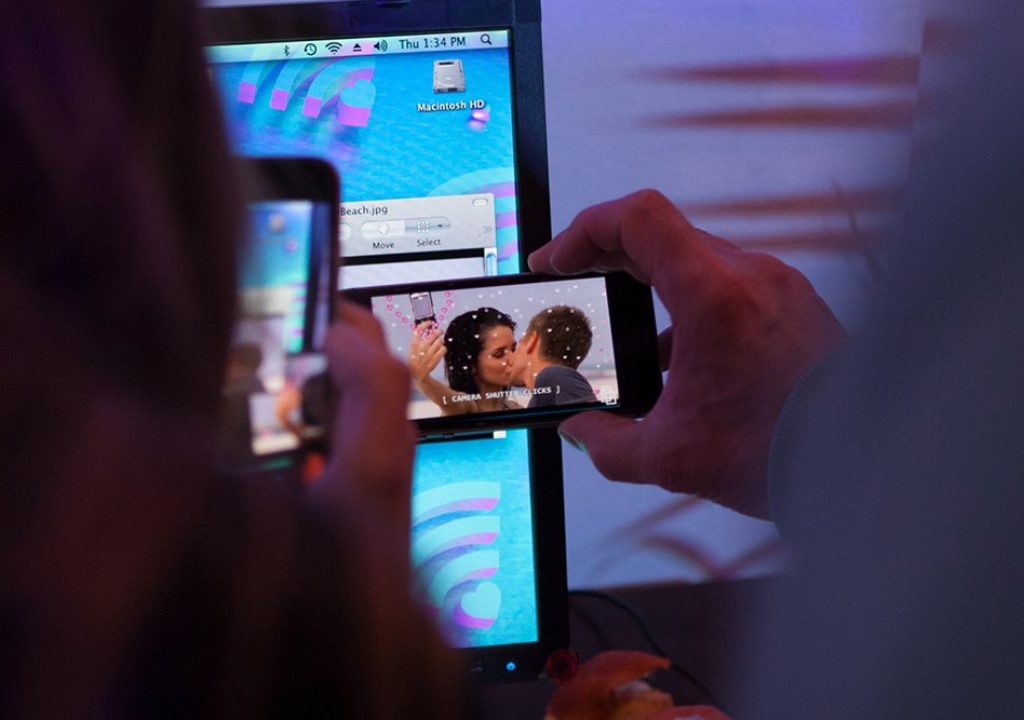 The Lumen Prize for Digital Art celebrates the very best art created with technology through a global competition, exhibitions and events worldwide. The call for entries for the seventh Lumen Prize, with a prize fund of $11K, is now open and will be closed on June 1, 2018.
Since its first show in London's Cork Street back in 2013, Lumen has staged more than 40 exhibitions in venues across Asia, Europe and the US, as well as seminars, workshops and lectures. They work with a wide range of partners to create new audiences and opportunities for artists' work, such as commissions, acquisitions, exhibitions and speaking engagements.
An international open call for artists engaged with digital technology, The Lumen Prize is a juried competition offering a prize fund of $11k for works. Now in its 7th year, The Lumen Prize has already awarded over $50,000 in prize money and has staged over 40 exhibitions worldwide, including London, New York, Shanghai, Riga, Hong Kong, Cardiff, Leeds, Amsterdam and Athens. The categories are "Still", "Moving Image", "AR/VR", "3D/Interactive", "the BCS Artificial Intelligence" and the "Meural Student Award". All finalists are eligible for three further awards: the People's Choice award, the Founder's award and the Gold award.
All works are reviewed by an international selection committee, made up of art and technology specialists, including curators, writers and academics. This group selects the Lumen longlist, which opens for a public vote for the People's Choice award in August.
More information about the Call for Entries here
Registration here
1 / Thijs Biersteker, "Plastic Reflectic", Gold Award, 2017
2 / Nicole Ruggiero, Molly Soda, Refrakt, "Slide To Expose", Founder's Award, 2017