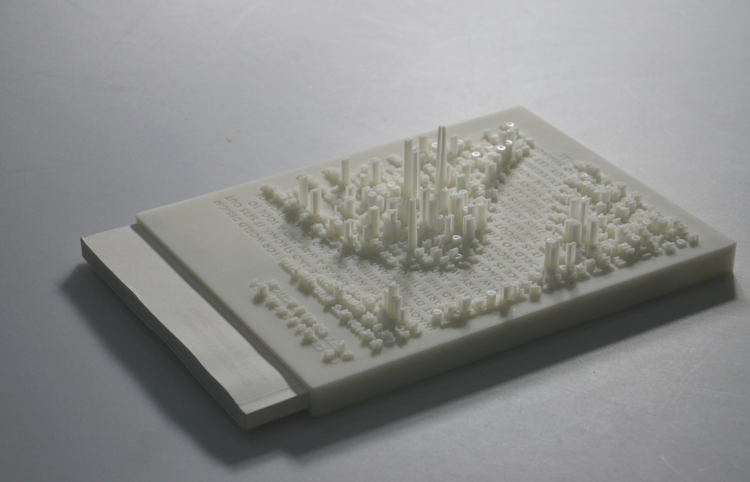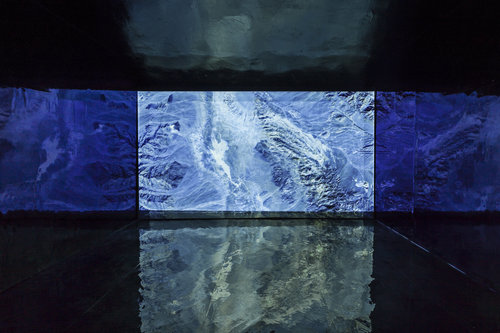 From April 26 to 29, 2018, If So, What? (ISW) presents its first edition in San Francisco at the Palace of Fine Arts, and become a new immersive event celebrating art, design, music, and innovation.
If So, What? will feature showrooms by an international roster of curators, exhibitions by galleries from around the world, and artists working in the field of digital media. Visitors will also be invited to attend music performances and a series of multi-disciplinary panel discussions. Inspired by the creative communities in the Bay Area and internationally, the event will invite visitors to experience art and design in a new way.
The event will feature leading galleries from Europe, Asia, and the US that will present works ranging from the most innovative global design to the latest trends in contemporary art, as well as immersive multimedia installations, such as projection mapping, Augmented Reality art, interactive media art, and works created using Artificial Intelligence.
ISW will also showcase some of today's most cutting edge large-scale installations that merge art and technology. Renowned San Francisco technologist Mateusz 'Marpi' Marcinowski will present the Marpi Interactive Projection Installation, a new interactive media art installation driven by visitors' sensory movements.
In addition to curated showrooms and large-scale multimedia installations, 15 keynote and panel discussions that bring together art and technology will take place throughout the event.
More information here
1/ Hongtao Zhou, Textscapes, 2017, Multimedia, Polymer Resin, 8.5″ x 11″. Courtesy re.riddle, Copyright the artist.
2/ Zheng Chongbin, Chimeric Landscapes from Venice Biennale, 2015