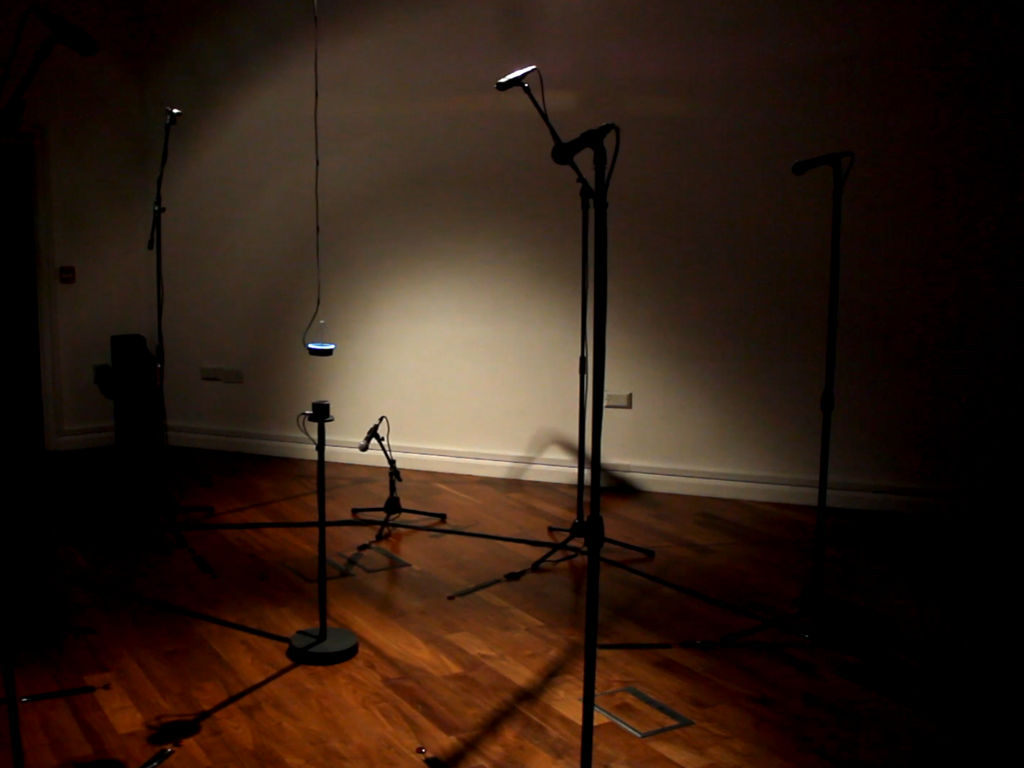 © Wesley Goatley - "The Dark Age of Connectionism" - 2017 (Website)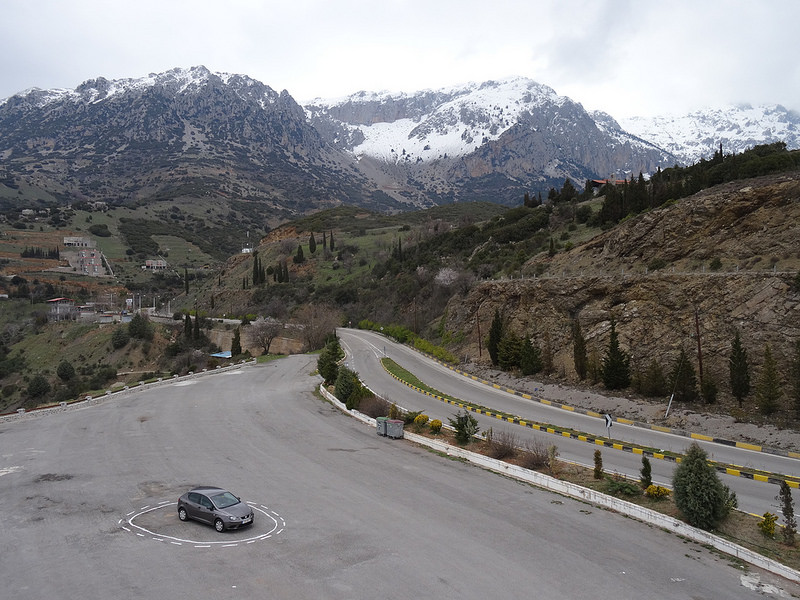 © James Bridle - "Autonomous Trap 001" - 2017 (Website)
From 25-29 October, the Impakt Festival 2017 will show works from new media artists around "Haunted Machines & Wicked Problems" in Utrecht. This year, the festival seeks to address the relationship between technology, religion, magic and the occult. This exhibition is curated by Natalie Kane and Tobias Revell. 
Through the framework of myth, magic, and monsters, an international line-up of speakers, performers, thinkers, artists, designers, and technologists will address how in magic, the spectacle is used to hide technical processes; in myth, how we build stories and narratives to culturally assimilate complex technologies; and how we use monsters to think about when things go wrong and people are hurt.
"Haunted Machines & Wicked Problems examines how our relationship with technology determines, and is determined by, the stories we tell. As our technological landscape becomes increasingly complex, we are embracing myth, magic and monsters to explain our relationships with our devices". Festival curators Tobias Revell & Natalie Kane
Fourteen artists explore the myth, magic, and monsters found in our technologically mediated world. Monira Al Qadiri's work imagines the resurgence of this therapeutic practice after oil has become worthless as fuel. With "Autonomous Trap 001" James Bridle maps the activation of layers in a neural network designed for self-driving vehicles. As the process develops, the data becomes more and more unintelligible. US artist Mimi Onuoha and her work "The Library of Missing Datasets" (2017) presents a cabinet of curiosities of missing datasets, such as the number of civilians killed by the police.
Participating artists: Monira Al Qadiri (SN), Sophia Al Maria (QA/US), Auger Loizeau-project (GB), Zach Blas (GB), James Bridle (GB), Ingrid Burrington (US), Wesley Goatley (GB), Navine G. Khan-Dossos (GB), Mimi Onuoha (US), Tabita Rezaire (FR/DK/GY), Jenna Sutela (FI), Suzanne Treister (GB), Coralie Vogelaar (NL), Addie Wagenknecht (US) and Angela Washko (US).
More information about the Impakt Festival 2017 here