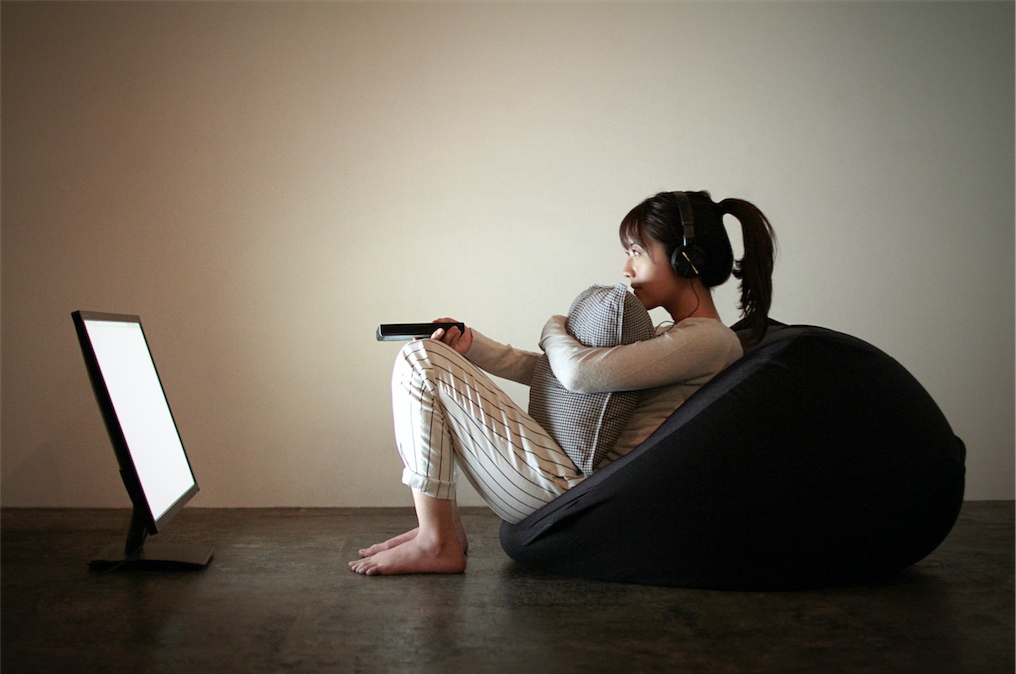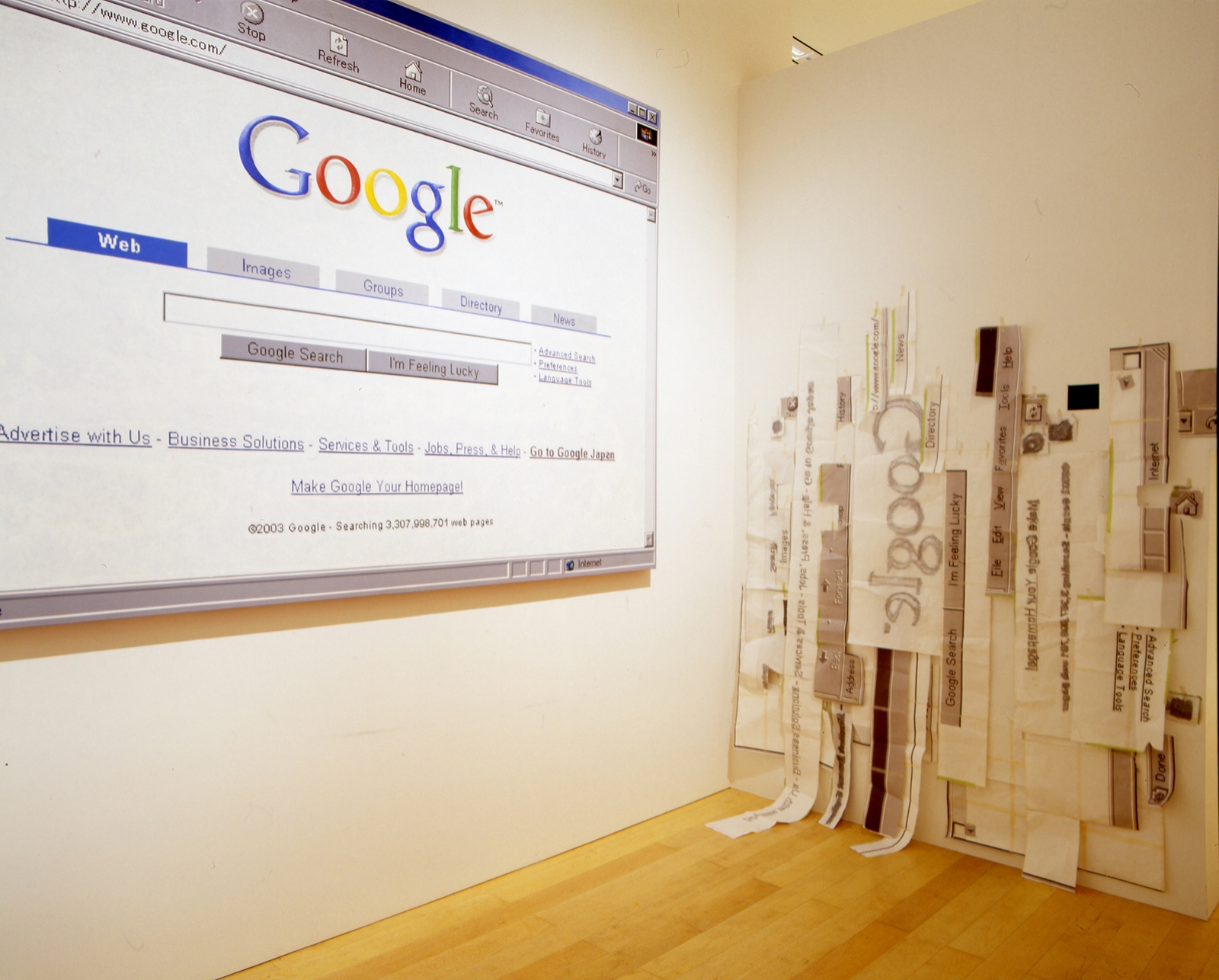 Until March 10, 2019, the NTT InterCommunication Center (ICC) presents "Open Space 2018: in transition", this 13th installment focuses on today's ever-evolving technologies, and showcases artworks that represent future visions of mankind against the backdrop of this continuous state of technology in transition.
"Open Space" is an exhibition introducing works of media art and other forms of artistic expression born out of today's media environments, to a broad audience. On display along with explanatory notes that help understanding the respective pieces are leading works from the realm of media art, artworks incorporating cutting-edge technologies, works with a critical standpoint, and in addition, projects that are currently in progress at various research institution.
Next to presenting works to view and enjoy, the exhibition was conceived as an occasion for visitors to think about backgrounds and contexts such as today's diversified forms of media and communication, problems in contemporary society, future prospects, and in addition, new sensibilities and aesthetics.
Present on ArtJaws, in the collection #BODYmorph proposed by the curator DooEun Choi, Exonemo presents on the occasion of Open Space 2018 the installation "Natural Process", combining the painting of a web page (a literal representation of a Google.com former homepage) and a video in real time.
Also on the schedule during the exhibition period are a number of related programs including talk sessions, lectures, symposia and workshops with artists and experts, as well as guided tours around the exhibits with explanations by the curatorial staff. In addition, various related events with international guests are planned to be held in cooperation between NTT laboratories and cultural institutions.
Artistes : Gregory Barsamian / James Bridle / Exonemo / Iwai Toshio / Nagata Kosuke / Oka Tomomi / Owaki Richi + YCAM / Tristan Perich / Rhizomatiks Research / Tokui Nao + Qosmo / UJINO / Yoshigai Nao
More information here
Cover: Installation view © UJINO, Courtesy of Yamamoto Gendai. Photo by Keizo Kioku
1/ NTT Communication Science Laboratories, « Haptic TV », 2018
2/ Rhizomatiks Research / ELEVENPLAY, « recursive reflexion », 2018
3/ Exonemo, « Natural Process », 2014. Photo Kioku Keizo, Photo courtesy Mori Art Museum