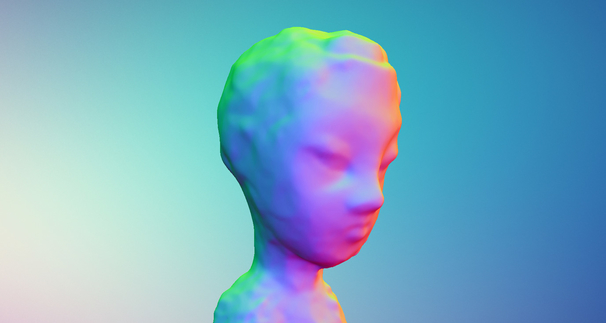 Kassandra Pinar Yoldas - "TCGACTTGATGAACTCTCTACCACACT", 2017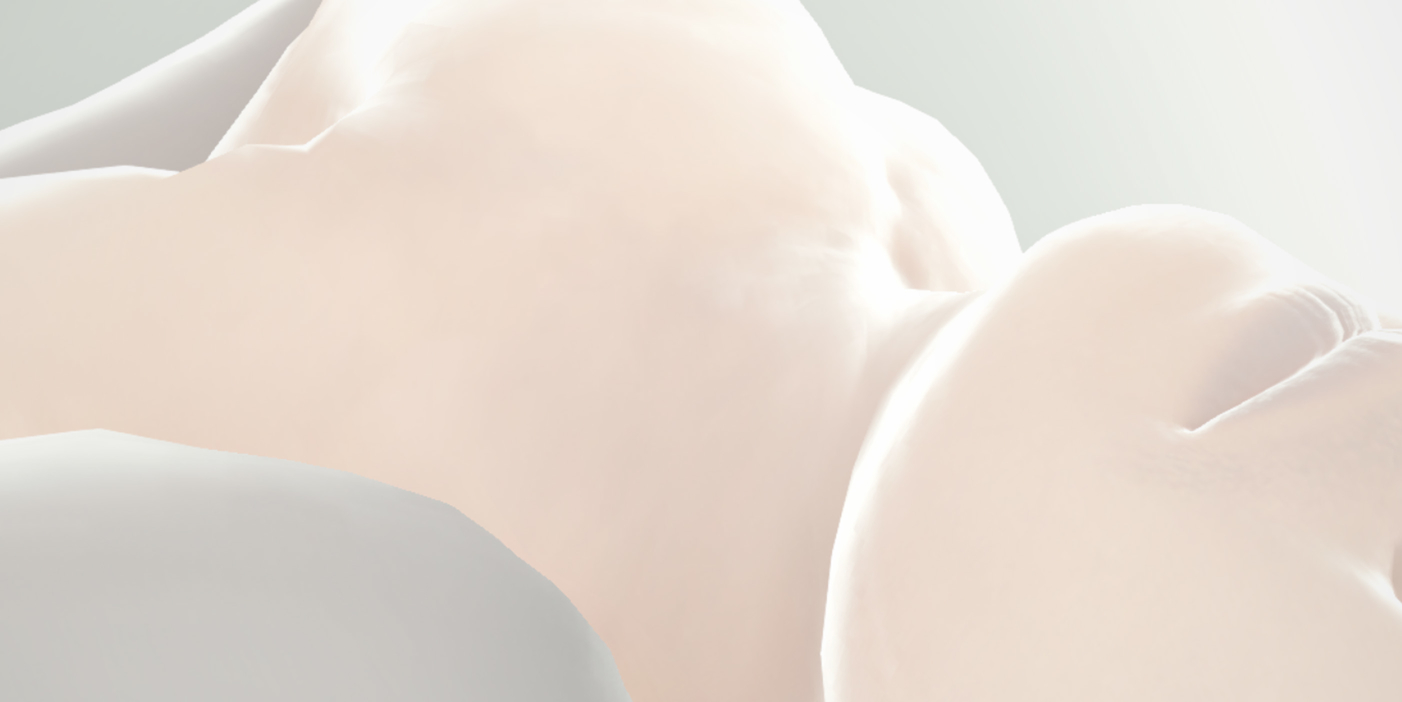 Ed Fornieles - "Truth Table", 2017
From January 18, 2018 to April 15, 2018, the HeK (House of Electronic Arts Basel) presents the collective exhibition "Future Love, Desire and Kinship in Hypernature". This exhibition, curated by Boris Magrini, examines the impact of new technologies and social media on our affective relationships and sexuality.
The exhibition "Future Love" offers critical, unconventional and imaginative views on our impending life while commenting on the present evolution of society and the imminent changes, challenges and opportunities that might affect our behaviours. The works on display are speculative, critical and at times utopic, inviting us to contemplate our models of affective relationships that define our condition as human beings and our presence in the ecosphere.
This debate prompts us to rethink our identities and our behaviours. Have the recent developments of new technologies and social media fundamentally changed our relationships and sexualities? What influence do they have on our ideas of love, family, and gender roles? Moving from a postdigital background, the international artists participating in this exhibition tackle these questions through a variety of media, from biotechnologies to virtual reality. They give shape to diverse, personal visions regarding our current sexual and romantic inclinations, including aspects not only related to personal romance, but also to sexuality as a sign of affection, a reproductive process or a recreational act.
Artists: Micha Cárdenas (US), Chloé Delarue (CH), Olga Fedorova (RU), Ed Fornieles (UK), Joey Holder (UK), Karen Lancel & Hermen Maat (NL), Dmitry Morozov (RU), Špela Petrič (SI), Wong Ping (HK), Tabita Rezaire (FR), Una Szeemann (CH), Mary Maggic (US), Pinar Yoldas (TR/US), !Mediengruppe Bitnik (CH).
More information here