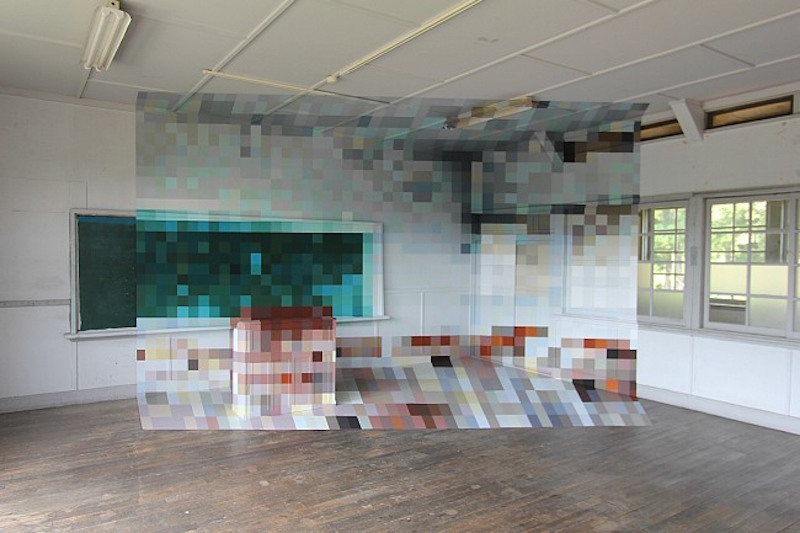 Couch - "Pixel works" © 2017 Digital Choc Prize Exhibition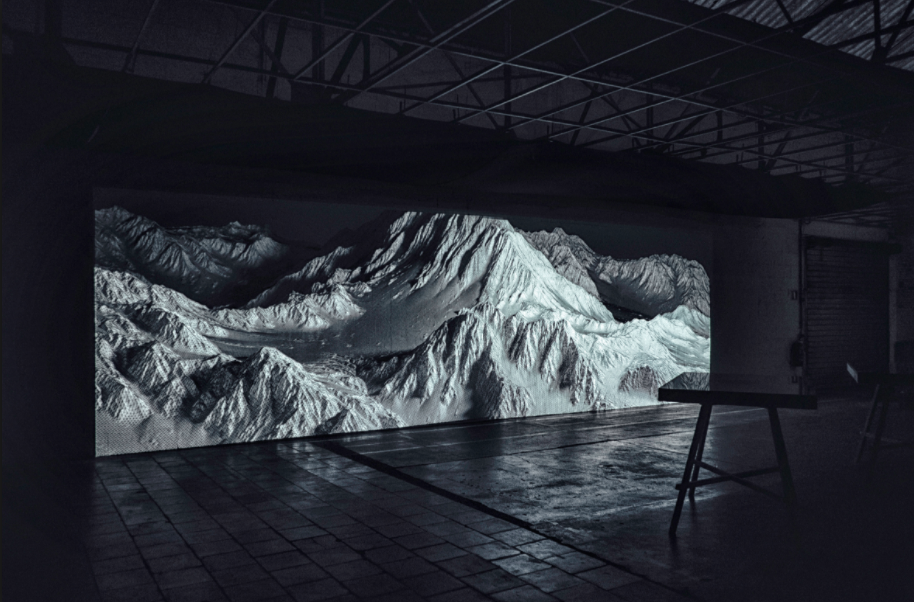 Joanie Lemercier - "La Montagne" © Sophie Carrée
From February 9 to March 4, the Digital Choc Festival 2018 presents its new edition "Spaceship Earth" in Tokyo with the ambition to gather together emerging and established artists and thinkers influenced by the use of new technologies. 
For the 7th edition, Digital Choc's will is to explore the perception of our environment after the deep mark left by human beings. The question of our planet's place in space and its reductive status of living environment from the human species' point of view has always been a rich subject of inspiration for artists and thinkers. By the use of new technologies, artists are able to renew our relationship with the exploration of the world all around us.
Founded in 2012, the festival offers a wide range of programs from media arts to cinema, video games to live music. The Digital Choc festival 2018 produced by the French Institute of Japan – Tokyo will present this year exhibitions, workshops, debates, and projections.
"RHIZOMAT VR" by Mona El Gamal is the pilot project of a cooperation between ARTE and Berliner Festspiele / Immersion. The film, which was co-produced with INVR.SPACE, explores the artistic potential of connecting theatrical forms with new technological possibilities. "Tracing sites" by the artistic duo Couch is a project pursuing what "resolution" is. The resolution here does not mean a technical aspect for realizing high-quality images or the number of pixels constituting the image, nor other various technical elements. "La Montagne" by Joanie Lemercier depicts a large valley surrounded by mountain peaks. In fact, what we see is just a grid mesh, distorted by an algorithm.
ArtJaws is glad to present its new media partnership with Digital Choc Festival 2018.
More information here