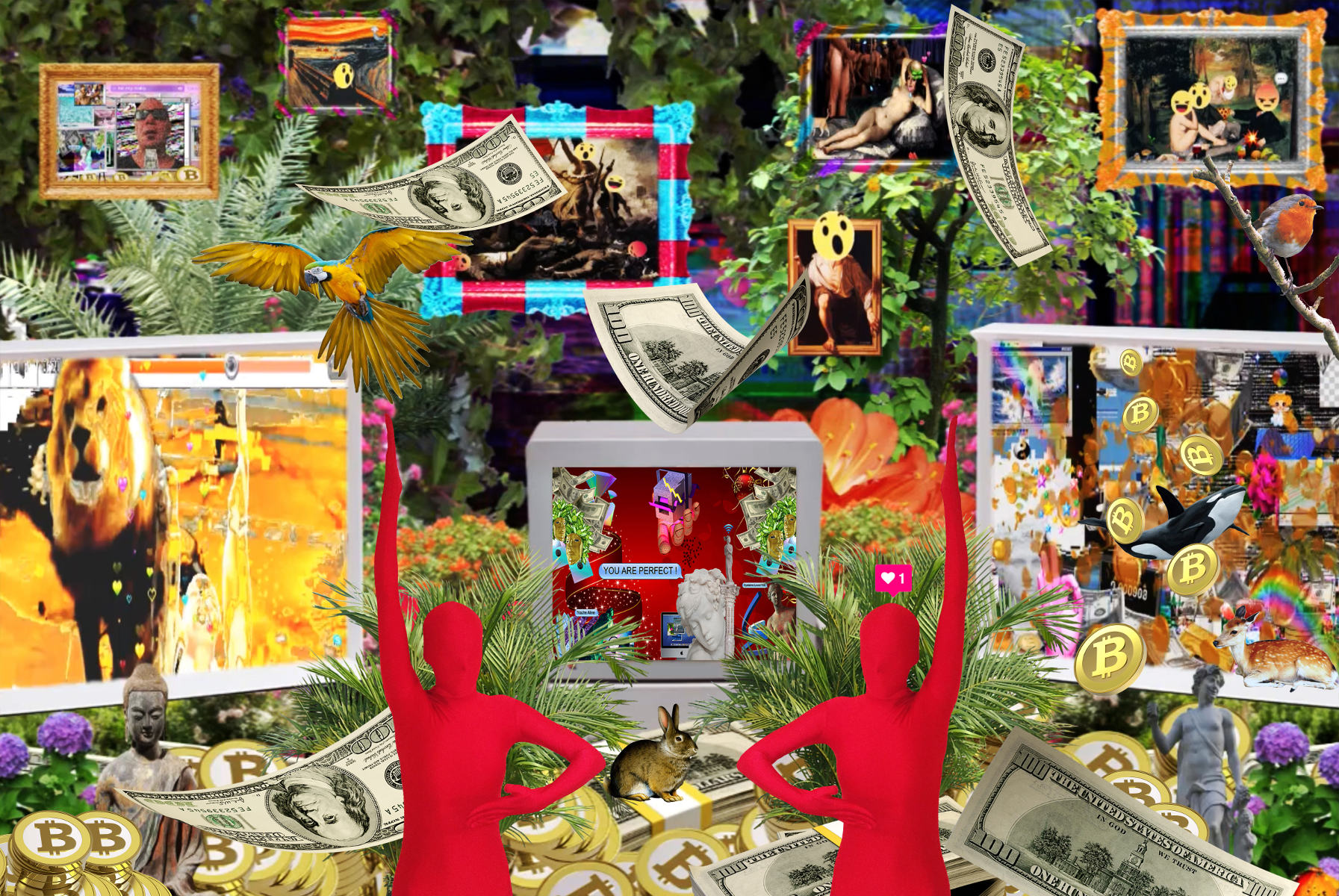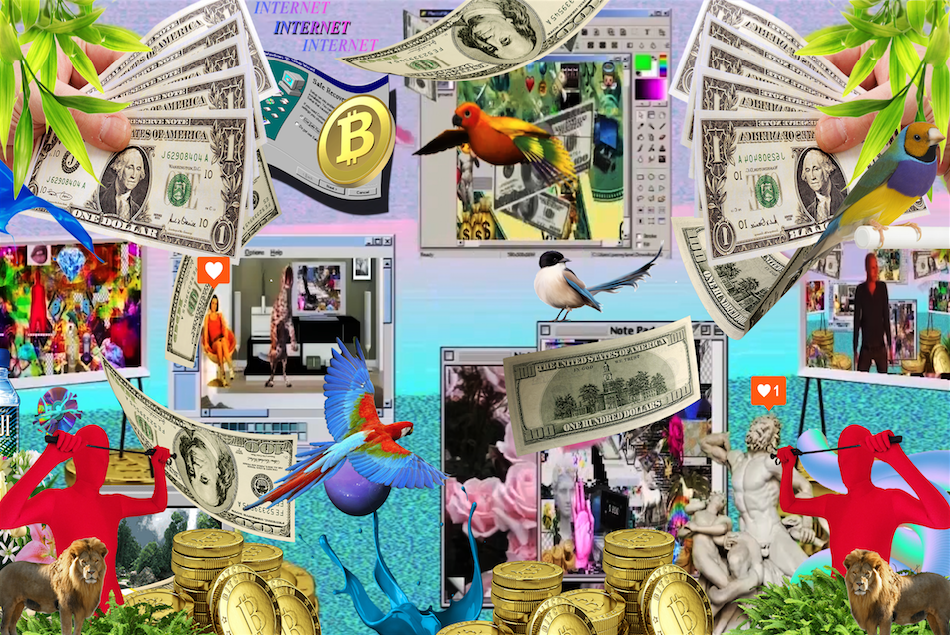 From April 11, 2018, the EP7, a new cultural café in Paris whose name comes from the plot of land on which it is built, is a "cultural guinguette" wishing to combine art and digital with gastronomy. Its digital facade is composed of 12 screens that will welcome this week « Systaime loves you, your life is Perfect! », a solo show by the artist Systaime.
Artist of the multimedia and the networks, Michaël Borras A.K.A Systaime is the founder of the movement French Trash Touch, he is an esteemed actor of the international alternative artistic network, the digital art and the net art. Michaël Borras works on numerous international artistic events as a producer, organizer, speaker or art curator.
Systaime dis-engages, de-hierarchizes, dis-assembles, to infuse in his images, videos, tweets, and other clips a zest of the pirate spirit from the pioneers of the cyberculture. With verve, brilliance, glitter, and even with humor! His life is a flux and his art is a remix of the flow. How to predict the snapshot on stream that he has concocted? It's just as impossible as seeing the photo of the moment T to T moment minus 60 seconds, minutes, day.
Systaime shoots the Web, without licked screens or dripping of flashy media of modernity. With his artworks, the EP7 will showcase anonymous samples of our vernacular contents, small bits and pieces of our digital addictions.
More information here
1/ Systaime, "Internet evolution – #curatingmoney", 2018
2/ Systaime, "Dreams – #curatingmoney", 2018