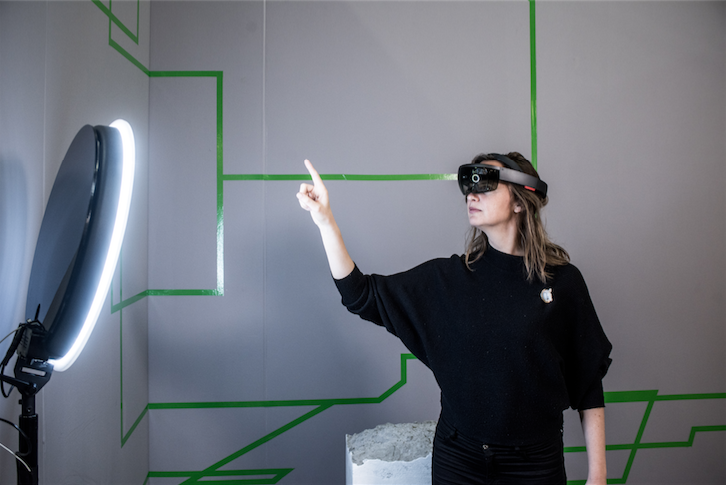 Photograph by Teddy Wolff | Courtesy of The Armory Show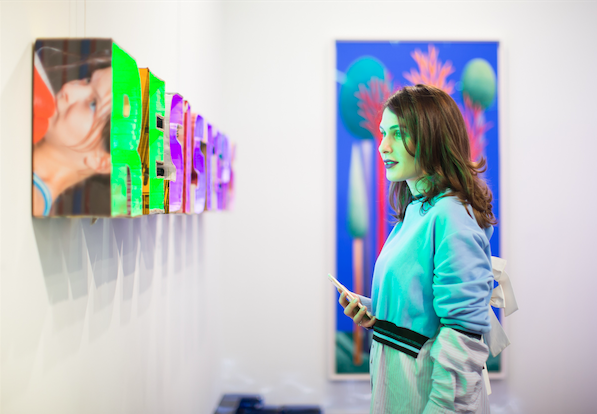 Photograph by Teddy Wolff | Courtesy of The Armory Show
From March 8 to 11, 2018 in New-York, The Armory Show will examine the ways in which technology has mediated the representation of the physical body and imagined its emancipation in contemporary art with its « Focus » section.
Curated by Gabriel Ritter, Curator and Head of Contemporary Art at the Minneapolis Institute of Art (Mia), the « Focus » section will bring together 28 galleries presenting 34 artists from 18 countries, whose work spans nearly five decades of artistic practice.
From a variety of intergenerational perspectives, the featured artists broadly question how technology has reimagined the physical body—as avatar, container, prosthesis, shell, surrogate, telepresence, or otherwise—as well its ongoing ramifications for understanding the evolving human condition.
Presenting a range of works dating from the late 1970s to present, "Focus" highlights the nuanced relationship between the physical and the digital, exploring contingent themes such as the corporatization of the internet, the limitations of the human body versus the infinite malleability of our digital selves, and technology's continued influence on various modes of authorship, viewership, and information dissemination.
''Focus'' include an ambitious presentation of new work by Takeshi Murata paired with historical work by Tishan Hsu, both of which explore the technological deformation and transformation of the body; a site-specific installation by Lee Kit that combines paintings, projections, and readymade objects; a series of user-driven artworks created by Constant Dullaart from collided dataset images; interactive mediations on hyper-surveillance by Rafael Lozano-Hemmer; recent and historical works by Tony Oursler that question technology's role in reanimating the past.
More information here