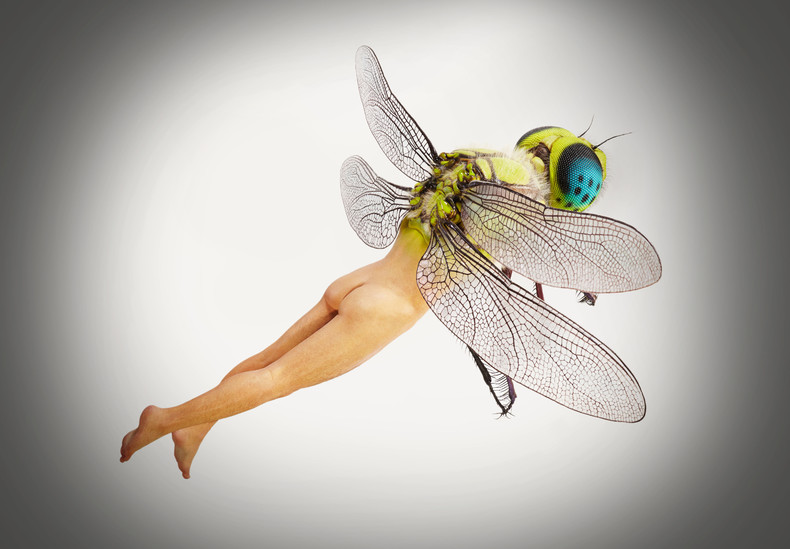 © LI Shan - Power Station of Art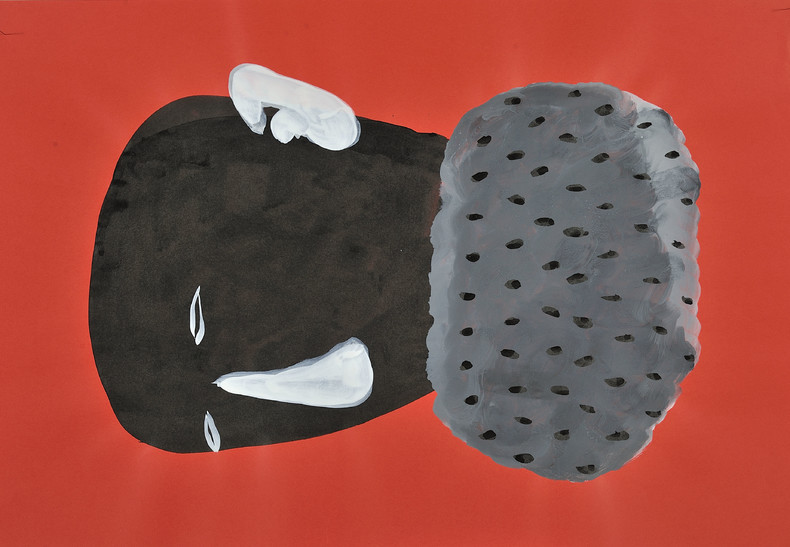 © LI Shan - Power Station of Art
Until November 26, 2017, the Power Station of Art stages its PSA Collection Series – Li Shan, to comprehensively focus on Li Shan's BioArt-themed projects, which is a first in China.
Among the pieces on display, two involve living organisms, while the remaining are plans, sketches, drawings and documents about his BioArt projects. This exhibition is curated by Gong Yan, artist, curator, and Power Station of Art's director.
In 1993, Li Shan gave up his decades-long familiarity with painting, and turned his artistic thinking to topics that are related with bio-science. He claimed to be creating on a canvas once reserved only for the God, and created a new artistic discipline: BioArt. It all started with Li's long-time fascination with existence and life, explorations to the cipher code behind biological characters, and advocacy about equality and uniformity between different life forms and species.
The core thinking behind Li's works is about creating conditions for gene's random expressions, while gene modification has become the dominant control method for the conditions of creations. The artist is hoping to exceed the boundaries of art, and evoke a large-scale discussion on topics from bio-art to human destiny.
More information here