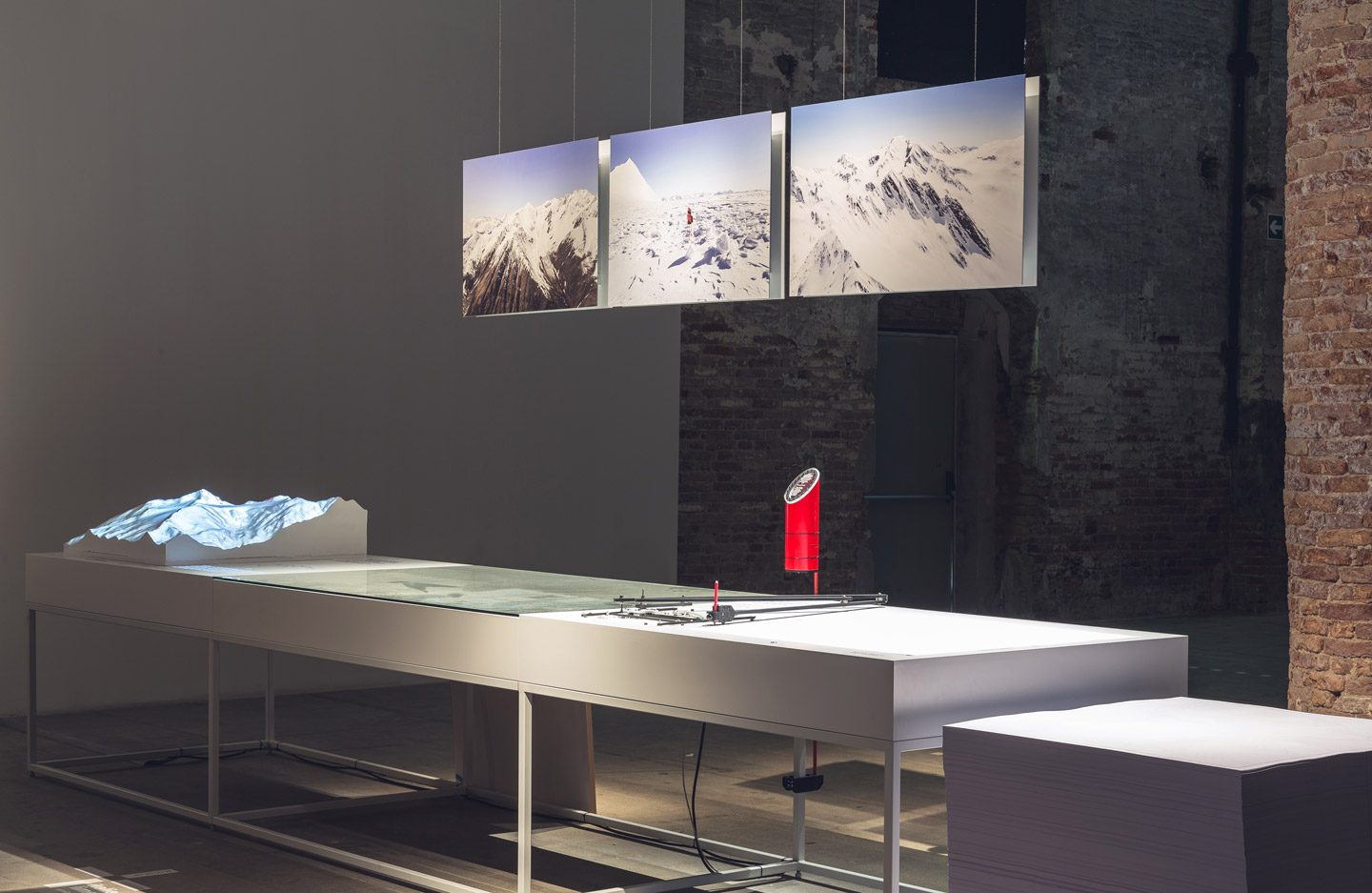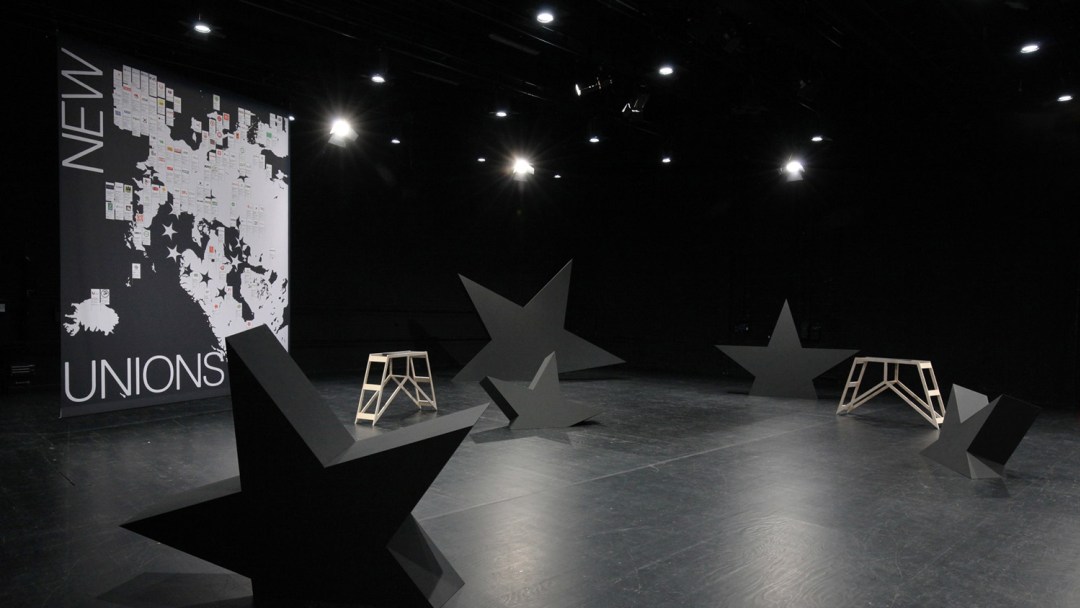 From March 22 to April 14, 2018, Drugo more will present in Rijeka (Croatia), the exhibition "Transnationalisms: Mine, Yours, Ours", curated by James Bridle around the virtuality of borders.
The artists featured in Transnationalisms address the effect of pressures on our bodies, our environment, and our political practices. They register shifts in geography as disturbances in the blood and the electromagnetic spectrum. They draw new maps and propose new hybrid forms of expression and identity.
In the exhibition and associated lectures from artists, researchers and theorists, Mine, Yours, Ours: Transnationalisms acknowledges and even celebrates the contradictions of the present moment, while insisting on the transformative possibilities of digital tools and networks on historical forms of nationalism, citizenship, and human rights. While the nation state is not about to disappear, it is already pierced and entangled with other, radically different forms. Alternative models and protocols of citizenship, identity, and nationhood are being prototyped and distributed online and through new technologies.
Transnationalisms examines the ways in which these new forms are brought into the physical world and used to disrupt and enfold existing systems. We do not assume the passing of old regimes, but proclaim the inevitability of new ones, which will exist alongside and within them, and strive to make them legible, comprehensible, and accessible.
Artists: Julian Oliver, Daniela Ortiz, Jeremy Hutchison, Studio Folder (Marco Ferrari & Elisa Pasqual), Raphaël Fabre, Jonas Staal, They Are Here (Helen Walker & Harun Morrison).
More information here
1/ Studio Folder, "Italian Limes", vue de installation lors de la 14ème Exposition Internationale d'Architecture, Biennale di Venezia (2014).
2/ Jonas Staal, "New Unions – Map, First draft", 2017 © Dorothea Tuch