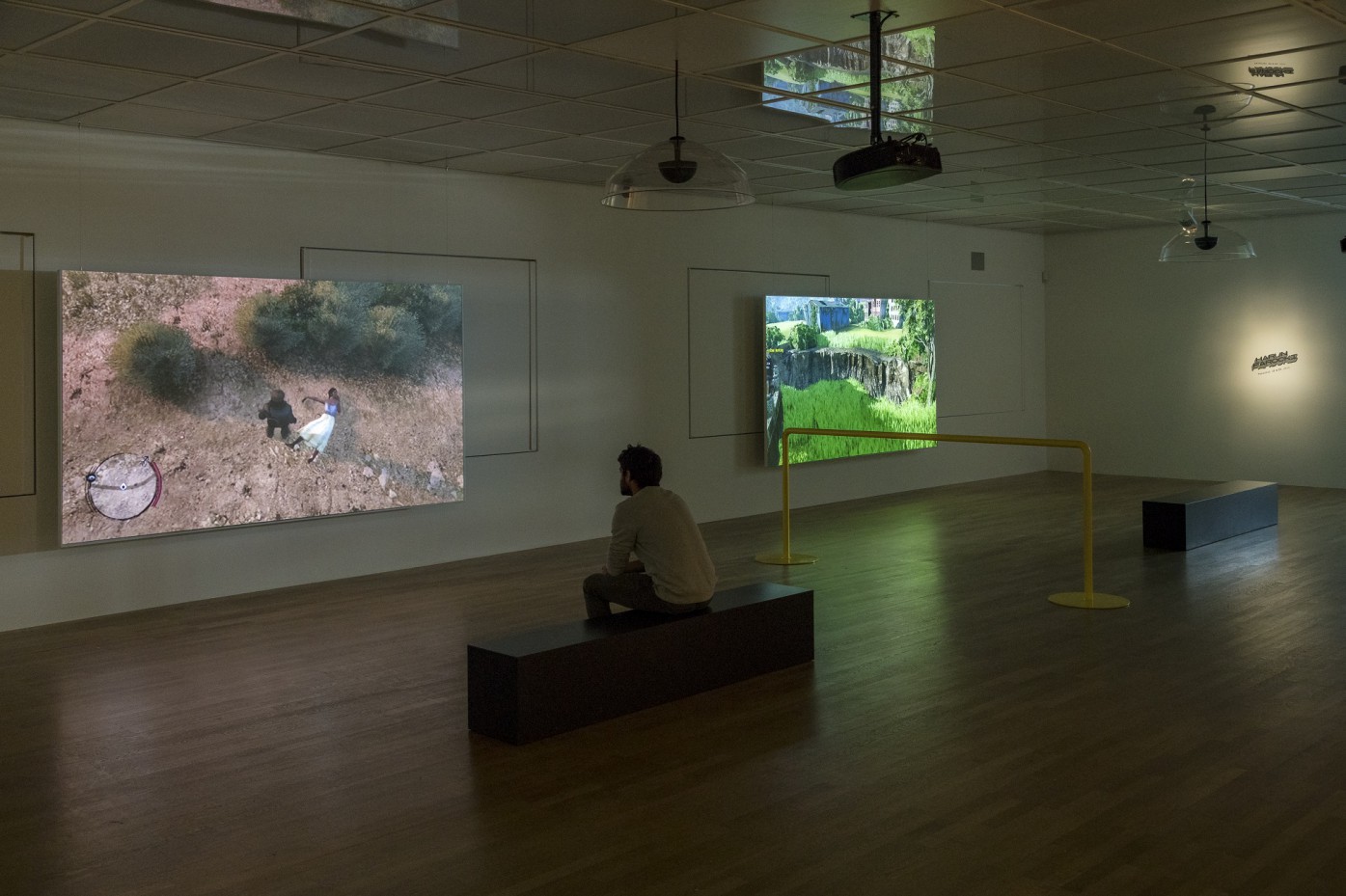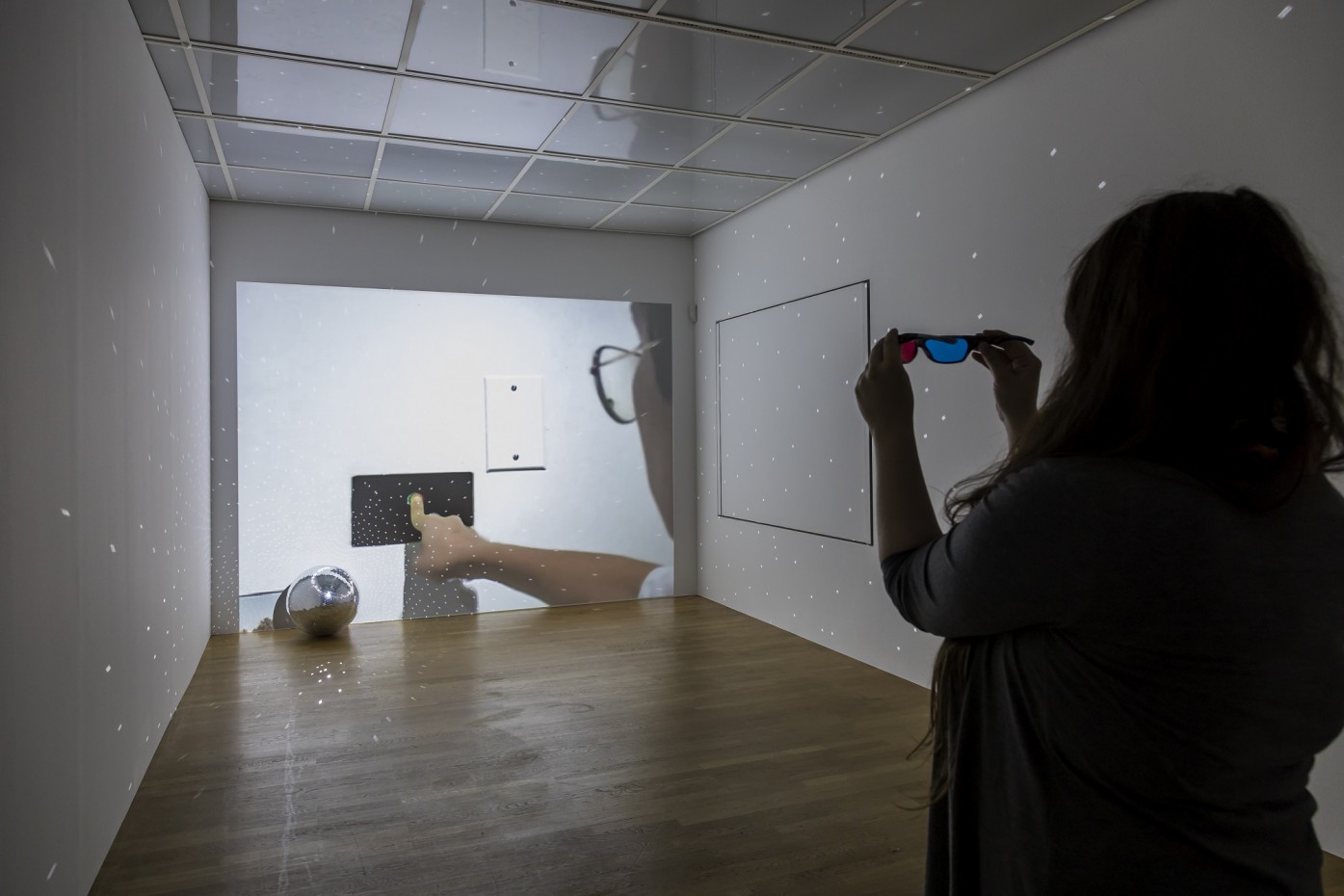 Until April 8, 2018, Zeppelin Museum in Friedrichshafen presents the exhibition "Beautiful new worlds" that explores the last creative research about virtual reality. The exhibition addresses these recent developments in image technology and explores the resulting entanglement of virtual and physical spaces.
In this exhibition, a particular focus is placed on the socio-political potential of virtual technologies. In the crosshairs between illusion and critical distance, different artistic positions examine the possibilities presented in the fields of forensics, the porn industry, and modern warfare. Virtuality and reality are tightly intertwined with one another.
In an exhibition space spanning over 1000 square meters, 13 internationally renowned artists will address the relationship between virtual and physical spaces. In this way, the exhibition reflects different varieties of virtuality. Together with the Berlin-based architecture firm Kooperative für Darstellungspolitik, an exhibition course was created in order to make the complex relationship between virtual and physical spaces bodily perceptible for the audience. The range of virtual reality is explored through simulations in which the physical environment is artificially reproduced, through 3D videos, and through virtual reality spaces that create an all-encompassing illusionary space.
Working closely together with immersive visual media, the artists have collaborated with programmers to further develop the existing technology and revitalize the interdisciplinary interface between contemporary art and technological innovation.
Participating artists: Halil Altindere, Salome Asega & Reese Donohue & Tongkwai Lulin, Trisha Baga, Banz & Bowinkel, micha cárdenas, Harun Farocki, Forensic Architecture, Sidsel Meineche Hansen, Florian Meisenberg, The Nest Collective.
More information here