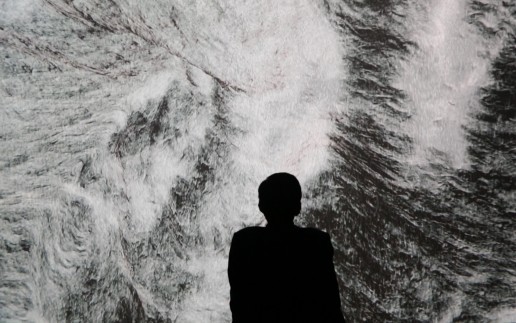 Carla Chan - "Black Moves", 2016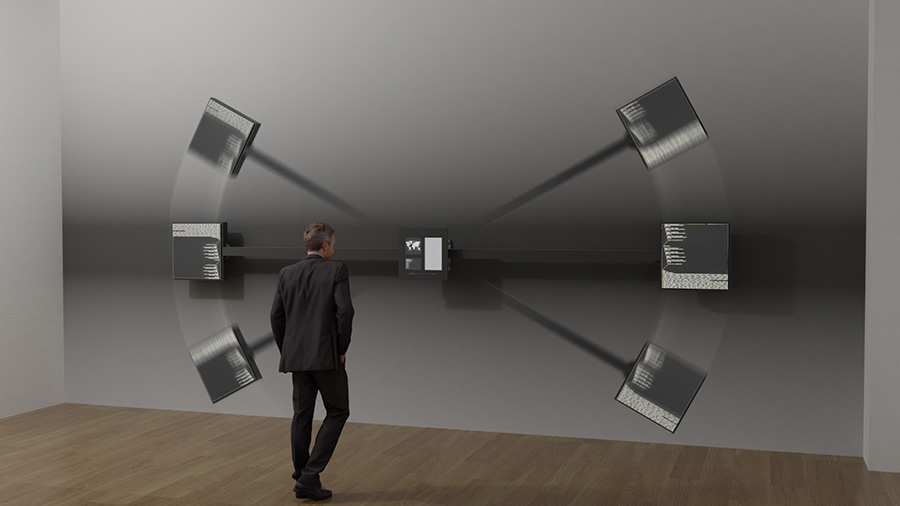 Solimán López - "Langpath", 2018
Until March 18, the Bienal de Arte Digital from Rio de Janeiro in Brazil presents his new theme « Hybrid Languages » with a selection of artworks from international and national artists focused on art and technology.
Since 2015, FAD proposed as project the return of a half-yearly agenda for technological Arts in Brazil. It arises from the proposition of biennial editions of the FAD – Festival of Digital Art, with the mission of mainly valuing critical thinking every two years of digital and technological processes of life and art.
With this first Biennial conceived by the FAD in 2018, it becomes a fundamental body from 2020, continuing the Festival of Digital Art, focusing on more dynamical emerging actions and propositions, accompanying the unfolding of our technological and informational society (exhibitions, festivals, workshops, forums and multiple exhibitions in different formats).
In this special edition of FAD, called the Digital Art Biennial and curated by Tadeus Mucelli and Ivan Ramos, the goal is to show works and concepts through which the transformations, over time, of digital processes, in creativity and in society through art and communication, create experiences by means of immersive hybridizations for the visitors.
Solimán López presents "Langpath", an interactive art cinetic sculpture, working in real time with real information ( files), stored in different servers distributed in the north and south hemisphere. The piece works as an interface for displaying a looping process of digital files traveling, going from one server in the north hemisphere to the other one placed in the south.
Artists : Aline Xavier, Ana Moravi, Carla Chan, Antonella Mignone, Cristiano Panepuccia, Daniel Cruz, Georgie Grace, Ivan Henriques, Jack Holmer, Leandro Aragao, Ruy César Campos, Rodrigo Ramos, Axel Cuevas Santamaria, Solimán López, Mark Klink.
More information here