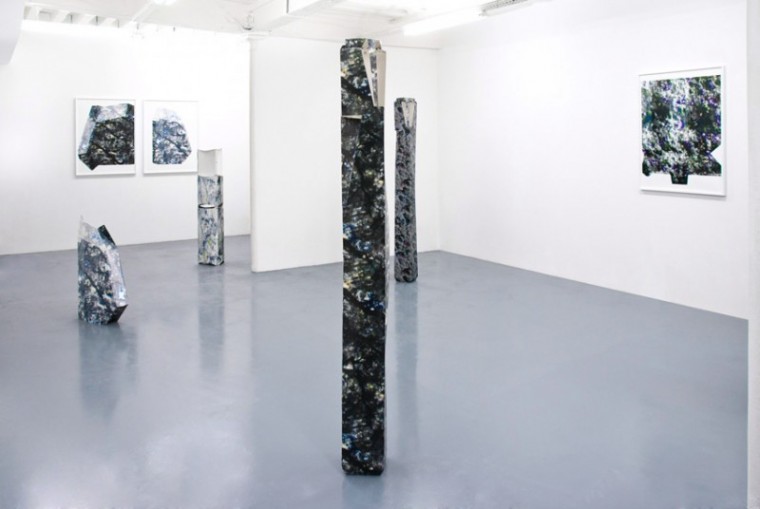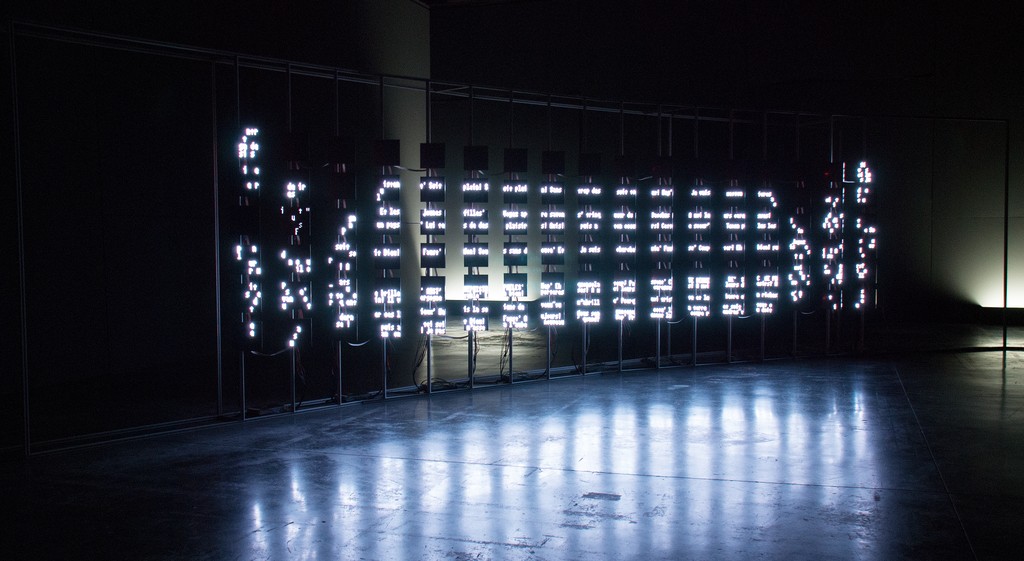 Until March 24, the 3rd edition of Safra'Numériques in Amiens presents installations, live shows, virtual immersions and concerts related to media arts and new technologies.
Since the advent of new technologies, the sphere of art is changing. Augmented reality, generative art and interactive art have become real aesthetics. For five days, the Safra'Numériques assert to the ongoing technological change in a poetic, sometimes critical and always festive way with artists from all around the world: Korea, Australia, Hungary, Czech Republic, France, Germany, etc.
The Safran is developing a program which focuses on highlighting these new languages, on reaching all audiences (children, adolescents and adults) and on fostering collaborations between artists, researchers and engineers whose researches disrupt every aspect of society: science, medicine, economics, creation, etc.
Barthélemy Antoine-Loeff exhibits the installation "Talking Stjörnur" as an astronomy lesson with poetic indiscretions in order to slip into the conversation of the stars. Lukas Truniger, fascinated by networking processes and multi-dimensional concepts, presents two light and sound installations "Déjà entendu / An opera automaton" and "Huge Unified Geometric Organ (H.U.G.O)". Marie Lelouche exhibits « I'm walking in », an installation of sculptures augmented by an interactive sound device. The spectator evolves in a mixed reality universe with six volumes as the anchor points; the experience of a sound creation composed of impacts motivates its movement in the exhibition space.
More information here
1/ Marie Lelouche, I am walking in, 2015. Exhibition photo at the Alberta Pane Gallery.
2/ Lukas Truniger, Déjà Entendu | An Opera Automaton, 2015 © Lukas Truniger.