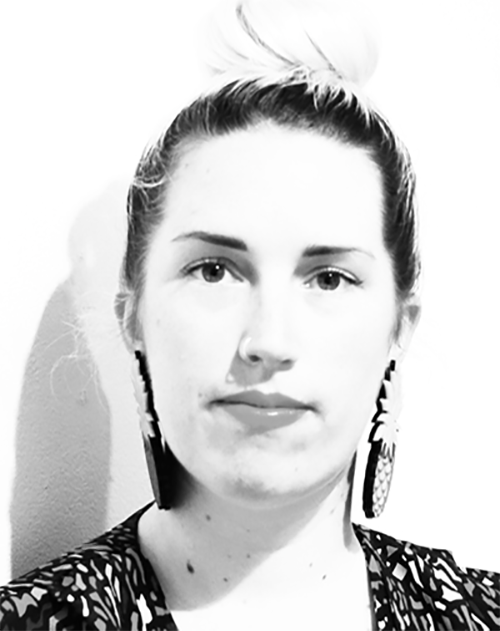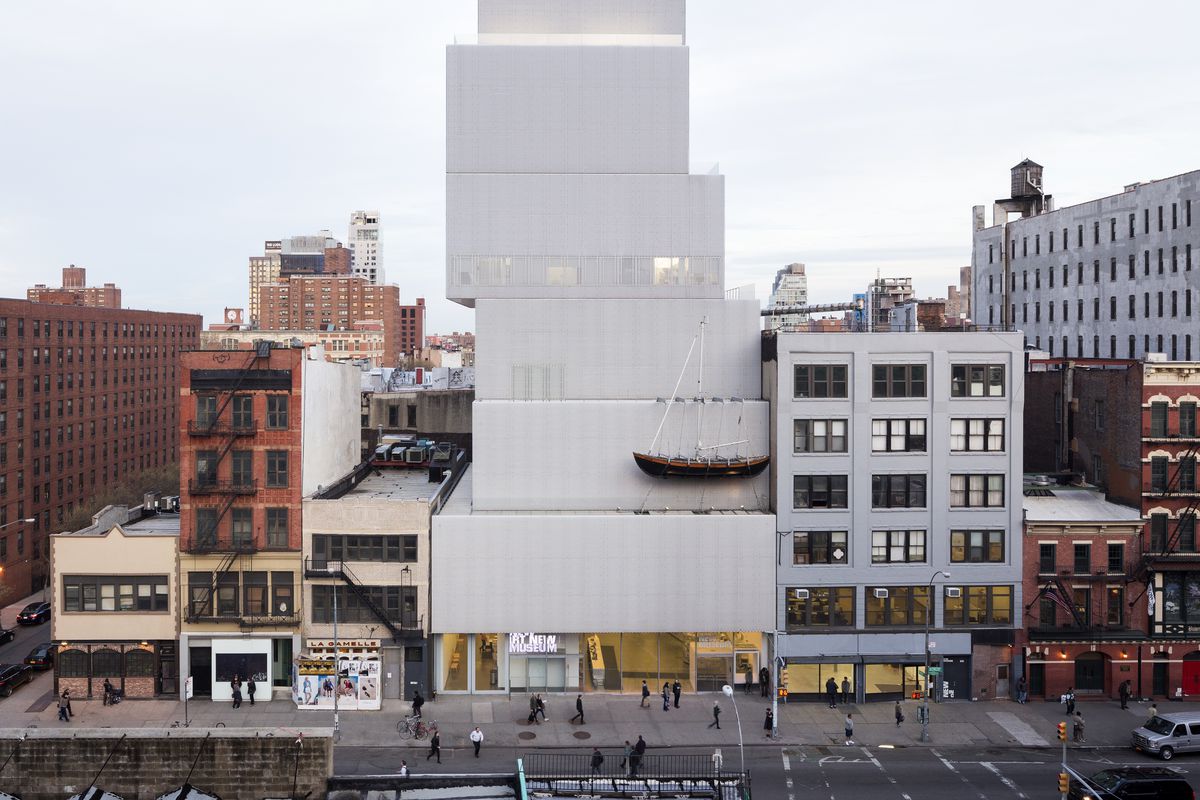 ArtJaws is thrilled to announce its collaboration with the guest curator Alexandra Darby, Head of Operations and Production at NEW INC, the New Museum's incubator for art, design, and technology in New York.
Alexandra Darby is a Sydney-born, New York-based cultural producer, curator and contemporary jeweler. She is currently Head of Operations & Production at NEW INC, the New Museum's incubator for art, technology, and design. She holds an MA in Art History and a BVA (Hons) in Jewellery and Object Design from the University of Sydney. Darby's curatorial projects & events, which are guided by critical theory and digital culture, count exhibitions, conferences and site-specific installations in Australia, the United Kingdom, and the United States.
In her role at NEW INC, Darby works closely with artists, designers, technologists to guide their business practice and develop creative projects that respond to issues surrounding sustainability, social justice, art, design, and creative applications of technology. NEW INC is a cultural incubator exploring new ideas at the intersection of art, technology, and design. Operating as both a shared workspace and professional development program, NEW INC gives creative practitioners the tools they need to build sustainable practices and launch projects that impact, promote, and amplify culture. NEW INC aims to foster a creative ecosystem that generates cultural value, not just capital value. Members are an interdisciplinary cohort of artists, designers, technologists, futurists, and creative entrepreneurs chosen each year for their experience, vision, and ambition. Darby has played an instrumental role in driving the NEW INC program through presentation of public events, conferences, showcases, partnerships, and NEW INC's annual Demo Day.
With this strong background, Alexandra Darby is now presenting for ArtJaws "Difficult Objects", a curated show featuring one artist working in different disciplines. Multimedia artist Andrea Wolf will enrich ArtJaws's catalog with her original works. This collection highlights one artist whose works don't align with the art historical status quo, and embody the numerous complexities of difficult objects. From craft, which struggles to be taken seriously in the art market and remains ghettoized on the border of ethnography and design, to digital media, which has failed to solidify a collection model that satisfies the conservation needs of the medium, to works that deal with controversial content, this collection brings to the fore issues that are not easy to reconcile. When objects assume a conceptual nature, they can be expanded beyond what is tangible to encompass ideas, memories, and experiences. These considerations contextualize and complicate the object, and comprise the criteria that determine the object's value. Objects are abstract and demand new languages with which to be discussed. These are difficult objects.
More information here
1/ Alexandra Darby, Head of Operations and Production at NEW INC, New-York
2/ New Museum architecture. Visual copyright Dean Kaufman / New Museum